Palm Springs Animal Shelter looking to expand low-cost services despite facing possible funding cuts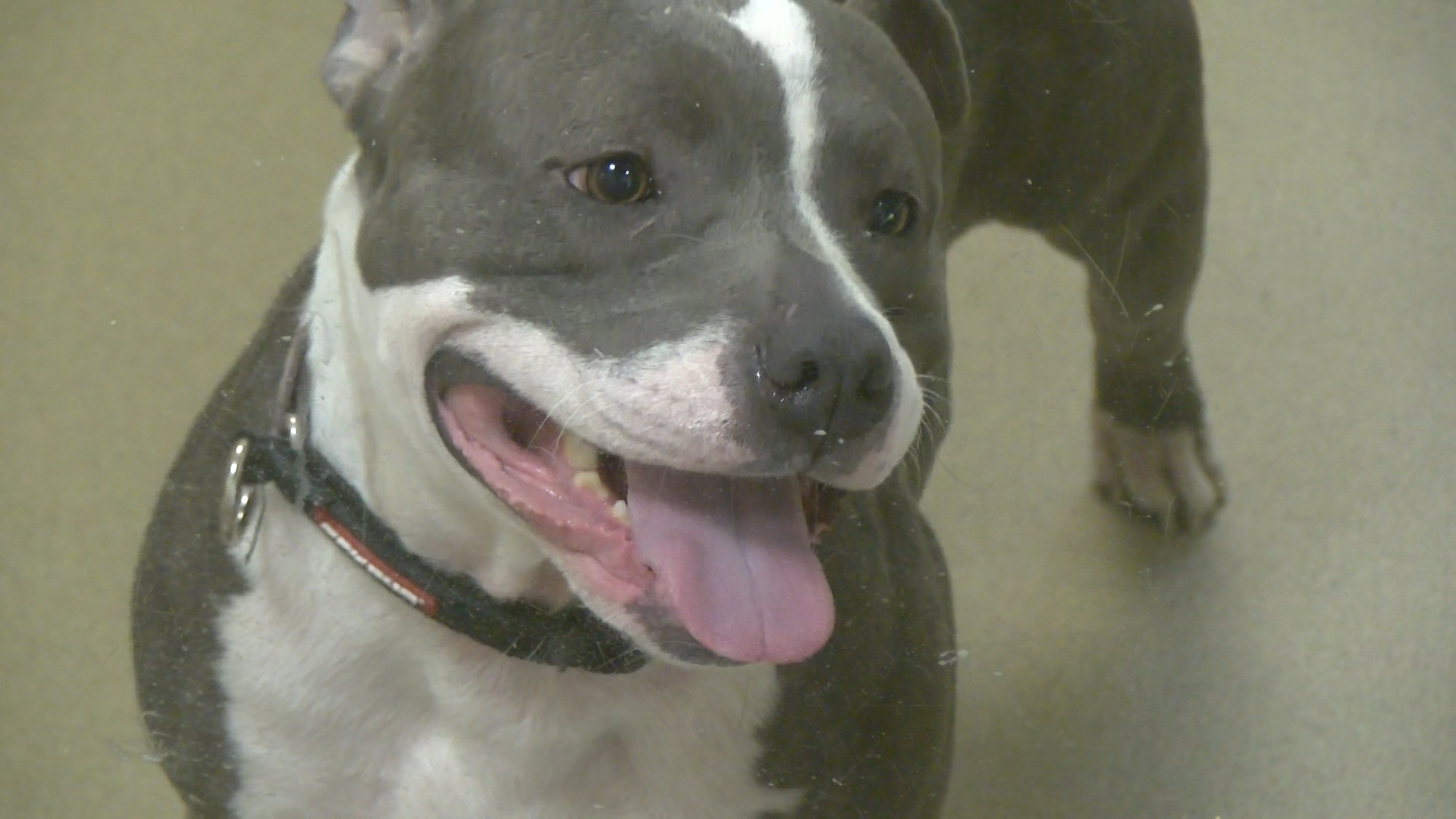 The Palm Springs Animal Shelter offers a weekly low-cost vaccine clinic for pets each Thursday.
The clinic offers vaccines, micro-chipping and other services at an affordable cost for pet-owners. "You don't have to be a resident of Palm Springs it's open to everybody," said Catie Voglio, Marketing & Graphics Specialist, Palm Springs Animal Shelter.
The Palm Springs Animal Shelter is currently offering the clinic by appointment only, each Thursday from 10 a.m. until noon. This is just one of many resources they have to help pet-owners especially during the pandemic when a lot of vet offices are closed.
With increased demand due to those vet closures, the shelter is looking to provide even more low cost services -- something that will be a challenge, however, if they lose significant funding from the city.
As Palm Springs faces a near $80 million dollar deficit because of the pandemic, the animal shelter could face a proposed $300,000 cut in funding, according to city representatives in last week's council meeting.
"It would be a really hard pill to swallow I guess you could say...we have already lost a bunch because of COVID-19," said Voglio.
On top of that, the shelter says they had to cancel two of their major fundraising events this year -- losing upwards of $215,000 in donations this year alone.
And those are dollars they use to care for animals brought in off the streets, often in need of surgeries or special care.
"It's amazing how many people come and how many animals come through here that need our help," said Carol Newton, a kitten foster mom.
The shelter currently has several dogs and at least 25 kittens per week that need to be adopted. They say the best way to adopt is to make an appointment by sending them an email with your contact information.
Voglio says even in these tough times, they're determined to keep their doors open and services affordable. "We understand that everyone is under a lot of stress and duress right now but this is such an important piece of Palm Springs. Palm Springs and the Coachella Valley are such animal lovers...we want everyone to be able to experience the love of an animal," said Voglio.
To make a donation to the Palm Springs Animal Shelter, click here.