Coachella Valley braces for busy holiday weekend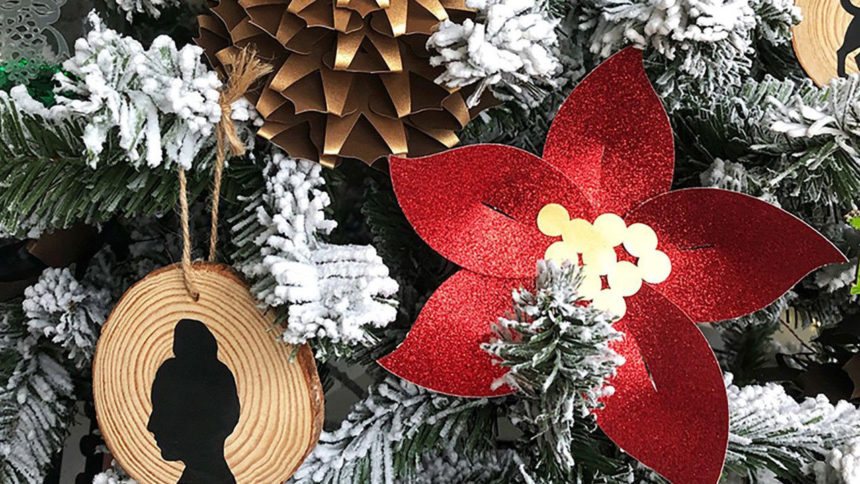 There's a lot to look forward to this weekend! Not only is there the 28th Annual Tamale Festival in Indio, but also a slew of holiday events in the valley which kicked off last night.
The city of Coachella held their annual Christmas parade. Light rain fell right before the parade began, but quickly cleared up. The event included carnival rides, food vendors, music and even an ice slide. This year's parade theme was candy land Christmas, paying tribute to two local candy shops.
Here's a list of other events taking place this weekend.
The Indio Tamale Festival starts at 10 a.m. Saturday morning and goes through Sunday at 6 p.m.
The Palm Springs Festival of Lights parade is at 5:45 p.m. Saturday night along Palm Canyon drive.
And the first Winter Wonderland Gala starts at 7 p.m. Saturday night at the Palm Springs Air Museum.
Then on Sunday, the Ironman triathlon in Indian Wells and La Quinta kicks off around 7 a.m.
The Palm Springs Wine Festival will be held at Ace Hotel starting at 1 p.m. on Sunday.
And then there's the Holiday Spectacular at the Sanctuary Palm Springs kicking off at 5 p.m. Sunday as well.
Plenty of fun things to do this weekend!