Emergency crews help dehydrated hiker from South Lykken Trail in Palm Springs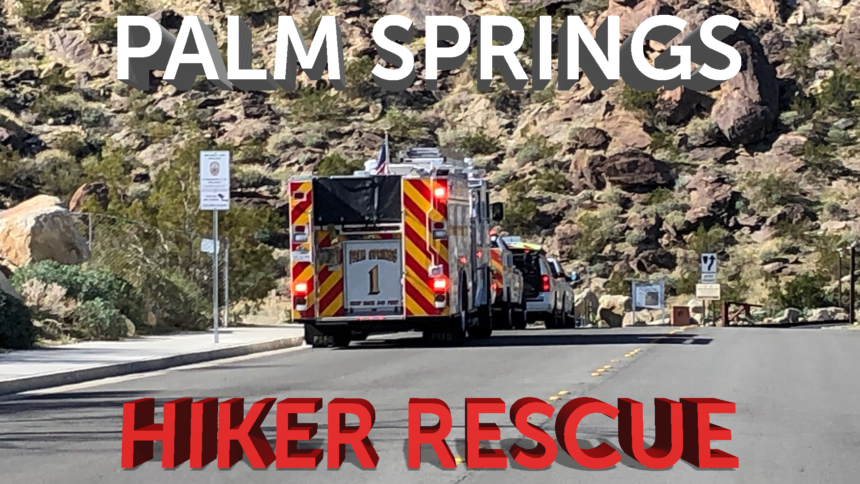 A dehydrated hiker was rescued from a Palm Springs trail Thursday morning.
The incident was reported at around 10:40 a.m. this morning near the intersection of Mesquite Avenue and Belardo Road.
The hiker, whose age was not immediately known, suffered from dehydration while traveling on the South Lykken Trail.
The hiker was able to walk from the trail on his own power.
Palm Springs Police Department officers and paramedics and firefighters from the Palm Springs Fire Department were on scene.
Stay with News Channel 3 for the latest updates on this developing story.