Heavy police activity forces Coachella road closure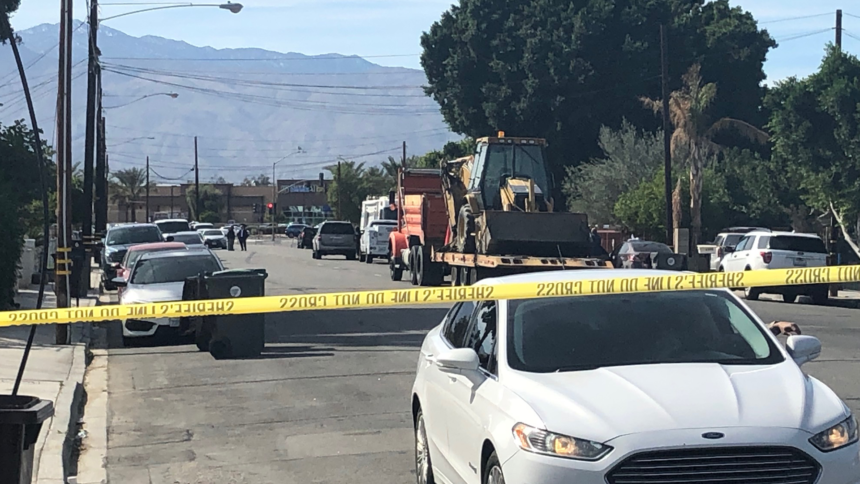 A heavy law enforcement response forced the closure of a road in Coachella Wednesday.
The activity was reported shortly before noon near 4th Street and Cesar Chavez Street. The activity has forced the closure of 4th Street between Palm Avenue and Cesar Chavez Street.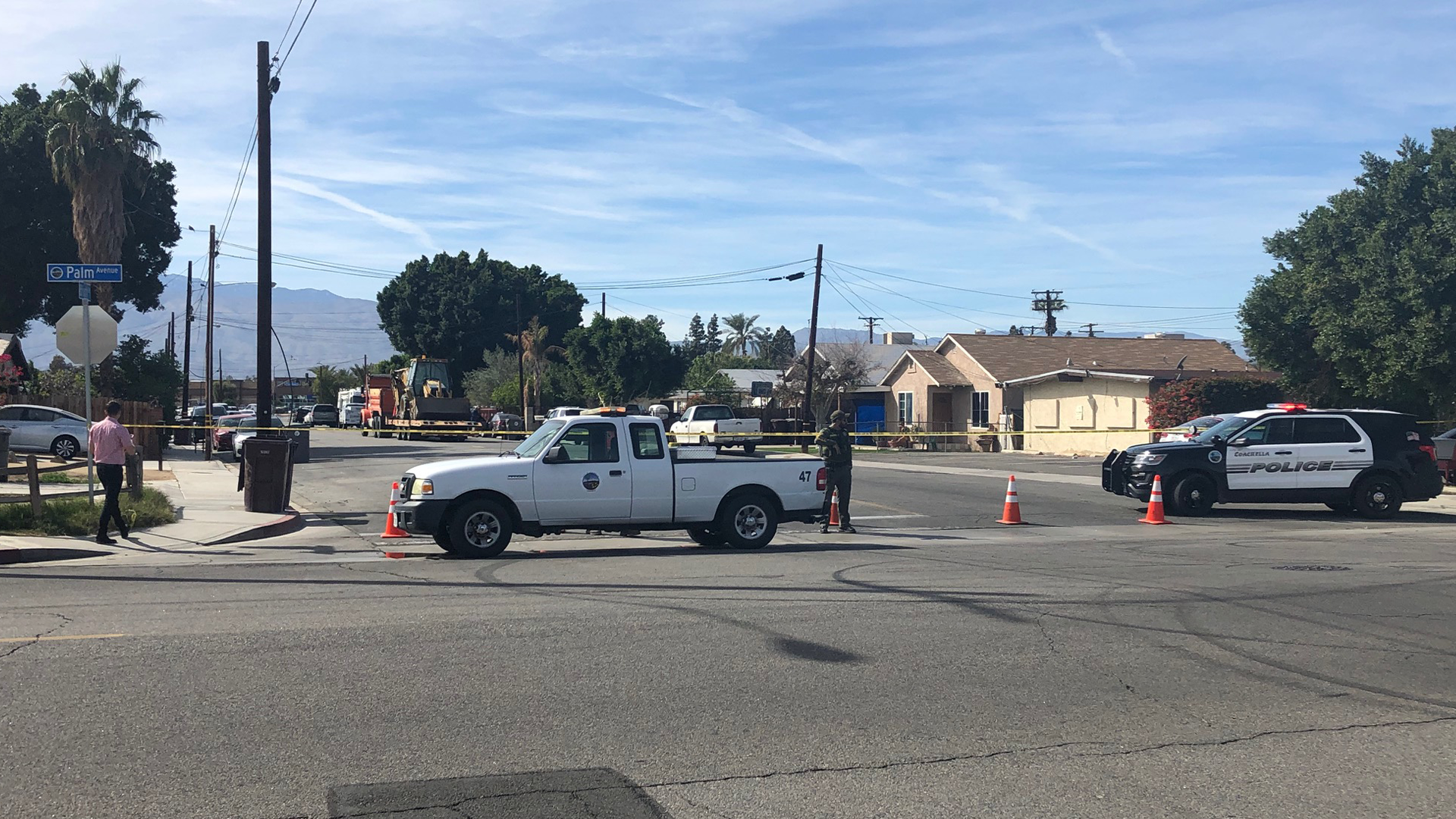 As of 6 p.m., heavy machinery and construction vehicles appeared to be digging in the yard of a home. A forklift carried out what appeared to be cement palettes from the yard.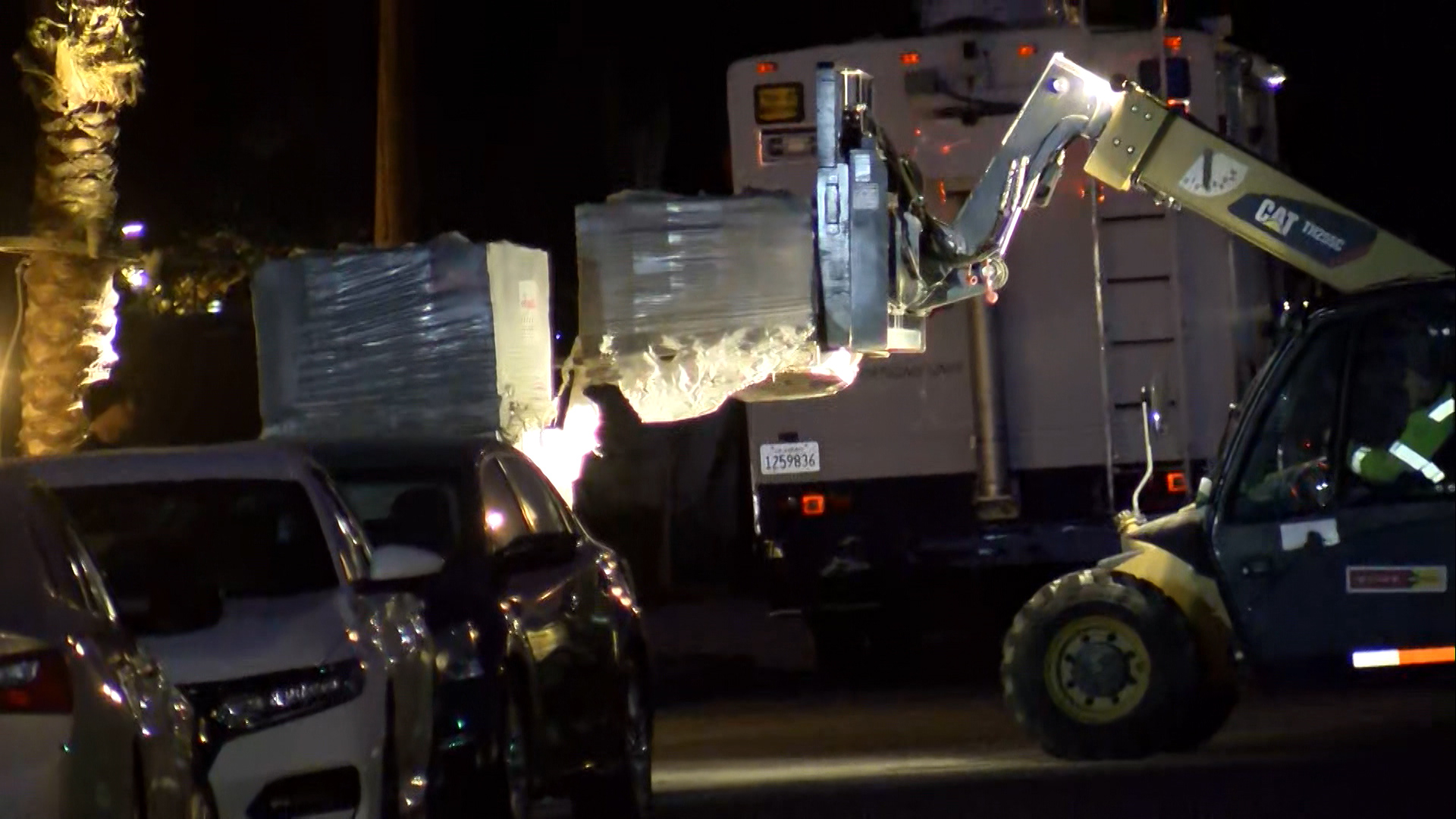 According to the Riverside County Sheriff's Department, investigators were conducting a follow-up on a previous case at the scene. The Sheriff's Department also confirmed the road closure. No further information was provided.
Stay with News Channel 3 for the latest updates on this developing story.