U.S. Government chartering flight from Coronavirus origin, Wuhan, to Ontario Airport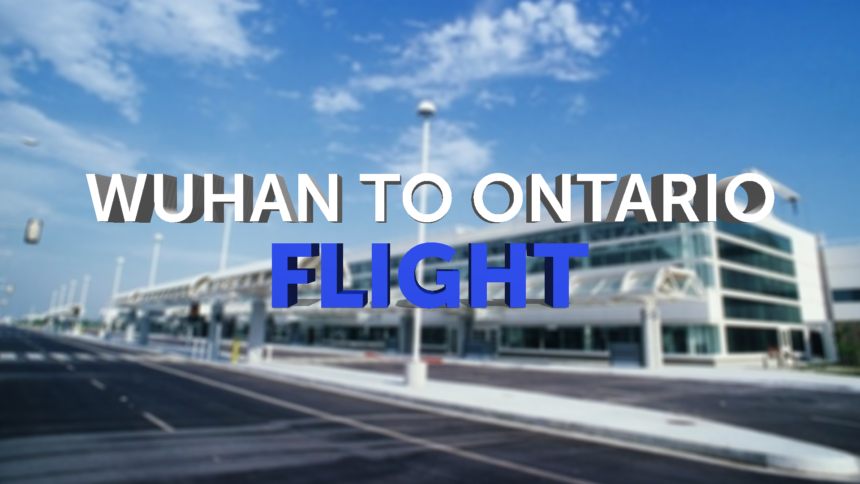 The U.S. Government is chartering a flight from the epicenter of the Coronavirus destined for the Ontario Airport.
The flight, which will be leaving Tuesday night from Wuhan, China, will be occupied by several hundred diplomats, family members, and other Americans, according to the Associated Press. It's expected to arrive to Ontario, California on Wednesday morning.
The plane will make a pit stop in Anchorage, Alaska so that passengers can be rescreened and so the plane can refuel, according to the Alaska Department of Health and Social Services.
According to the Associated Press, Americans living in Wuhan estimated that over a thousand U.S. citizens live in the city. Wuhan has an estimated population of about 11 million.
A case of Coronavirus has been reported in both Los Angeles County and Orange County.
As of Monday, no Coronavirus cases have been confirmed in Riverside County.
The incubation period for the virus is estimated at about two weeks.