Deputies investigating "car-to-car shooting" in Coachella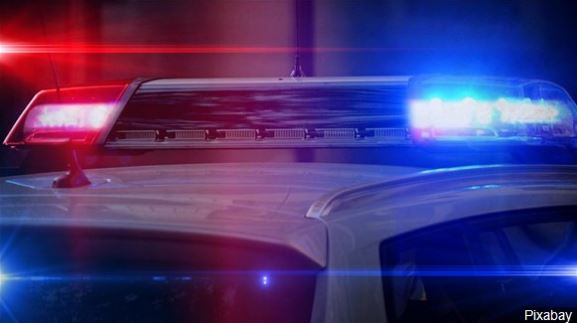 The Riverside County Sheriff's Department is investigating a "car-to-car shooting" in Coachella Monday afternoon.
The shooting was reported in the area of Avenue 52 and Calle Avila at around 5:20 p.m., Deputy Mike Vasquez, public information officer for the Sheriff's Department, told News Channel 3.
Vasquez said authorities are looking for "a small passenger vehicle" involved in the incident.
No injuries were reported and no one is custody at this time, Vasquez confirmed.
Stay with News Channel 3 for any updates.