Film crew seeks extras to play partygoers for shoot at Hotel Paseo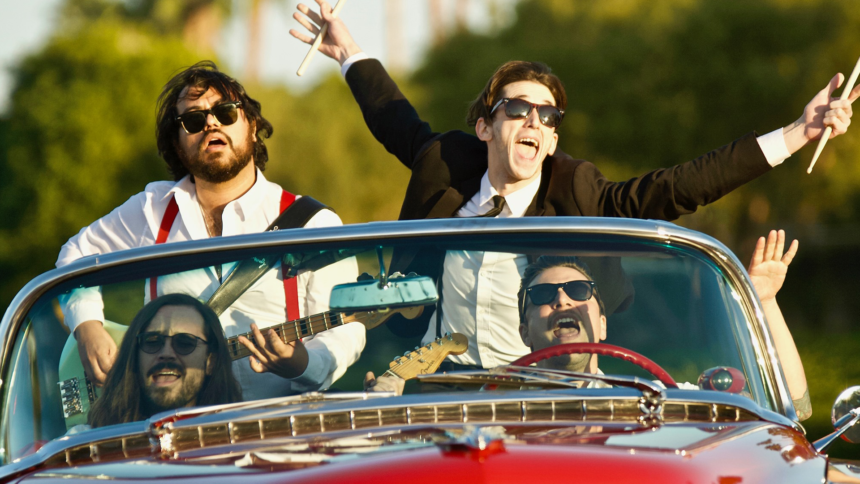 An advertising agency put out the call for anybody eager to participate in a commercial being shot today at a local hotel.
A film crew will be shooting a commercial for the Greater Palm Springs Convention & Visitors Bureau. A party scene is scheduled to shot in the back lawn of Hotel Paseo, and the agency needs extras to play the part of partygoers.
The gig is not paid, however, but food and drink will be provided.
Organizers promise ``a very fun, laid back day,'' according to the Facebook page for Summerland Creative, the agency tasked with shooting the commercial.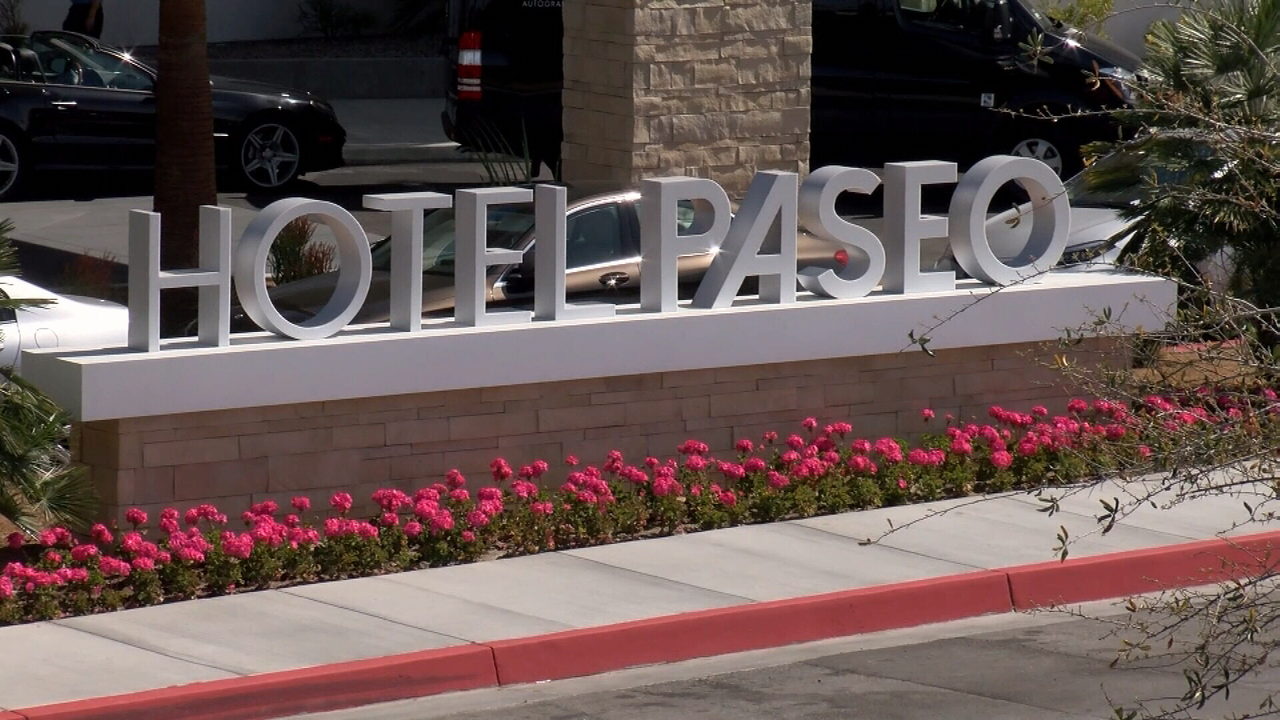 The Flusters will be performing Visit Greater Palm Springs' theme song "Find Your Own Oasis" during the commercial shoot.
Men and woman are invited to show up at the set at 2 p.m. at Hotel Paseo, 454400 Larkspur Lane. A ``casual resort'' dress code is preferred, organizers said. The event's Facebook page lists the shoot as ending at 5 p.m. '