Vigil being held Saturday for Rebecca Modrall a year after her disappearance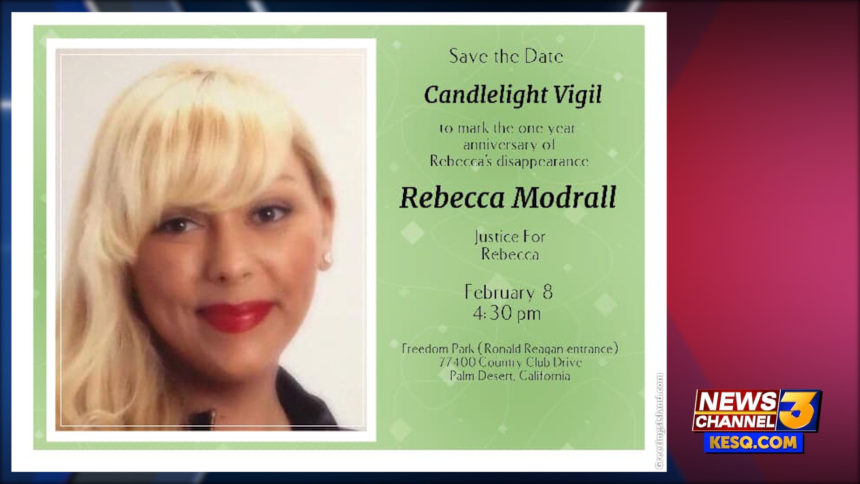 Wednesday marked one year since Rancho Mirage resident Rebecca Modrall vanished.
Rebecca's family will gather for a "Justice for Rebecca" vigil on Saturday at 4:30 p.m. at Freedom Park (Ronald Regan Entrance) on 77400 Country Club Drive in Palm Desert. The public is invited to attend.
Watch: A Mother's Mission: An I-Team investigation into the disappearance of Rebecca Modrall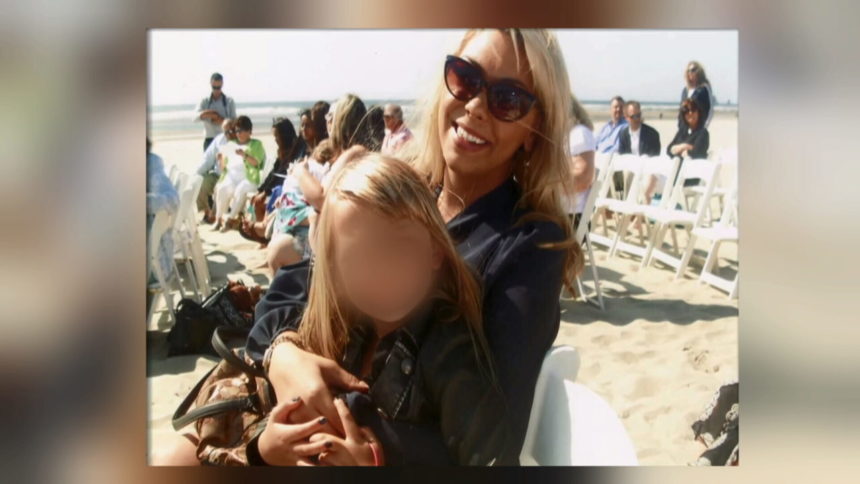 Modrall's body was never located but the Riverside County Sheriff's Department considers the missing persons case a homicide.
"The not knowing is every parent's worst nightmare...She's a mother. She's a friend she's a cousin. She's our daughter...we're not going to just let this go. We love Rebecca. We want to see justice for Rebecca. And we want truth for Rebecca," said Rebecca's mother, Sarah Modrall.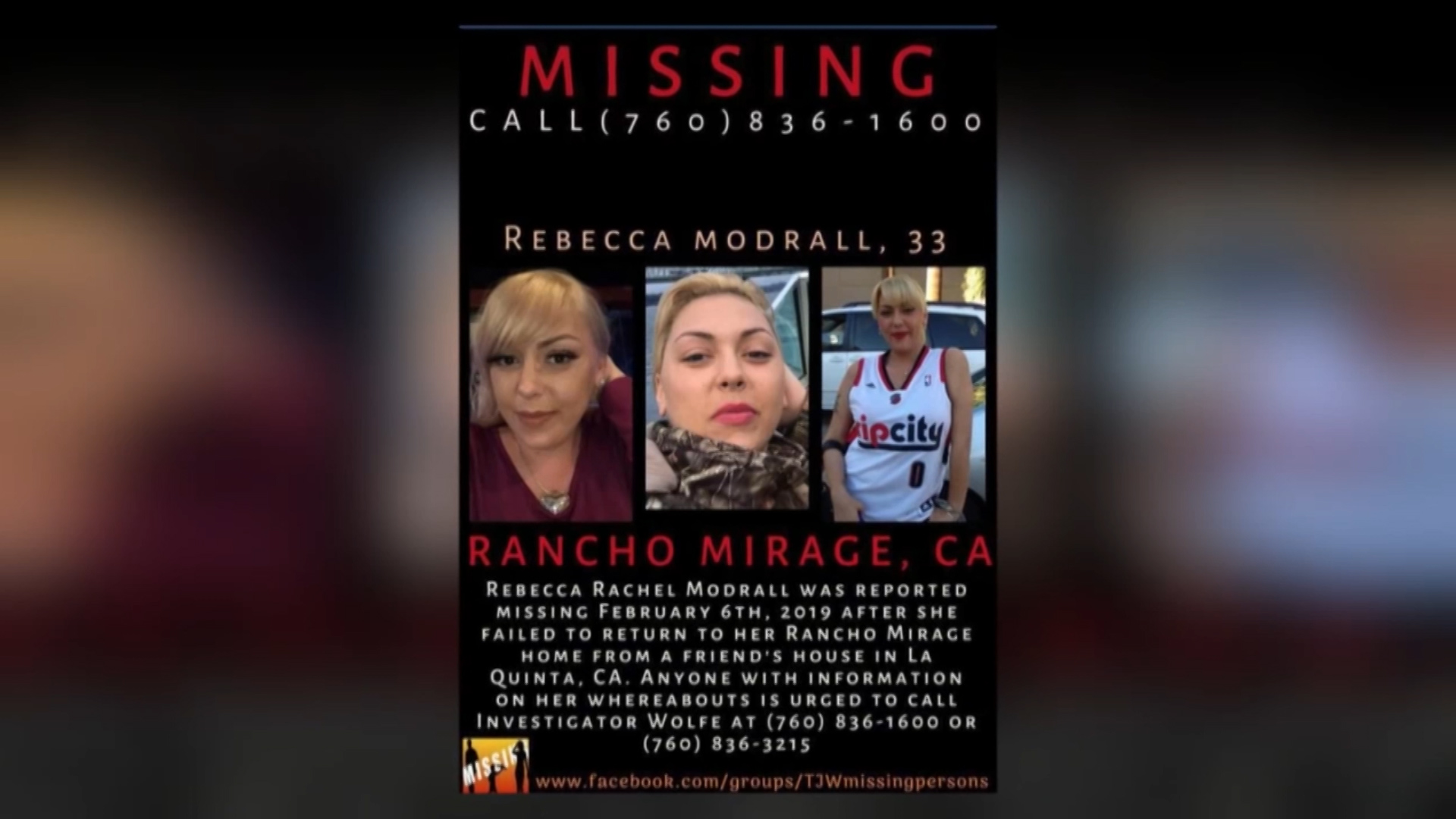 Watch: 6 months later: Where is Rebecca Modrall? A mother's mission continues
Any information that could help in the investigation should be reported to the Riverside County Sheriff's Department Palm Desert Station at (760) 836-1600.