Suspects wanted after late-night Thermal shooting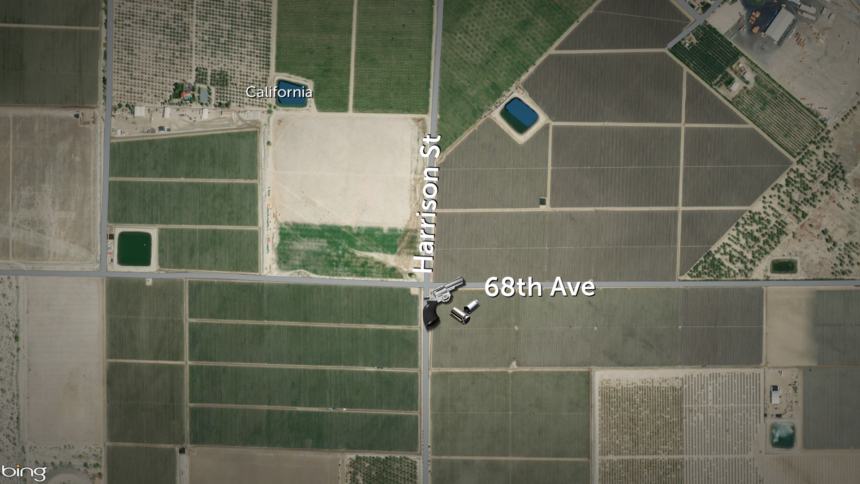 Deputies with the Riverside County Sheriff's Department were actively looking for suspects involved in a Thermal shooting Wednesday night.
Deputies and medics were called to the Mountain View Estates along the 68000 block of Harrison Street near Avenue 68 at 11:31 p.m.
Deputies said the man who was attacked suffered minor injuries and did not require medical attention.
The suspects reportedly left before deputies arrived.
Stay with KESQ News Channel 3 for new developments on this shooting investigation.