House fire reported in Idyllwild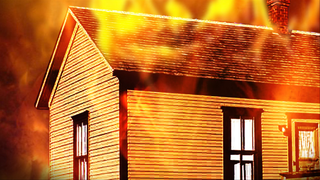 IDYLLWILD, Calif. - The California Highway Patrol shut down a stretch of State Highway 243 due to a house fire in Idyllwild.
The fire started just before 3:00 a.m. morning along the 53800 block of Country Club Drive.
This is a neighborhood north of the Idyllwild School and east of Lilly Creek.
It was not clear if the fire was a threat to the neighborhood.
State Highway 243 was reopened to traffic at 6:10 a.m.
KESQ News Channel 3 called several fire agencies for more information.
Stay with KESQ News Channel 3 as we continue to learn more.