Hiker rescued in Palm Springs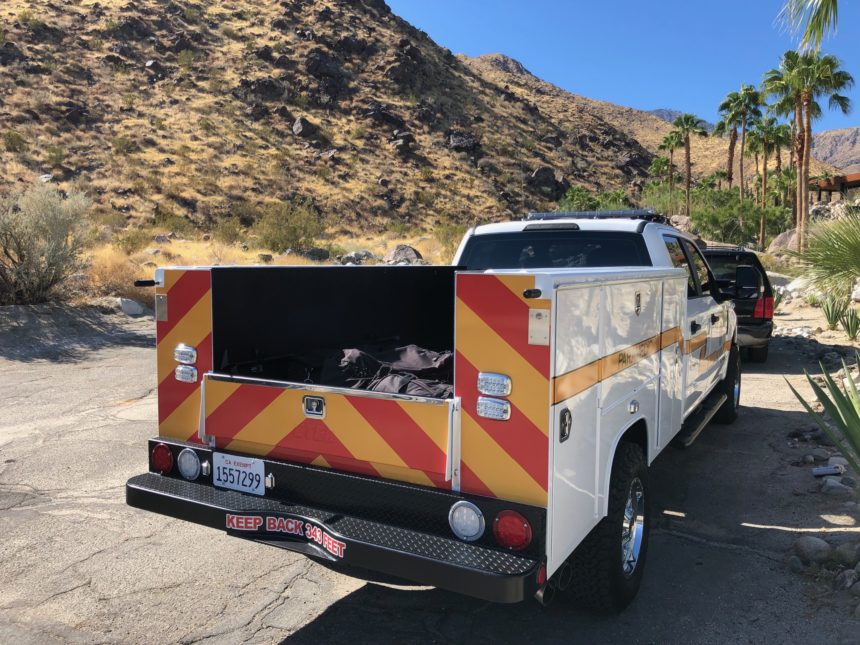 Emergency crews are working to rescue a hiker on the North Lykken Trail in Palm Springs Wednesday morning.
The incident was reported near the intersection of Cielo Drive and Panorama Road in Palm Springs at 10:52 a.m.
The Palm Springs Police Department and Palm Springs Fire Department have set up a command post on the O'Donnell Golf Course.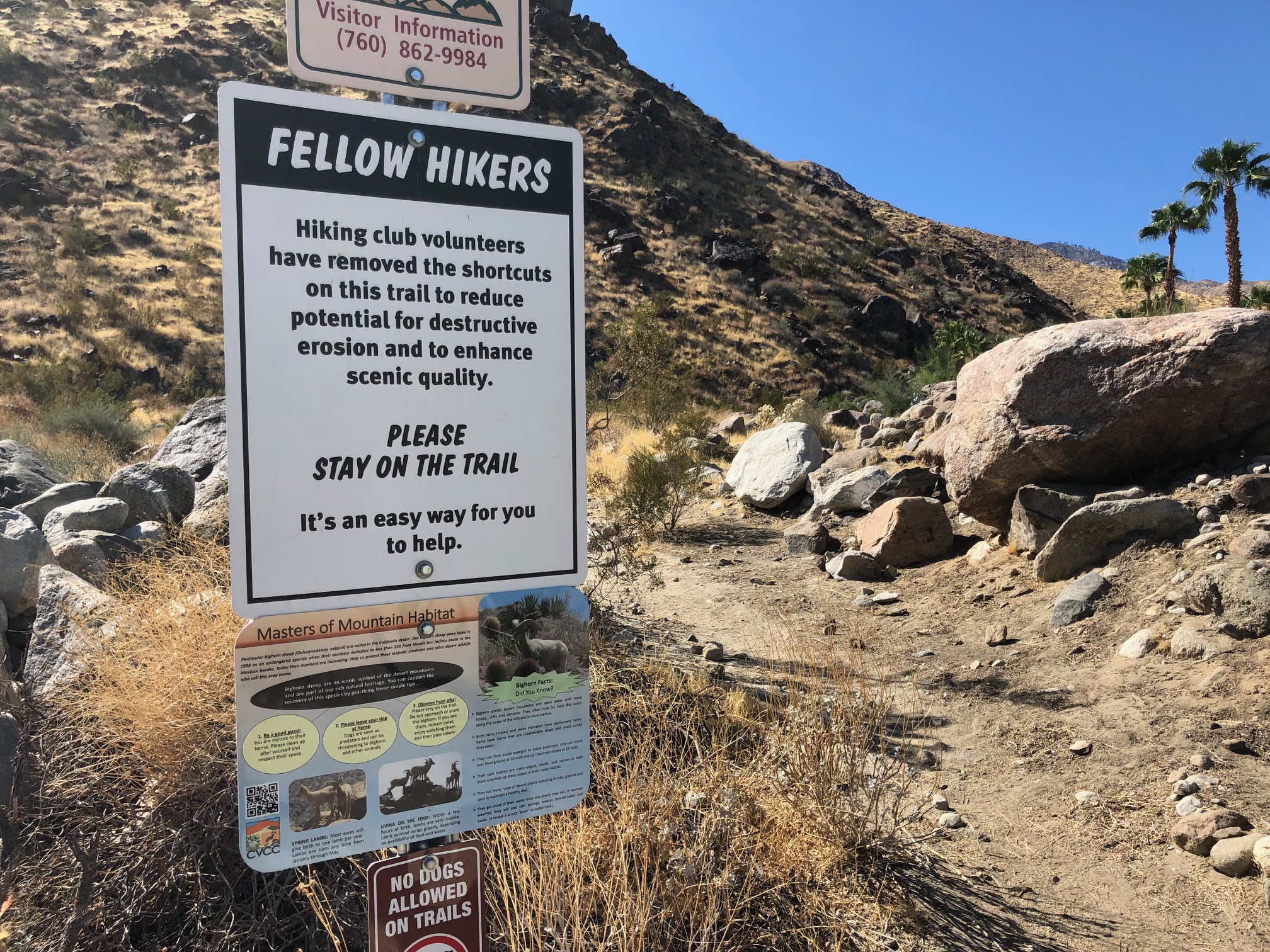 There are two hikers, a husband and wife from Washington, on the trail. Two response crews are traveling to the hikers' location, one contingent will help the husband down, while the second contingent will stay with the wife until a helicopter responds to help hoist her to safety.
The hiker is reportedly suffering from dehydration.