Rancho Mirage Tip-A-Cop fundraiser to benefit Special Olympics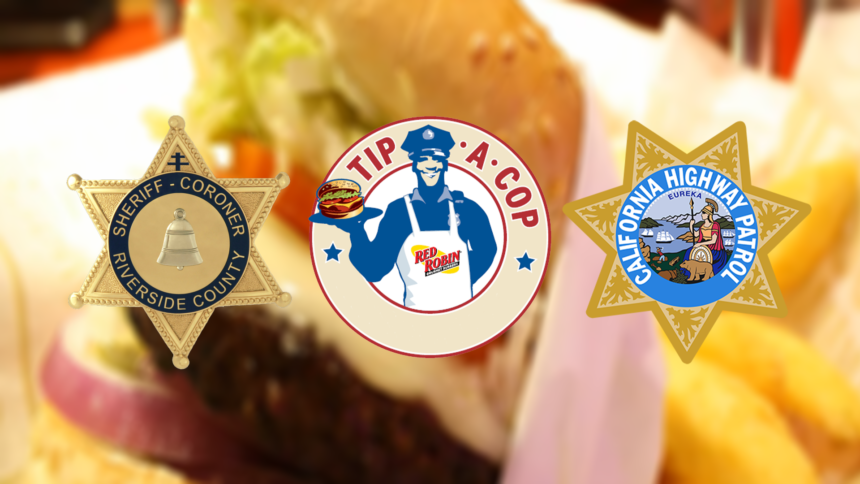 Local peace officers will transform into hosts and servers today at the Red Robin restaurant on Dinah Shore Drive to raise money for Special Olympics athletes.
Riverside County Sheriff's deputies will join officers from the California Highway Patrol from 5 to 9 p.m. for a Tip-a-Cop fundraiser. Tips gathered from dinner patrons will benefit Special Olympics Southern California athletes throughout the Inland Empire.
Red Robin is located at 72797 Dinah Shore Drive, Rancho Mirage.