Man who sexually assaulted 10-year-old in Desert Hot Springs sentenced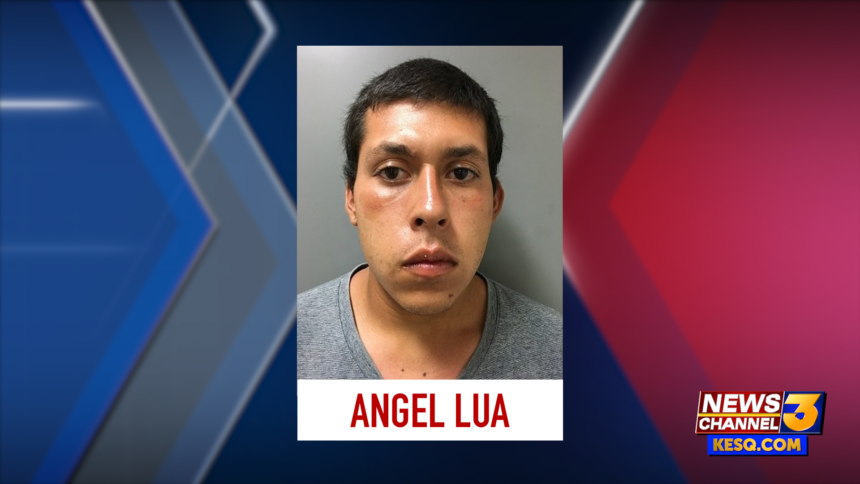 A Mecca man convicted for the sexual assault of a 10-year-old in Desert Hot Springs has been sentenced.
22-year-old Angel Lua was arrested on June 28, 2017 for the assault, which was reported on June 10 of that year. Lua broke into the victim's home, located on the 67000 block of Two Bunch Palms Trail just before midnight on the night of the crime. Investigators were able to locate and arrest Lua with the help of fingerprint evidence left on a window of the house.
Lua has been sentenced to 25 years to life in prison.
Lua was convicted for the assault and burglary in October.