County seeks workers for Date Fest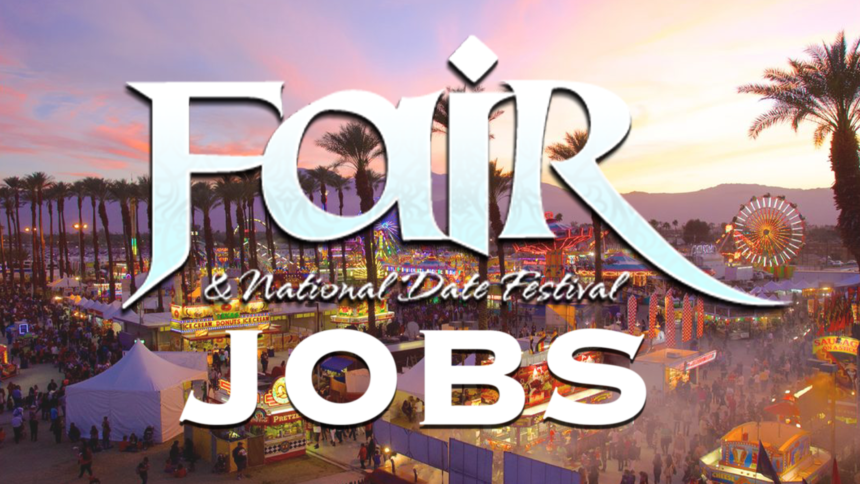 The Date Fest needs workers.
In a post Sunday, the City of Indio promoted the job posting for the annual Riverside County Fair and National Date Festival, which is right around the corner, kicking off on February 14 and running through the 23rd.
The opening specifically mentioned in Indio's post is for "Temporary Laborer", a position which carries a wage of $13.72 per hour.
The posting lists the following under 'examples of essential duties':
Assists skilled craftsmen in the performance of their duties by performing unskilled or routine phases of the work.

Performs heavy manual labor tasks that may require use of hand tools, power tools and/or motorized equipment which require varying degrees of manual dexterity and coordination.

Performs routine janitorial duties to maintain cleanliness of fairgrounds.
Clean restrooms and replenish toilet paper and soap.
Wash windows, walls, and restrooms; empty and clean ash trays, waste receptacles, kick buckets, and take trash to disposal area.
Sweep, dust, strip, seal, wet mop, wax, and polish floors; vacuum and shampoo rugs.
Applicants must be available to work starting on February 14. It was unclear in the posting how many laborers will be needed to fill the festival's demands.