Fun bus winners travel to Hollywood for After Oscar show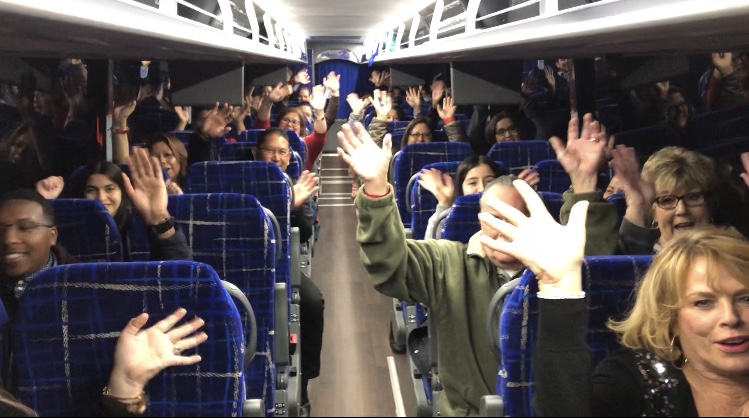 Lights! Camera! Action!
KESQ viewers had the opportunity to experience the glitz and the glam of the Dolby Theatre just hours after Hollywood's A-list celebrated at the 92nd Academy Awards.

To win was a simple task, enter a special code word that was found at the bottom of KESQ Chief Meteorologist's 7-day forecast. Lacey Palafox, a fun bus winner, described the trip, "It's a surreal experience to be in the same building as people who just experienced receiving an Oscar. People who we watch everyday in movies and who we admire. Just to be in the building it gives you this weird sensation, inspiration."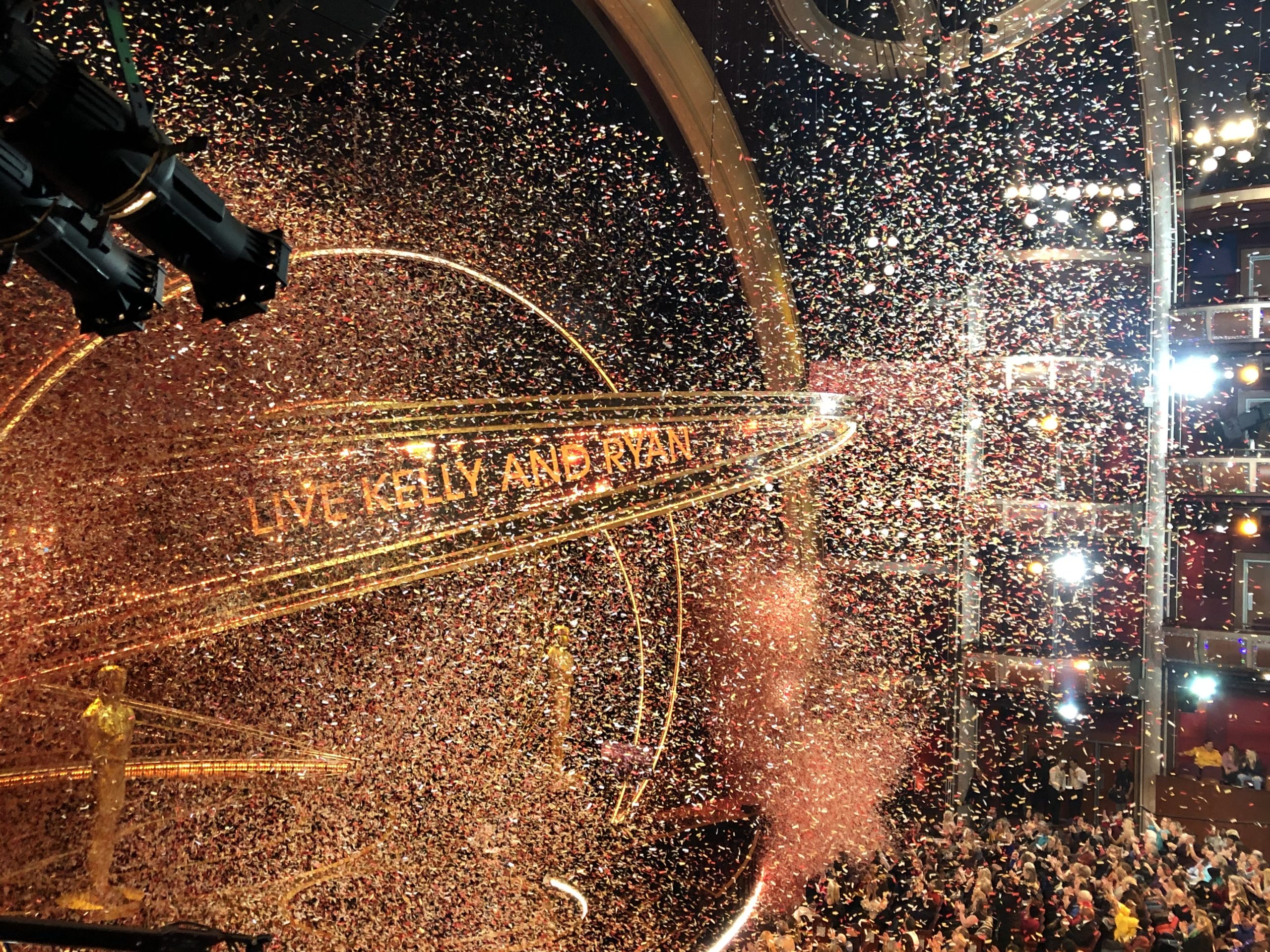 Derek and Kristen Olinger won for their second year in a row and they couldn't wait to return to the audience. "It was such a magical experience last year that we were just hoping and hoping and hoping that we could come back and do it again some day so we entered every single chance that we could," explained Kristen.

Audience members heard from the winners of Best Animated Short Film, Matthew Cherry and Karen Rupert Toliver for 'Hair Love', Maria Menounos and Johnathan Van Ness broke down the red carpet fashion trends, and Kesha performed her latest single, 'Raising Hell'.
Want to join in on the fun? Be on the lookout next January for the contest details to attend the 10th year of LIVE with Kelly and Ryan After Oscar Show!