Near Record Highs Coming to the Valley
Yesterday, the numbers were impressive, and the hottest thus far this year, but today we'll see triple digits instead of high-nineties (98 PSP, 99 TRM yesterday).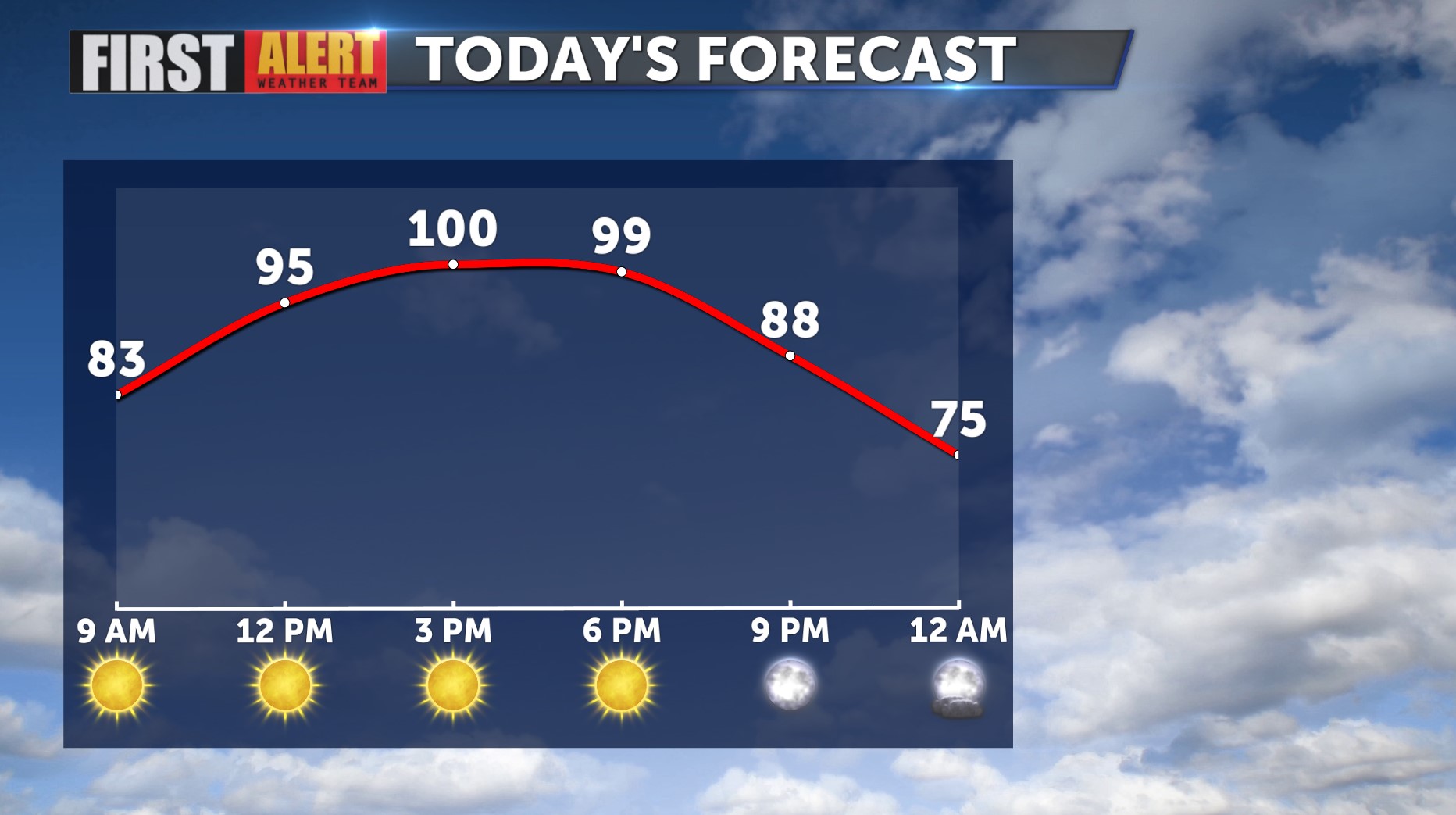 A Heat Advisory has been issued for areas to our West including the Inland Empire, Orange, San Diego and Los Angeles counties, but we are not presently included in that advisory, despite an expected week of triple digits highs.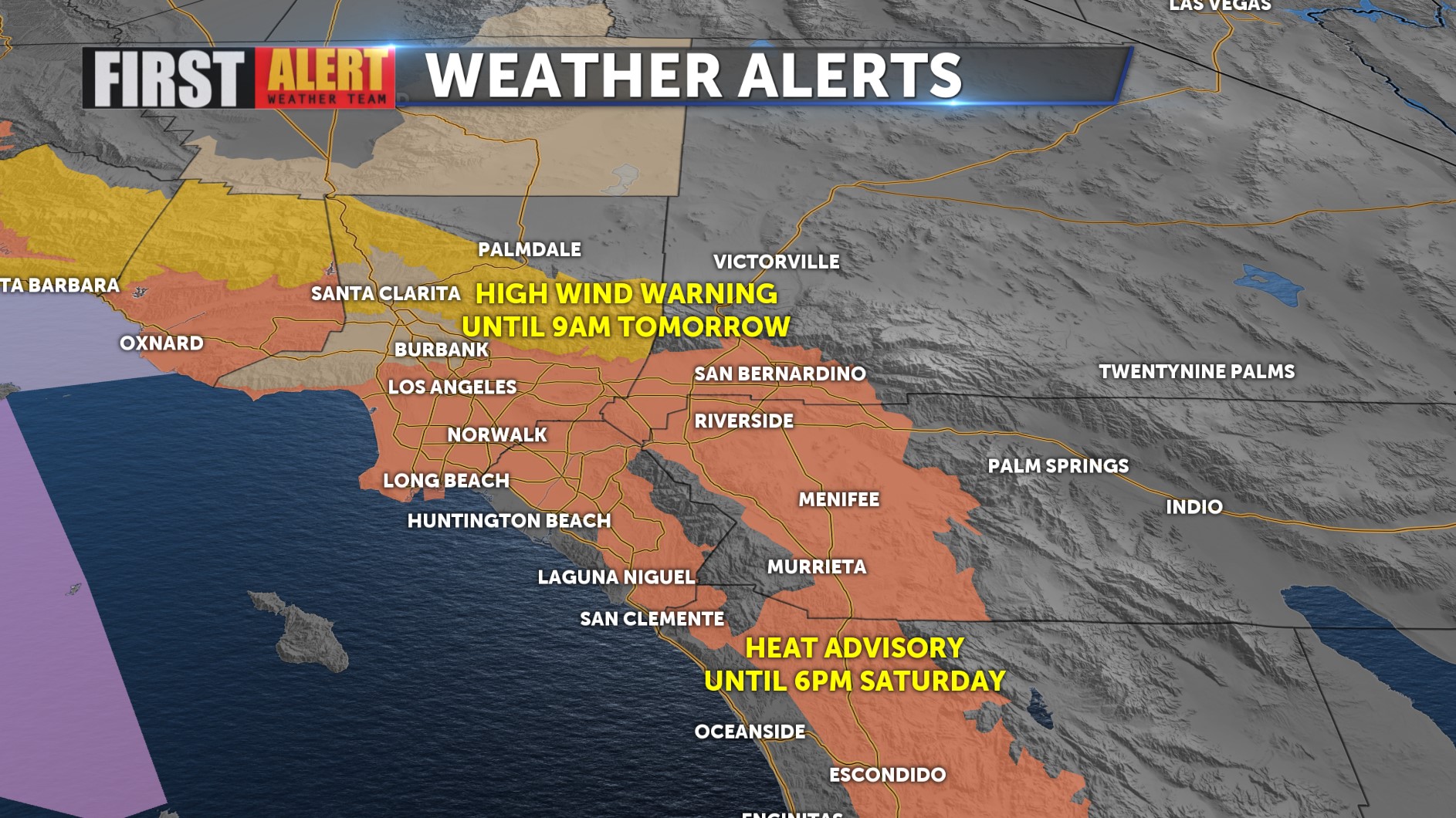 High pressure will maintain it's iron grip on the entire Western U.S. so the highs will be a steady diet of low triple digits through most of the next week. Records today that are in jeopardy include the 101 set last year in Thermal.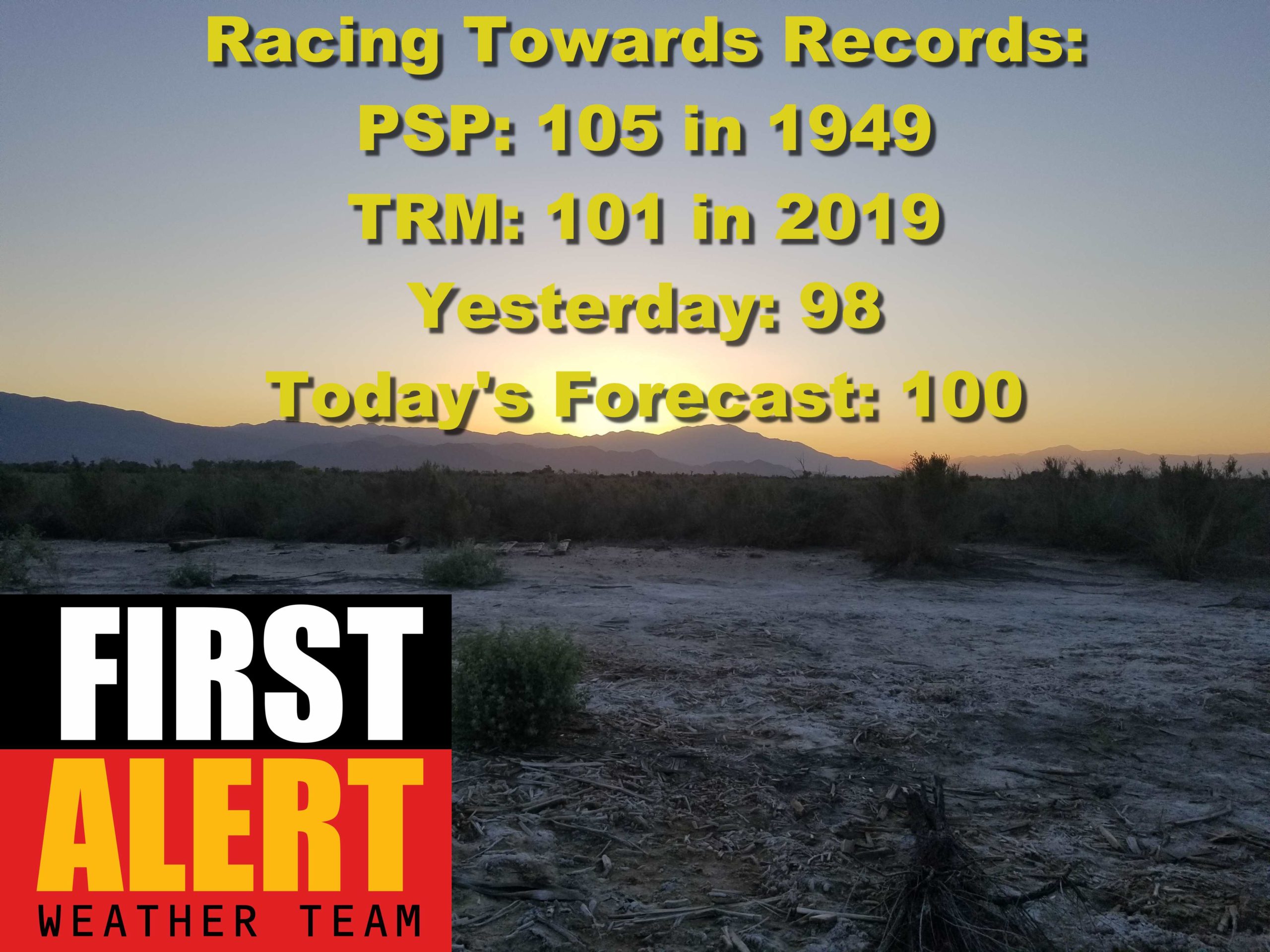 I don't think we'll threaten records over the weekend, but we will sustain highs in the low 100s, so be prepared to stay hydrated, make sure your outdoor activities are in the morning or evening hours (after sunset), and walk your dogs early or later in the day to avoid burning paws!