New improved DMV website allows drivers to handle most business online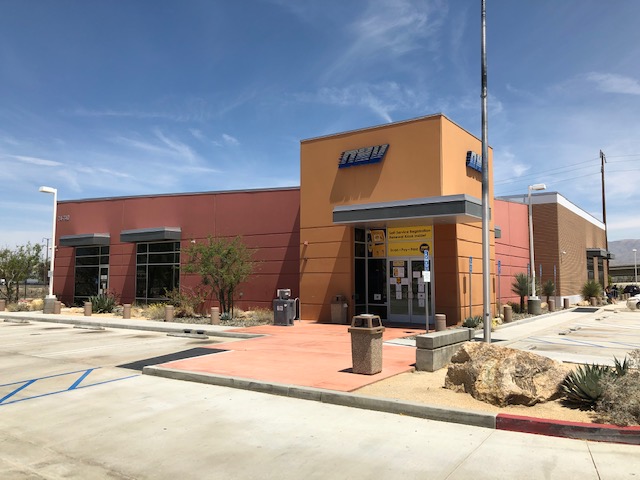 California drivers who like the fast lane will most likely welcome the changes happening at the DMV aimed at getting things done faster.
The head of the state agency announced Tuesday that "97 percent" of all DMV business can now be completed online thanks to an upgraded DMV website.
"As you may have noticed you can do a number of things online today you couldn't do three or six months ago," said Steve Gordon, Director of the California Department of Motor Vehicles.
The upgrades to the agency's website were recently completed and were planned long before the coronavirus pandemic.
Still, the ability to now handle most transactions online makes it easier to follow stay at home orders and social distancing guidelines.
Not to mention saving drivers a lot of time.
"It will eliminate a bottle neck that has plagued all of us for some time," said Borrego Springs resident Wayne Smith.
Today, you can go online to apply for a duplicate driver's license, request a copy of your driving record or do a title transfer.
Other services offered online at the "DMV Virtual Office" include renewing your registration, requesting a duplicate vehicle title and getting a temporary driver's license extension.
The things which a driver is still required to do in person at a DMV office include taking the steps necessary to obtain a license.
That includes taking the written test and the inroad driving test, and getting a photo taken.
While DMV offices remain closed, because of the pandemic, and even after they reopen, get your business done online by going to the DMV website at DMV.CA.GOV.
"It's pretty efficient because most of the people do their stuff online now, it's good," said Palm Desert resident Tatiana Janis.