Woman killed in crash on I-10 in Desert Center identified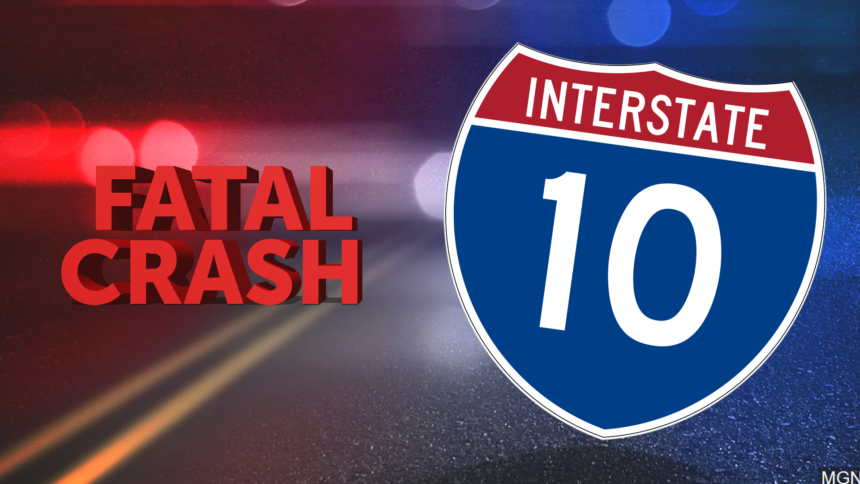 The Riverside County Coroner's Bureau has identified a woman who was killed in a crash on Interstate 10 in Desert Center over the weekend.
33-year-old Josie Montijo of El Centro died at 11:08 p.m. Sunday, according to the Coroner's Bureau.
Two additional people sustained minor injuries in the crash, which was reported at 10:17 p.m.
Three vehicles were involved. It was reported on westbound I-10 east of Rice Road in Desert Center.
Two vehicles sustained minor damage and one vehicle sustained major damage.
Firefighters administered CPR on Montijo while she was trapped in the vehicle, according to the California Highway Patrol.
The crash investigation is being handled by CHP.