Valley Mother warns Neighbors 'Be Careful' following home burglary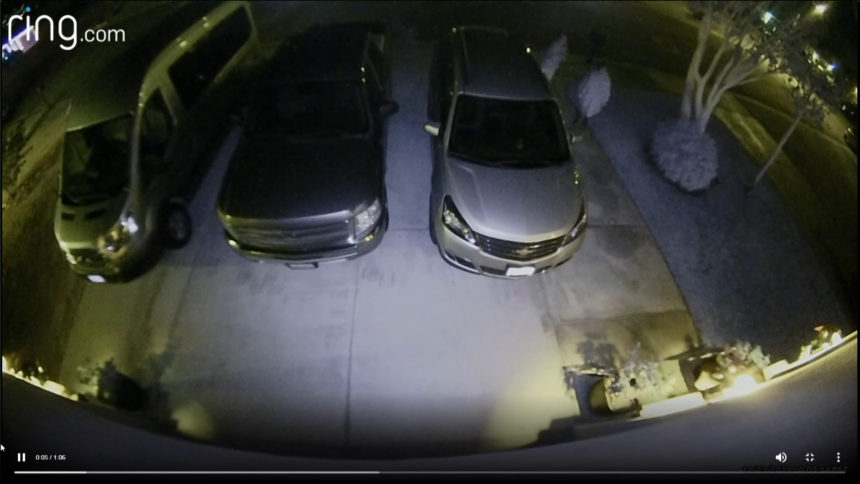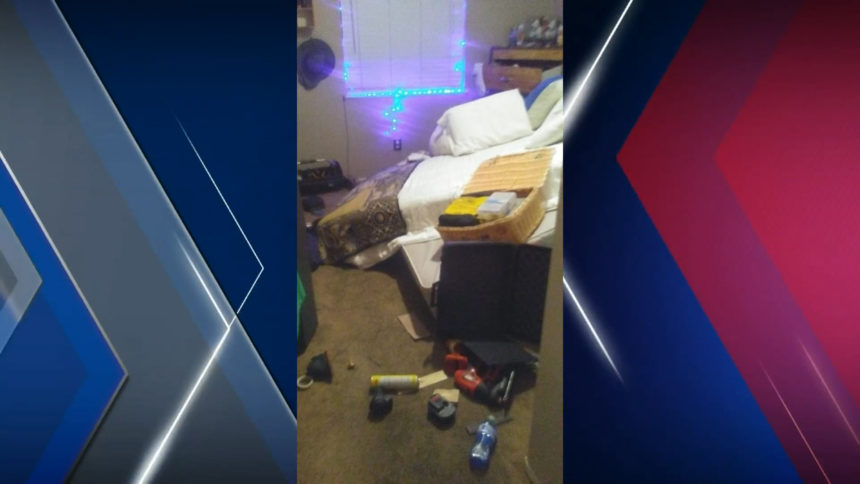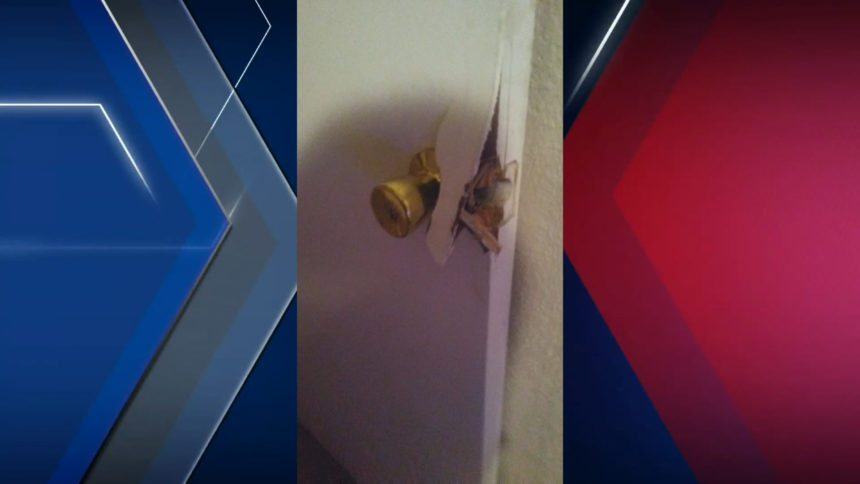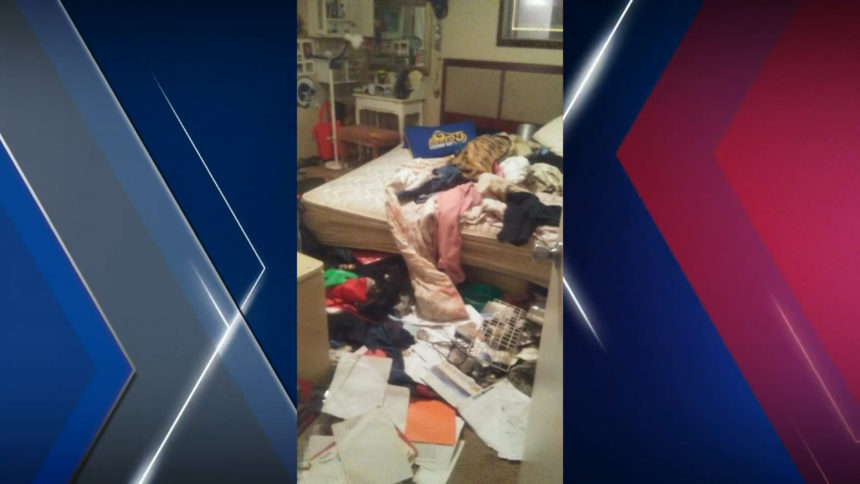 A Desert Hot Springs mother, Estela Rojas, warns her neighbors about the home burglary that occurred on Sunday night.
"It was just all torn upside down, I went into the other rooms they had ransacked everything," said Rojas.
Rojas replays the break-in of her home over and over again in her mind.
"So many scenarios that go through mind what could have happened...what could have happened," said Rojas.
Rojas said her daughter alerted her of the crime after they returned from family gathering.
"She was in shock...total shock. She said something's not right… and I go why? She says I think somebody went through Damien's room that my son," said Rojas.
Rojas said thieves took an Xbox, speaker, and Christmas gifts that were hidden in her room.
One possible clue: through neighbor's surveillance video you can see three people with hoodies walking into a driveway, then walking away.
"Somebody was in my house and they violated my house," said Rojas.
Rojas said police believe the burglar broke into her home through a small bathroom window.
"So they bent it like that they didn't even take it off they bent it," said Rojas.
Rojas tells me her daughter has not returned back home since the crime and this is not the first burglary just blocks away from the Rojas home.
"I am just more scared than anythng cause they know what i have now in my house," said Rojas. "They could always come back."
Desert Hot Springs Police Chief, Jim Henson, said there was one other reported burglary just blocks away from the Rojas home.

"Typically in December they tend to go up because of all the Christmas shopping," said Henson. " However this year at this point we have had 10 burglaries for the month which is the second lowest of this year."
Police said you should be on alert during this time of year.
"If your not home don't leave windows open where people can come by and see presents under the tree," said Henson. "Don't leave things in your car like purses or other gifts that will attract burglars so when your not home I would close the drapes."
One last tip to take note during the holiday season: Police recommend to tear up boxes that contain higher-price gifts that way thieves won't know what new items you have inside your home.