One person injured in Indio casita fire
One person was injured after a casita fire in Indio on Thursday afternoon.
The blaze, which was reported at 3:43 p.m., was broke out on a property on the 46500 block of Vargas Road in Indio. Fire crews were able to contain it by 3:56 p.m.
Riverside County Paramedics transported the victim to an area hospital for evaluation after sustaining minor injuries.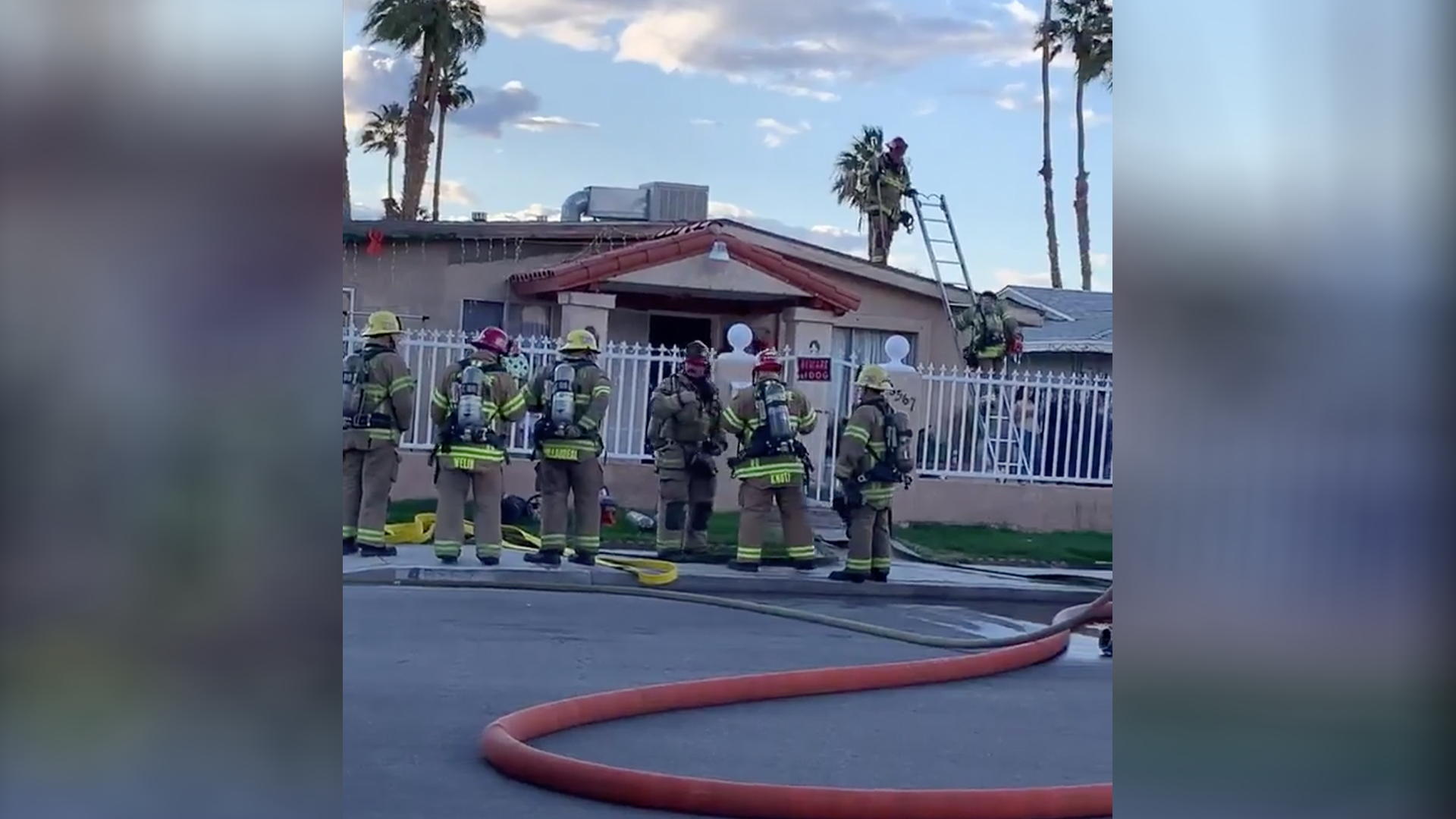 It is unclear at this time what sparked the incident.
Five engines responded to the scene. Crews will remain on scene for salvage/overhaul, per CAL FIRE.