SBCSD: Man who met 13-year-old victim at church arrested for 29 Palms child pornography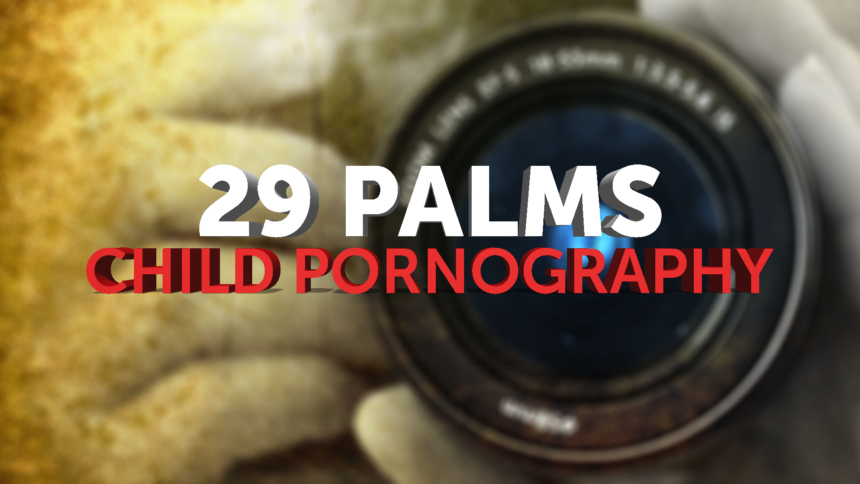 A man wanted in connection with a Twentynine Palms child pornography investigation was arrested in Chicago and extradited back to Twentynine Palms last week.
On December 1, 2017, San Bernardino County Sheriff''s deputies assigned to the Morongo Basin Station received a report of a 20-year-old man sending pornography to a 13-year-old female. The suspect, Xander Banda, reportedly met the victim sometime in September 2017 at a church event, and began exchanging messages with her a short time later.
During the communication, Banda reportedly requested nude photographs from the victim. They then reportedly exchanged nude photographs via text message, according to the Sheriff's Department.
On December 12, 2018, SBCSD Detective Henry completed the investigation and submitted it to the San Bernardino County District Attorney's office. A review was completed, then a warrant was issued for Banda's arrest on July 30, 2019.
Banda was then arrested in Chicago, Illinois, and extradited back to San Bernardino County on January 30. He was booked into West Valley Detention Center and arraigned on January 31.
"Anyone with information related to the investigation is asked to contact the San Bernardino County Sheriff's Department Morongo Basin Station at (760)366-4175," read the SBCSD release. "Anyone wishing to remain anonymous may contact We-Tip at 1-888-78-CRIME."
Banda is being held on $25,000 bail.