A day of heavy rainfall led to destruction through the Coachella Valley last Valentine's Day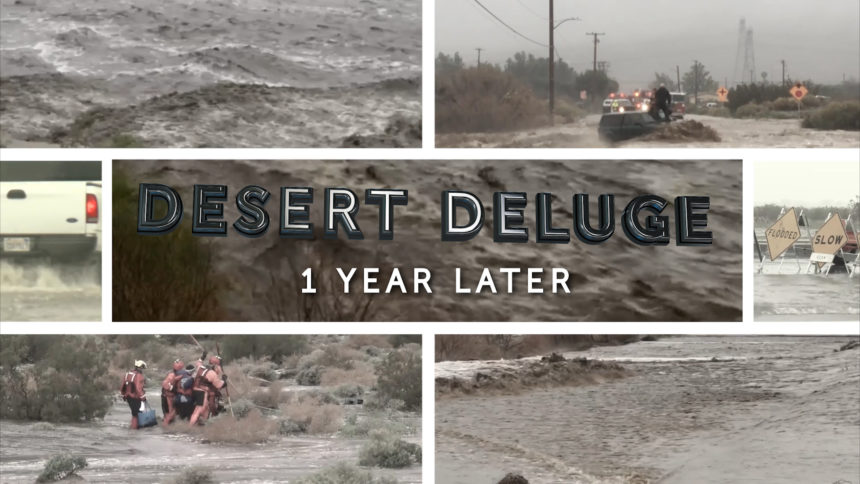 "
On February 14, 2019 heavy rain led to closures and water rescues across the Coachella Valley. 3.69" of rain fell at Palm Springs International Airport making it the wettest day on record ever recorded.
One major closure was the iconic Palm Springs Aerial Tramway. We spoke with the public relations manager of the tramway, Cara Youngman about the closure.
"We ended up receiving so much rain that it washed our road out and essentially closed us for 46 days," Youngman said.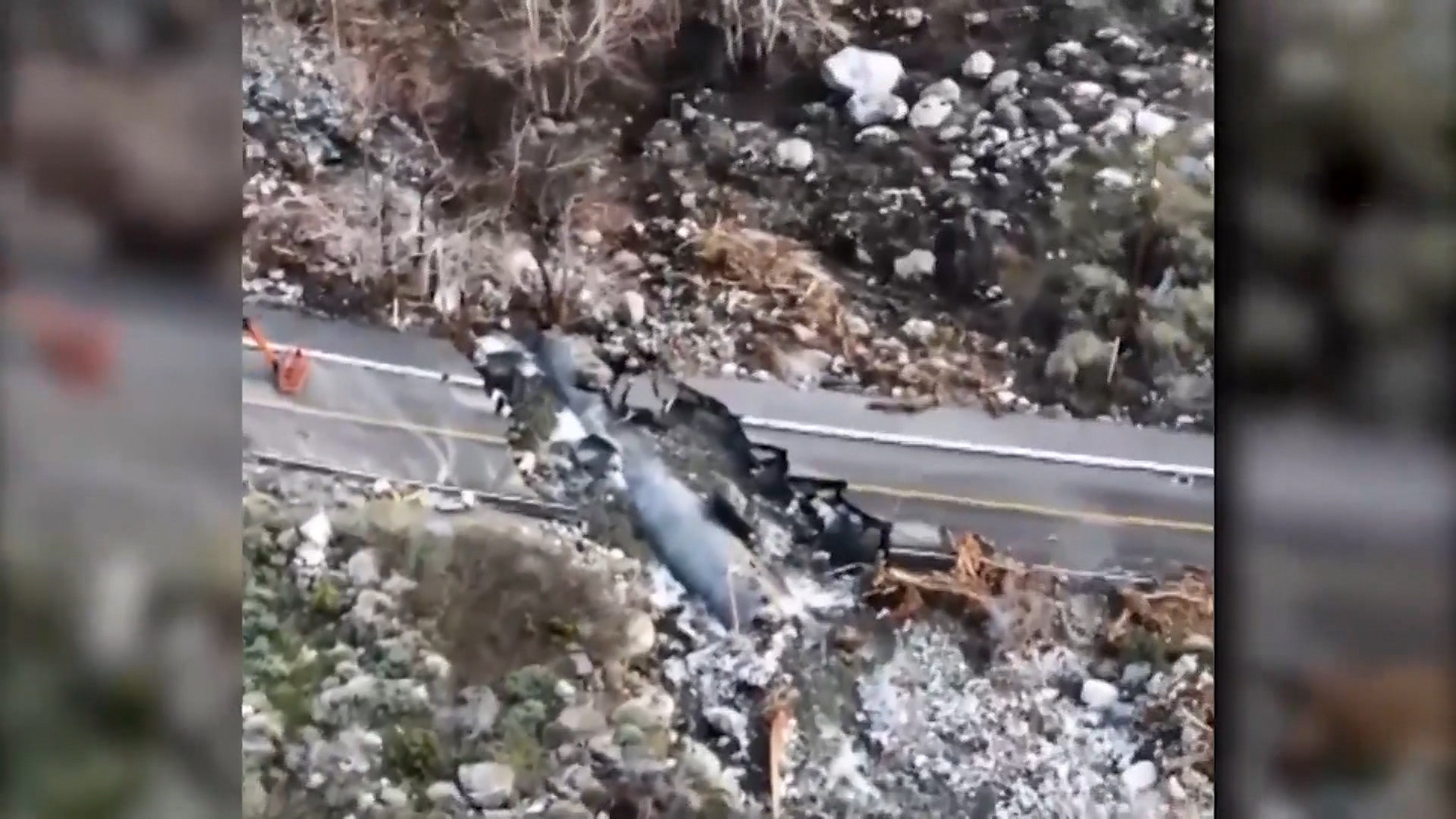 That's 46 days where residents and visitors of the area were unable to visit the tram or trails at the top. A devastating halt in business for the tram. Young man said floodwaters hit the building 30 ft. high. Normally, with rains it could reach a few inches. With the road repairs and loss of revenue, it cost the tramway $4 million, $1.5 million was used to fix the roadway.
Youngman added, "Everything was inaccessible because there's one way up and one way down and a whole chunk of our road was gone."
Fernando Herrera is the Fire Captain and Public Information Officer for the Riverside County Fire Department and Cal Fire. He said, "The desert has always been prone to major flooding. It's not designed to take that type of rain here."
The swiftwater rescue team took action across the region to help those caught in rushing water. Greg Roberts is the fire captain in Palm Desert for Riverside County Cal Fire. He is also part of the swiftwater rescue team.
He stated, "You can't see underneath the water so you might assume it's only a foot, two feet deep, but the road could be completely washed away."
Some people were seen getting on top of their cars in an area where water was rushing. He urges that getting on top of your vehicle is not recommended because once you get out, you can slip into the water.
That's what happened to two individuals. They got swept away and needed to be rescued in the rushing water with a helicopter.
Roberts said these people were very lucky because weather conditions have to be a certain way in order for a helicopter to be able to rescue people in a situation like that.
Tony Gomez is a fire apparatus engineer and another swiftwater team member. He was there last year during the Valentine's Day flood. He remembered seeing, "Torrential rain, a lot of flooding, fastest-moving water and biggest flooding that I have had to work in." In the future, if you come across flooded streets, Roberts said the best thing you can do is completely stay out of the water. Remember the phrase: turn around, don't drown.
Heavy rainfall also led to many other closures and eroded roadways. One of the main roads was highway 111. A road that many people take through the region. At the time, it created a traffic nightmare. Now, the stretch of the roadway is completely fixed.
Golf courses suffered across the valley as well. Now, they look as if they never took a hit.
One year later, the region has recovered from the damage and destruction caused by record rainfall.
There are two swiftwater rescue teams in the Coachella Valley that keep residents safe in flooding situations. One of them is in Palm Desert and the other is in Indio.
Click the following link for an in-depth web exclusive on the team, their equipment, and how they keep people safe: