Neighbors respond to murder-suicide inside Rancho Mirage medical center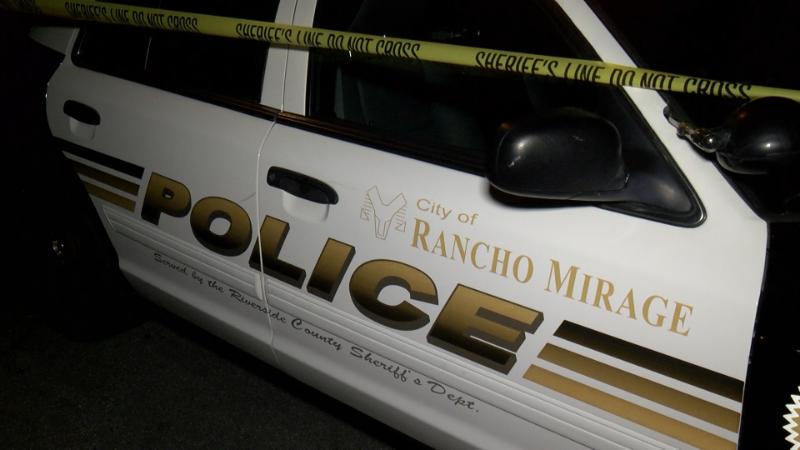 We now know the identities of both men found dead at a medical office in Rancho Mirage.
According to The Riverside County Sheriff's Department, 63-year-old, Desert Hot Springs resident, Walter Carter entered the medical office and shot the victim, 67-year-old, Palm Springs resident, Dr. David Duffner multiple times, then Carter shot himself.
News Channel 3 went back to the scene and spoke to an employee that works inside the Rancho Mirage Medical Plaza who knew Dr. Duffner
Susan McCollum, an employee of the medical center said she's simply devastated by what happened.
"He was a gentleman, he really truly was a gentleman," said Susan McCollum.
McCollum works in the office next to Dr. David Duffner's office.
McCollum said she delivered his mail every Friday.
"I actually met him on one occasion where I went in to deliver the mail and I met him he was really nice," said McCollum.
McCollum was in her office when gunshots rang out Friday morning.
67-year old, Dr. David Duffner and 63- year old, Walter Carter both found dead at the scene.
"Oh my gosh, its tragic! It's so sad. I am just really sad because he truly was a lovely man and it was senseless, " said McCollum.
People who live in the Desert Hot Springs neighborhood said Walter Carter lived at a home on Deodar Avenue.
They don't know if Carter was a patient of Dr. Duffner's but said this about their neighbor:
"Something wasn't right, we could tell and we knew was addicted to the pain medicine," said Patrick Thiels. "We knew he was struggling with pain issues and we knew he was going to a lot of doctors and being turned down and very frustrated with his care."
The crime now being investigated as a murder suicide leaving neighbors in shock.
"I thought we were going to hear he overdosed at some point thats what I thought was going to happen," said Thiels. "When the cops showed up, I thought he was dead in the house from an overdose. And now that it happened...I have some regrets that we didn't try to intervene."
News Channel 3 went back to the shooting scene Saturday, the medical center remains closed, no police activity. Just crews cleaning up the office.
McCollum said she does not yet know when the medical center will re-open. Stay with News Channel 3 for the very latest.