Surfer Kelly Slater's company hopes to bring major waves to La Quinta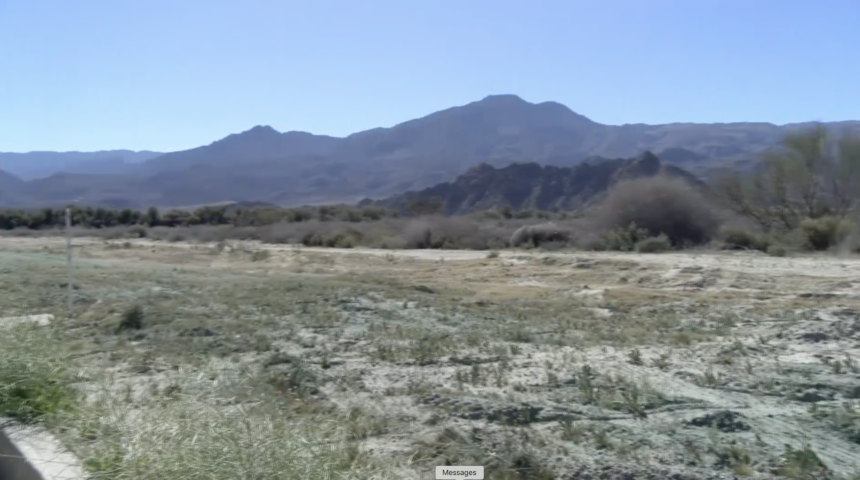 LA QUINTA, Calif. -
Coachella Valley is making waves again, now in La Quinta as superstar surfer, Kelly Slater plans to bring his wave technology to the desert. This is a part of an even bigger project being proposed right now.
"The site is located just at the base of Coral Mountain in La Quinta," Danny Castro, the design and development director for the city of La Quinta told News Channel 3.
Update on other surf park projects around the Coachella Valley
The proposed project site is south of Avenue 58 and west of Madison Street.
There are no renderings or photos of the proposal at this time.
Here's what we know about the proposal:
CM Wave Development is the applicant.
The entire project is 400 acres, with 20 of those acres being an 18-million gallon wave basin created by Kelly Slater Wave Co. It has room for about 25 surfers.
"Along with a wave pool, it will include 600 residential units as well as a 150 room hotel," Castro said.
Right now, the city is reviewing the application. The developer will provide more information after conducting a series of special studies.
"That includes air quality, noise, traffic and a water supply assessment," he added.
"It's anticipated to come before the planning commission and the city council later this year and anticipated for construction in 2021," he said.