Helpful links for keeping kids busy and learning at home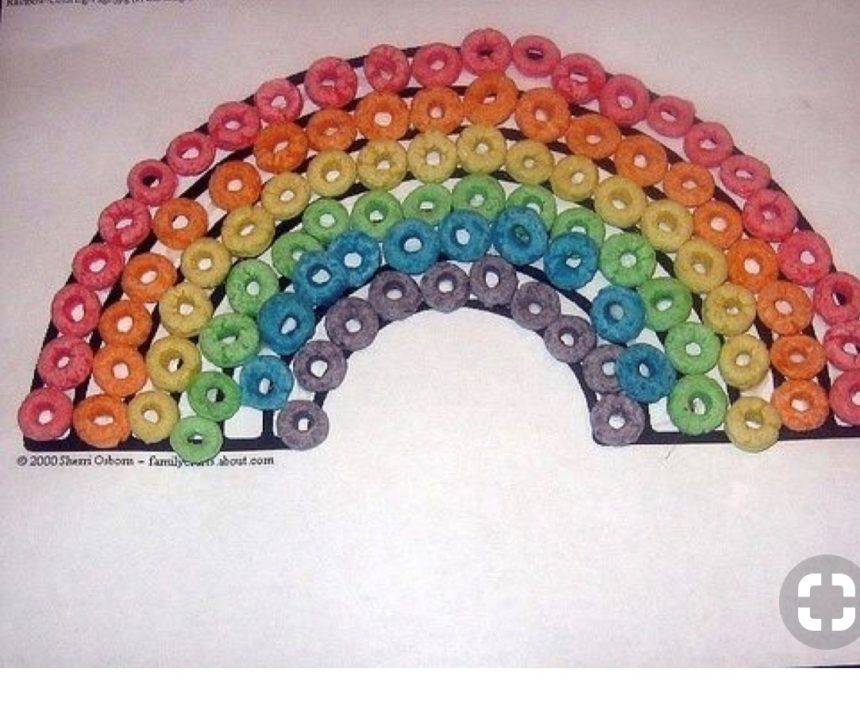 News Channel 3 has compiled a list of helpful links to keep kids busy and learning while at home.
Here are more ideas for kids around preschool age or younger:
Read books and make it like a game. Ask them to predict what will happen next before turning the page.
Make Playdough. Recipe here: https://www.youtube.com/watch?v=oAIAm6BF0fs
Puzzles
Have physical education or "P.E." time. Set up an obstacle course with jump ropes and books to jump over. Use cones to zig-zag through. Get creative!
Ideas for older kids:
Try sending your kids on a learning math mission! Have them go throughout the house and count all the windows (for example) and then ask them what the average number of windows in each room is or throughout the whole house.
Build a fort.
Create a website or blog of their favorite things.
Write a story or poem
Cook or bake something. The Food Network offers kid chef recipes here: https://www.foodnetwork.com/recipes/packages/recipes-for-kids/cooking-with-kids/recipes-kids-can-make
Paint or draw
Make a scrapbook