2020 Homeless Count to include People Living in Cars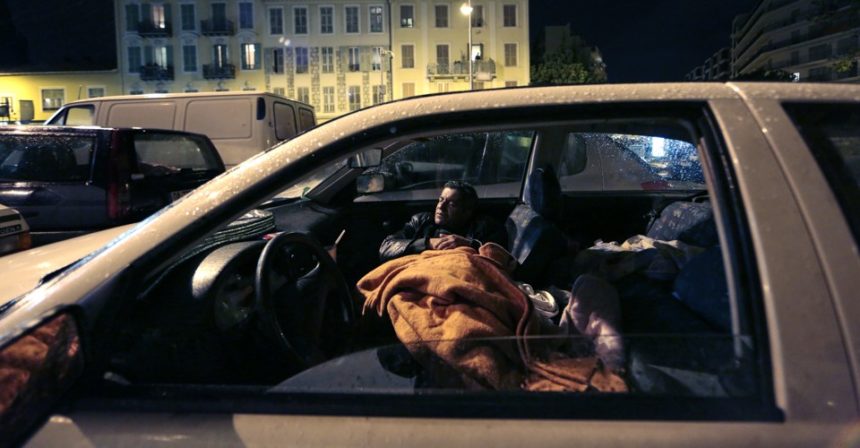 Riverside County's 2020 homeless count plans to expand and will now include people living in cars. The number of homeless in 2020 is expected to increase as the count expands beyond streets and encampments.
This comes as the funding determined by the 2019 count is still working its way to local streets.
Officials expect the number of homeless people counted in Riverside County will increase again next year because they plan to now find and include people living out in vehicles.
I spoke with a woman who has been living out of her car since 2004 about why this change is important to her.
Donna Nicholsen has been living out of her car near the Coachella Valley Rescue Mission.
"There's lots of times where I just sleep in my car with all my possessions until I figure out what I am going to do next," said Nicholsen.
But due to new changes in 2020 those living in their car will be counted. The Department of Housing and Urban Development requires Riverside County to perform a count to receive funding for homeless programs.
The count serves as an overview of homeless in local communities. The next count is set for January. Volunteers plan to work with law enforcement using an app during a single day count. Also next year, a three-day homeless youth count.
While plans for Riverside County's 2020 homeless count are underway, funds from this year are still on the way.
"I am finally here to say, We're getting those damn dollars out," said Governor Gavin Newsom.
Last week, Governor Gavin Newsom said the state of California will not wait on federal point in time count approval to allocate money.
His office is releasing 75% of funding throughout the state.
"Not waiting on H.U.D," said Newsom.
In Palm Springs, the mayor confirms News Channel 3, ten million dollars of state funding is now headed to the city to pay for programs to help the homeless.
"I would be more relaxed and less anxious if i knew there was somebody that was going to help hurry up the process getting me into senior housing," said Nicholsen.
The governor plans to release the remainder of the H.U.D funding once federal officials approve of the latest count numbers. Meanwhile, Riverside County organizers are looking for volunteers for January's count.
Interested volunteers can register by clicking here.