Low in La Quinta: Prime conditions lead to low scores in first round of The American Express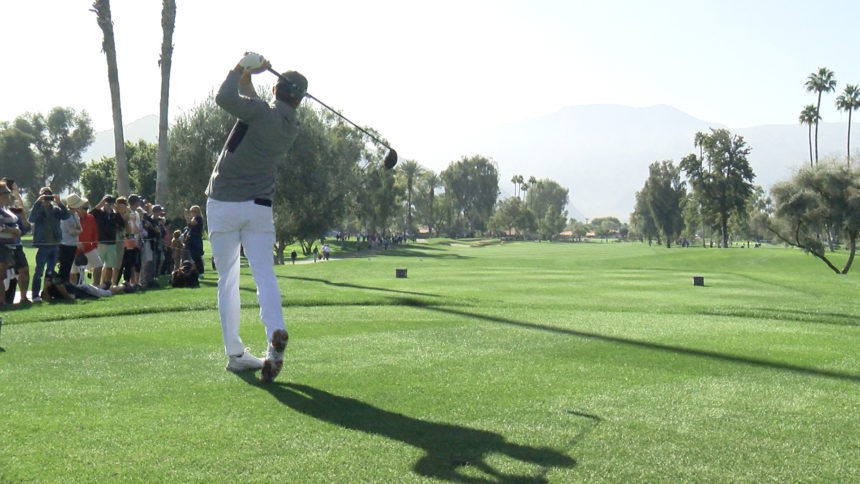 The first round of The American Express is complete with a lot of low scores on Thursday, thanks to perfect weather and prime scoring conditions.
There's a two-way tie for first at 8-under par with Rickie Fowler not far behind, one shot off the lead after a 7-under 67 in his opening round at LQCC. This is Fowler's first time in this event since 2014.
As for tournament host Phil Mickelson, he shot a 2-under 70 to start his week. He's a two-time tournament winner, seeking his 45th career victory on the PGA TOUR.
For a look at the complete first round leaderboard, click HERE.