Warming up through the beginning of the weekend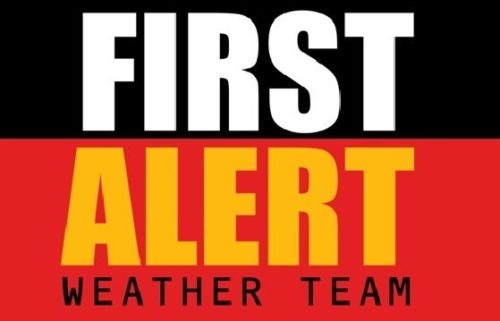 Temperatures today have stayed near average. For Palm Springs, that number is 70°.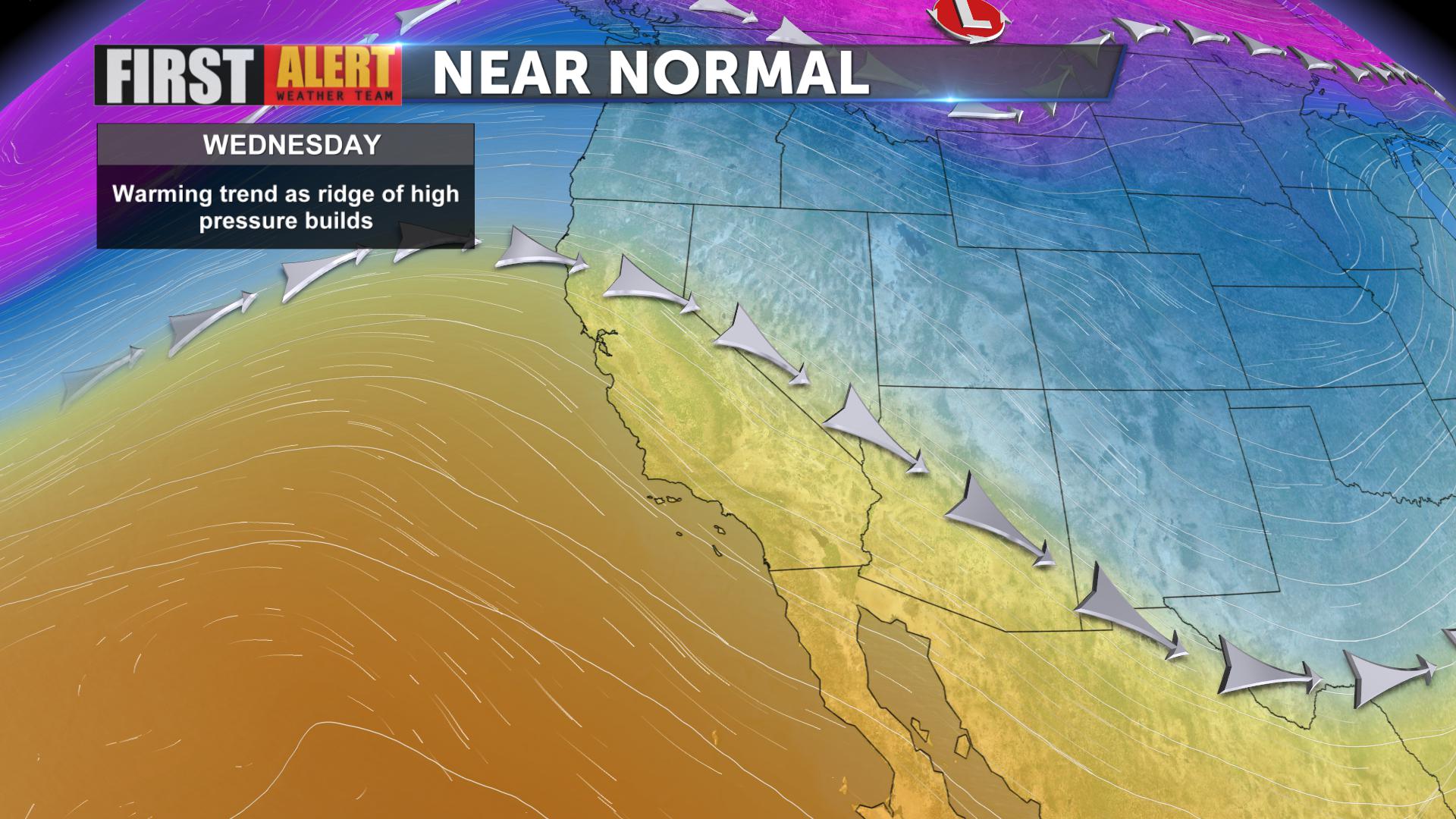 Through Saturday, a ridge of high pressure is expected to build. This will create a warming trend across the region. Temperatures will be between five and ten degrees above the normal for this time of year.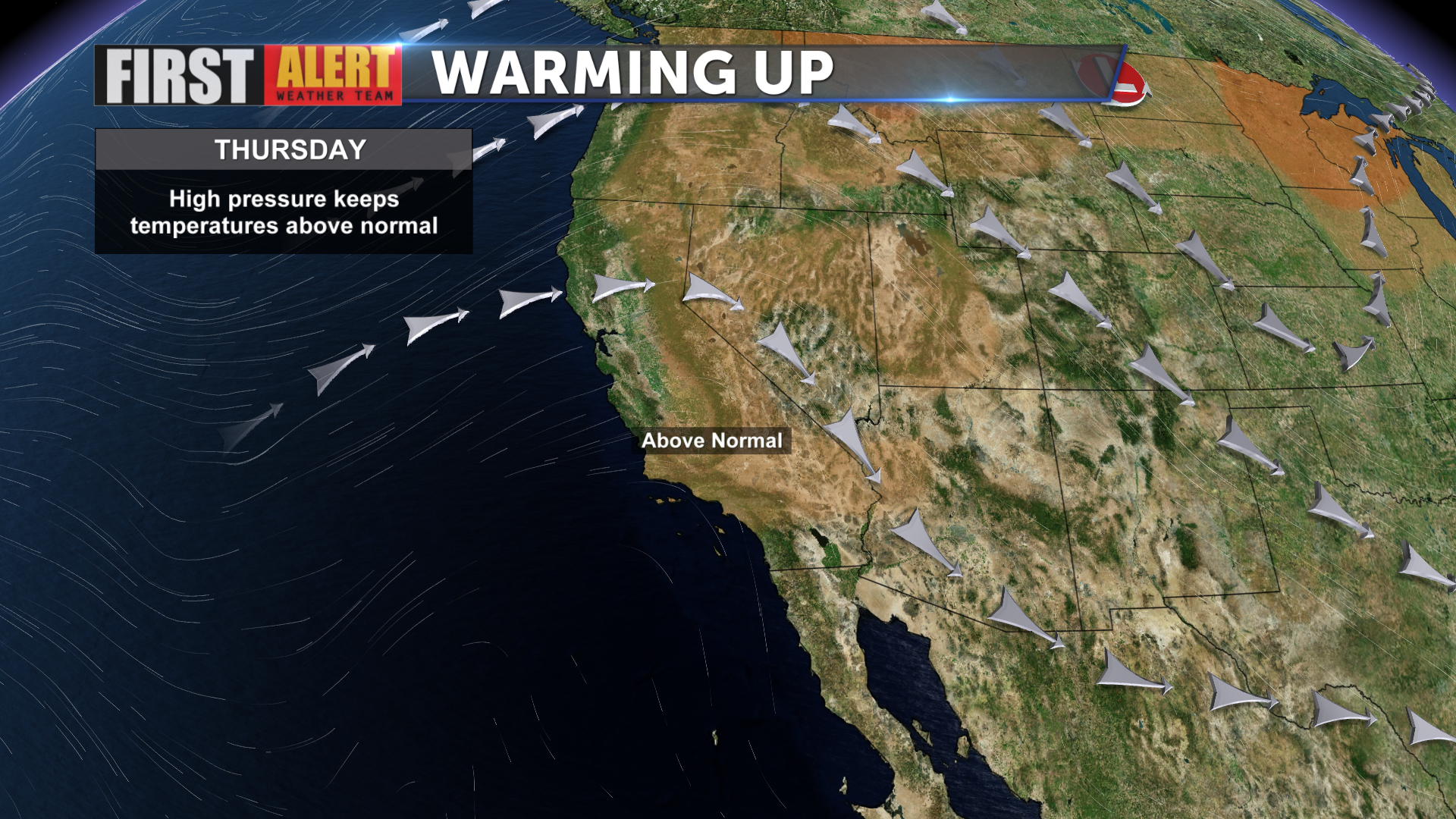 Still, this means temperatures are expected to remain in the comfortable to warm range! Then, a weak trough of low pressure will move in Sunday through Monday. This will allow temperatures to drop slightly into the lower to mid 70's range. There will also be a slight chance for precipitation, though chances are small. We will continue to watch these chances heading closer to the end of the weekend.
For now, enjoy temperatures in the 70's through the week. Overnight lows expected to remain near 50°.