Near Record Heat Continues through the Weekend
After tying the previous record at Thermal yesterday (101), we're likely to see more of those near-record triple digits all weekend and well into next week. For that reason, a Heat Advisory (not for the Valley) remains in effect in the Inland Empire and coastal areas.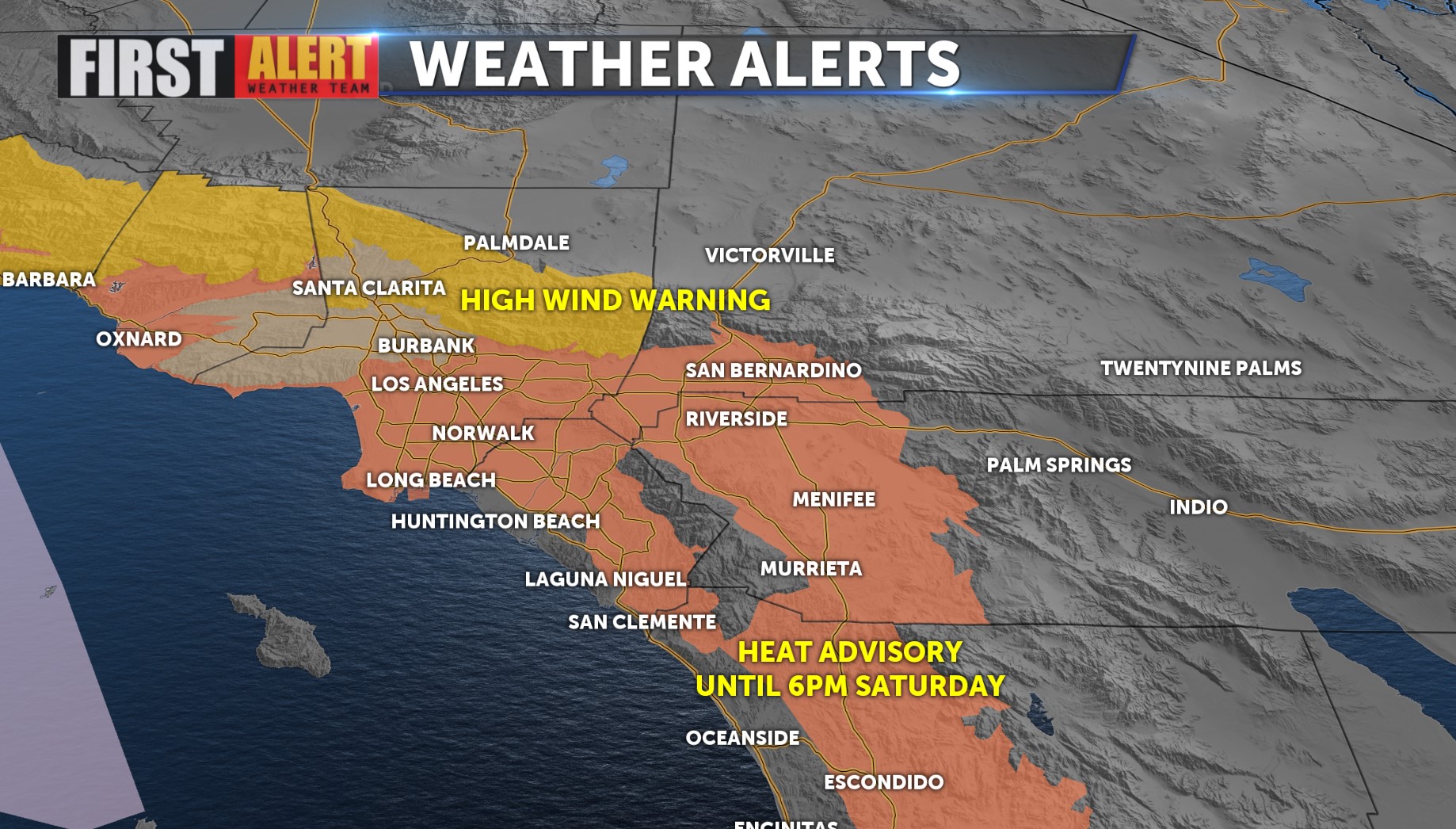 High pressure is the culprit and will remain in place through midweek next week, keeping us 15-18 degrees above our seasonal norms.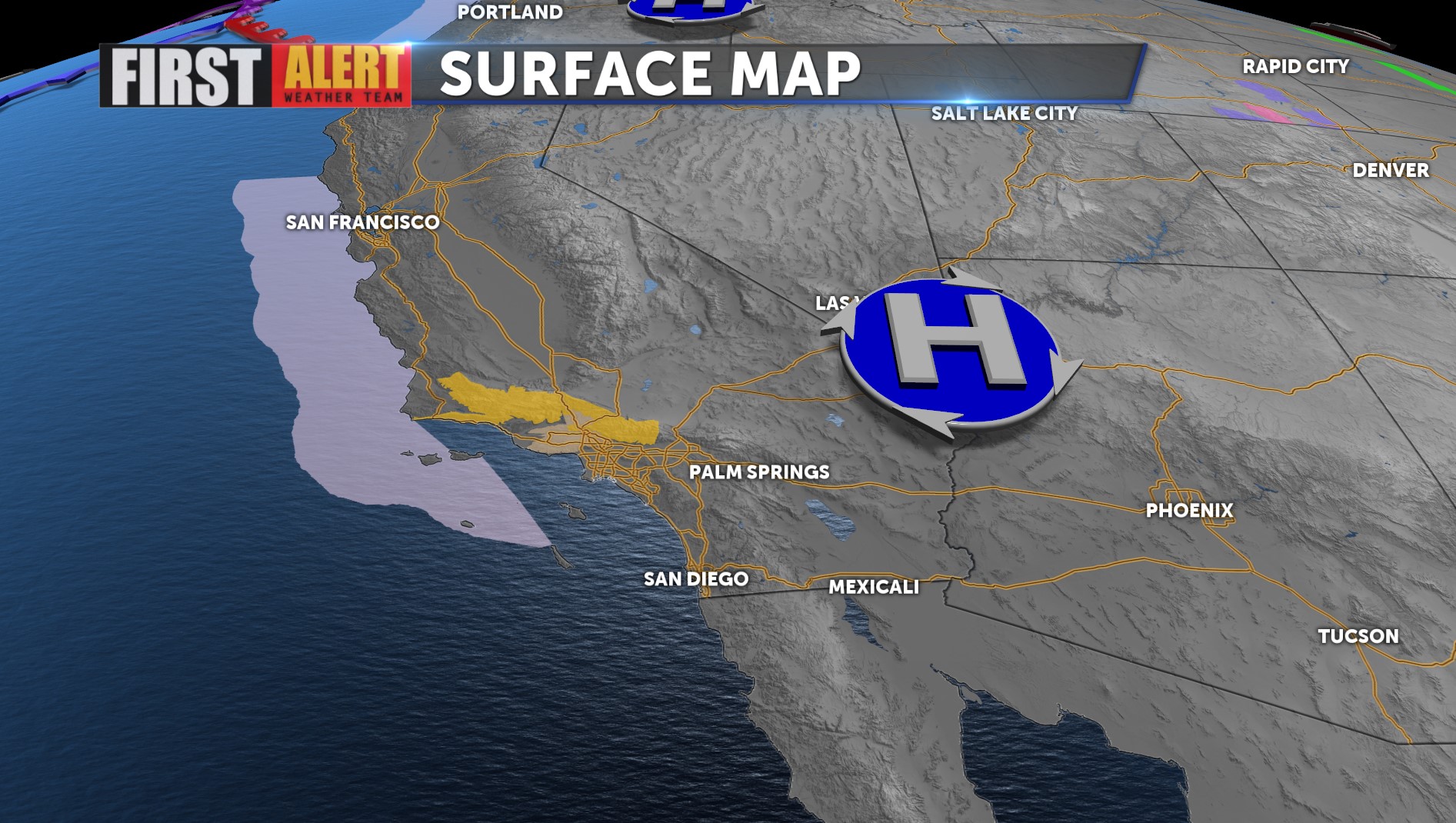 Because of the location of the ridge, gusty NE winds will prevail through the pass and north of the freeway here in the Valley, creating a modest off-shore wind event today.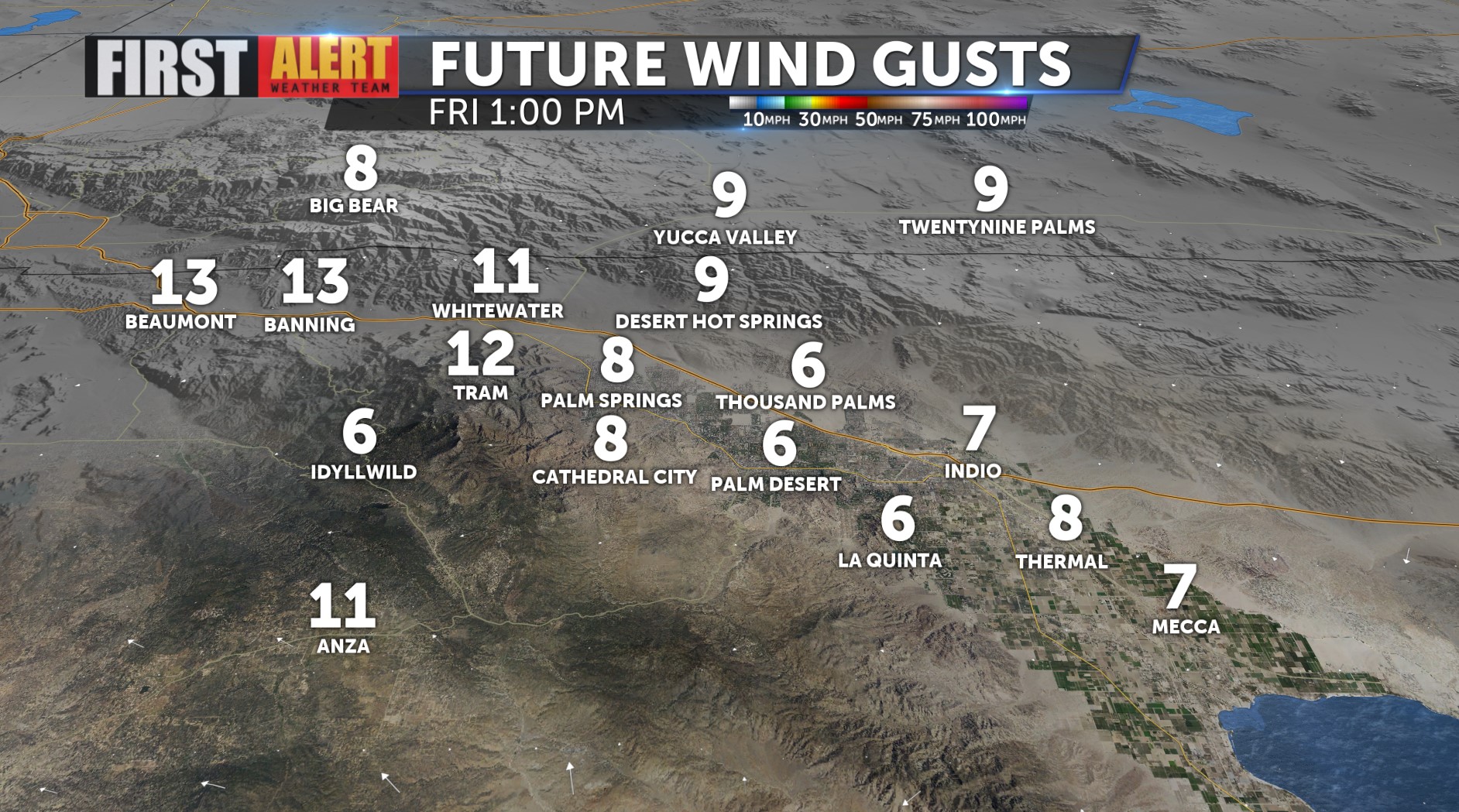 We're hoping for a modest cool down moving toward the latter part of next week, but between now and then, highs will be well above normal, so hydrate and stay cool!