Family members identify 21 year old man killed in Desert Hot Springs shooting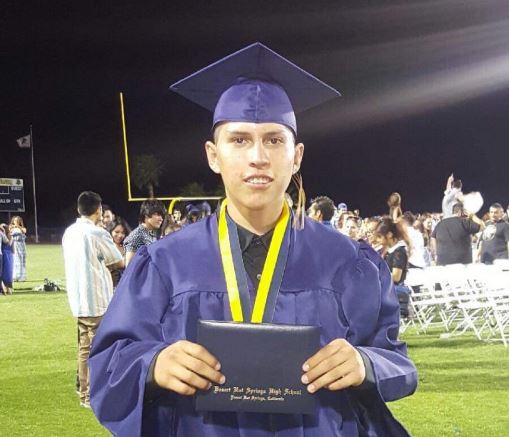 A shooting in Desert Hot Springs Sunday night left one man dead and another man behind bars. News Channel 3's Caitlin Thropay visited the scene of the shooting where family members of the victim were gathering to mourn their loss.
"He was a loving guy, hard working," his cousin, Guadalupe Labarena told News Channel 3. "If you were upset or something he would find any way to cheer you up. He was a light," she added.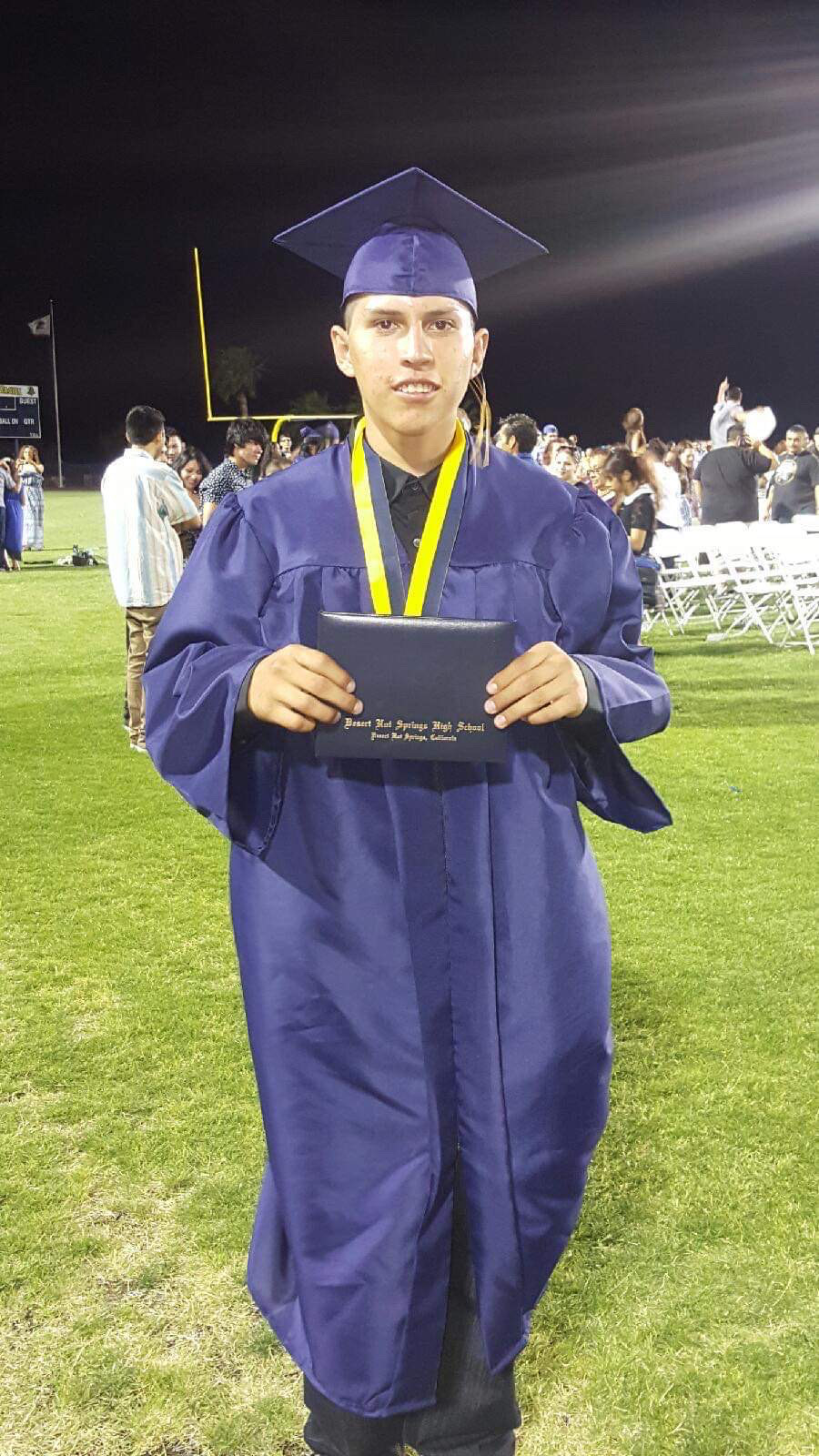 Officers responded to reports of a shooting in the back parking lot of the "Super Liquor" store on Buena Vista and Palm drive just after ten. When they arrived they tried to save him but weren't able to.
"He's the last person I would expect to get shot and when I heard I broke down. We haven't slept at all," Labarena said.
Family members created a memorial in his honor. They tell us his name is Marco Torrez, a 21 year old who had a girlfriend and graduated from Desert Hot Springs High School.
News Channel 3 obtained surveillance footage from the liquor store showing the moments leading up to the shooting. With help from this video police were able to find their suspect.
"Officers quickly went into investigation mode," Doria Wilms, PIO and City Manager for Desert Hot Springs said. "They were able to follow some leads which led to the arrest of 19-year-old Matthew Gallegos so Matthew was taken into custody. He has been booked into the detention center in Banning and has been charged with murder," Wilms said.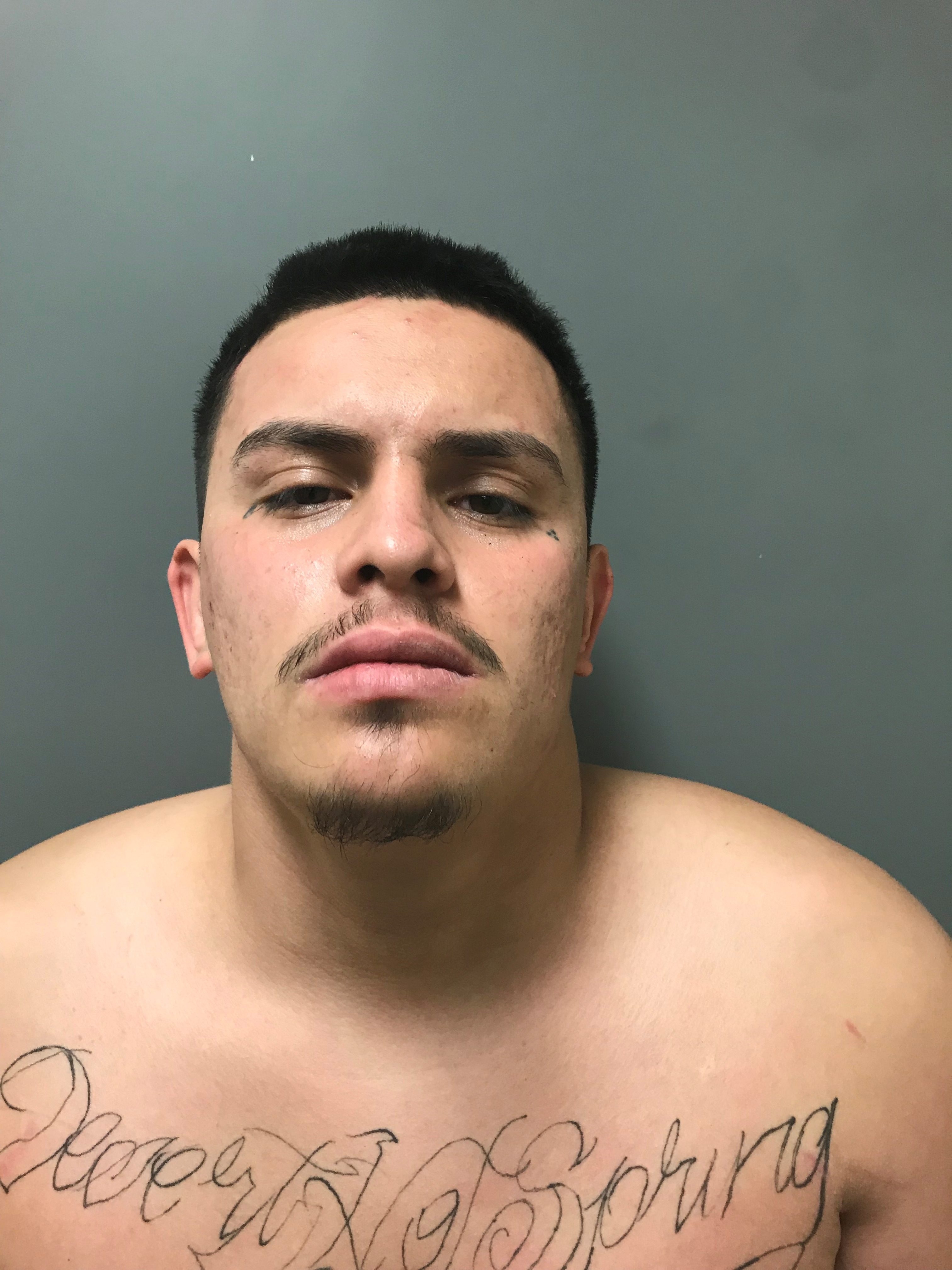 The owner of the liquor store told us he has never seen this happen before and that he has seen the victim and the suspect come into the store before.
"If I could say one more thing it would be I love you and miss you," Labarena said.
And as reality sets in for one family, they begin planning their next steps.
"We're trying to figure out how we're all going to hold up together," Labarena said. "How we are going to lay him to rest, just standing together as a family and try to pull through this moment," she added.
At this time police are still conducting an investigation and have not confirmed the name, age or any details on the victim.