Pedestrian killed in Ramon Road crash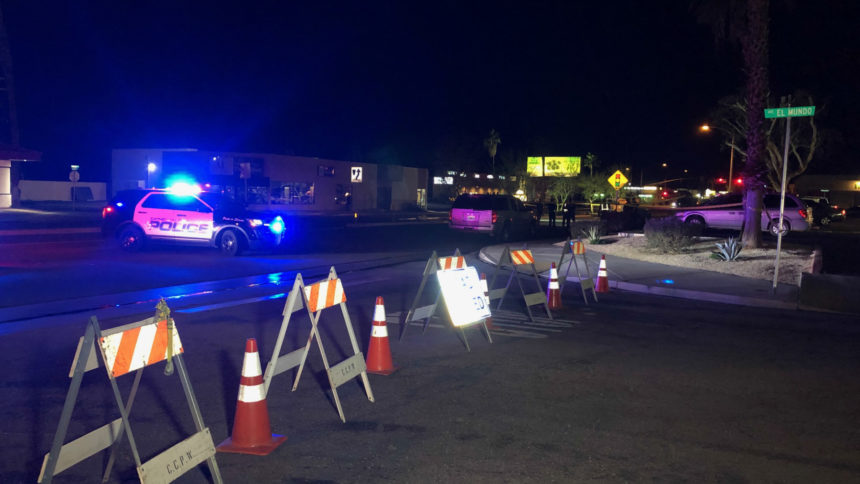 A pedestrian was struck and killed Monday evening along Ramon Road in Cathedral City.
READ MORE: Cathedral City man killed in Ramon Rd. crash identified
The crash was reported at 7:41 p.m. on a Ramon Road between Sky Blue Water Trail and Avenida El Mundo. KESQ News Channel 3 viewers reported seeing heavy police presence in front of the Rancho Grande in the area.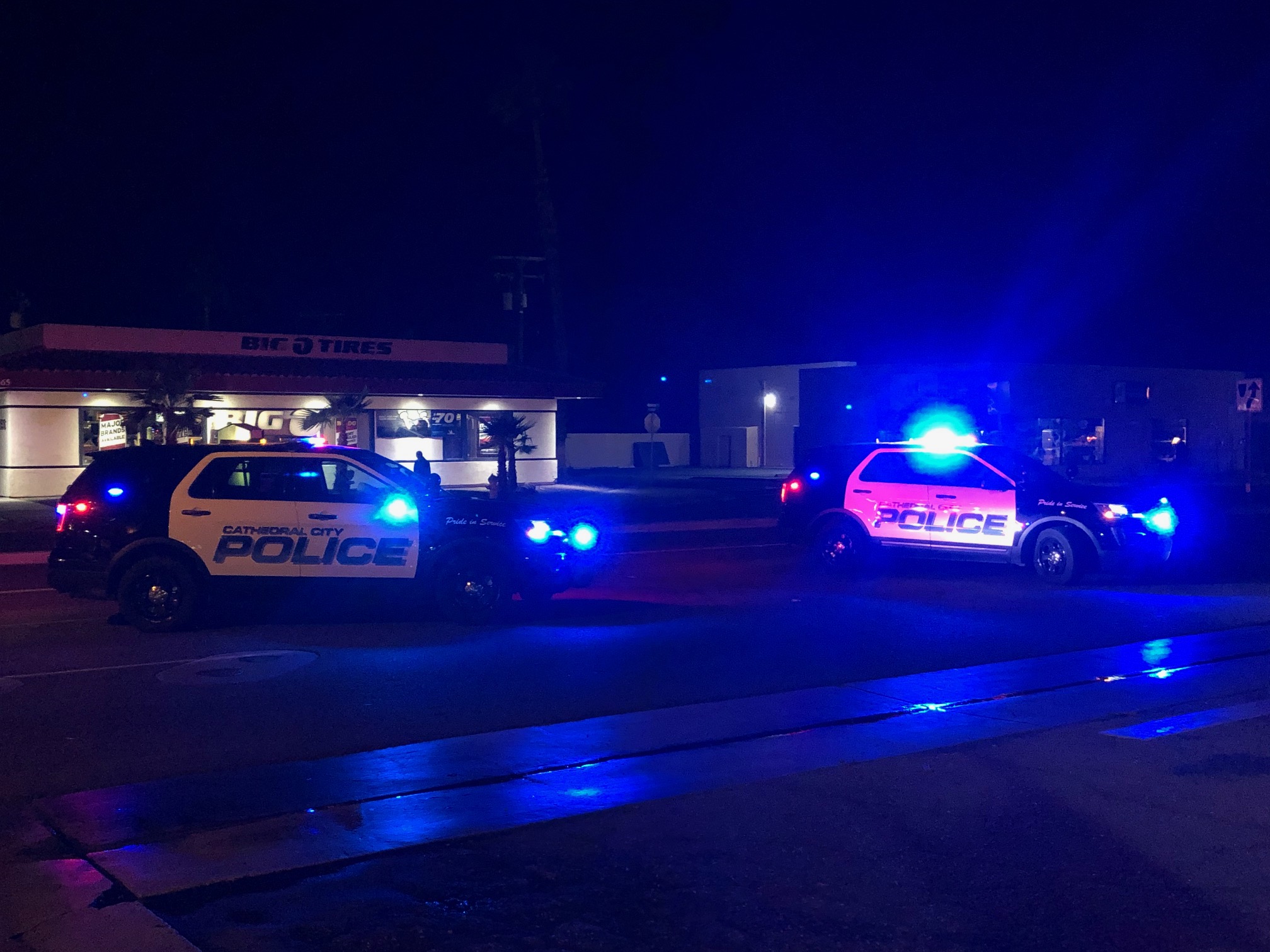 "It appears the pedestrian was crossing Ramon from the southside to the north and struck in the #3 lane," Cathedral City Police Commander Julio Luna told News Channel 3 at the scene.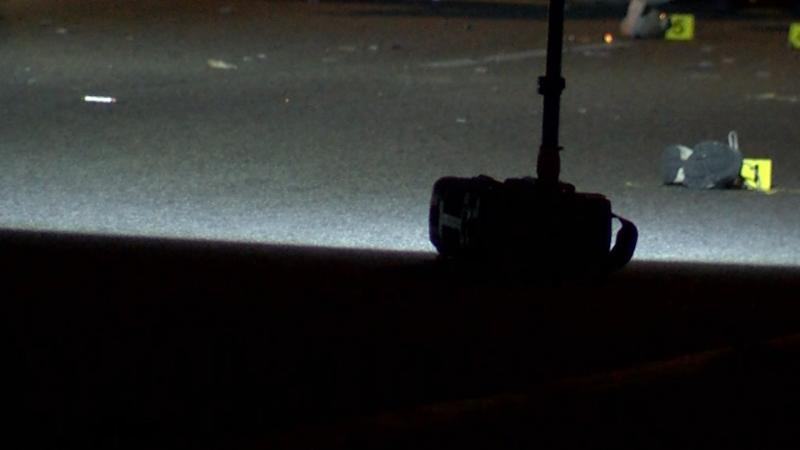 The driver remained at the scene and was cooperating with the police, Luna confirmed. Police closed the Westbound lanes on Ramon Road from Whispering Palms Trail to Avenida El Pueblo.
This is a typically dangerous area of Ramon Road where multiple people have been struck by vehicles over the years.
"We've been fortunate that we haven't had more fatalities here, however, we've had a fair share of at least injury collisions involving pedestrians. For whatever reason, this is a very popular area where people just choose to cross because of the businesses on both sides of the road and unfortunately, don't use the crosswalks like they're supposed to and/or sometimes they're in a hurry to get across and put themselves in danger. And these are, unfortunately, the results, that occur," Luna said.
This stretch of Ramon Road has multiple signs in both English and Spanish telling pedestrians not to cross the street at this location.