Suspect in custody after murder near 29 Palms Marine Base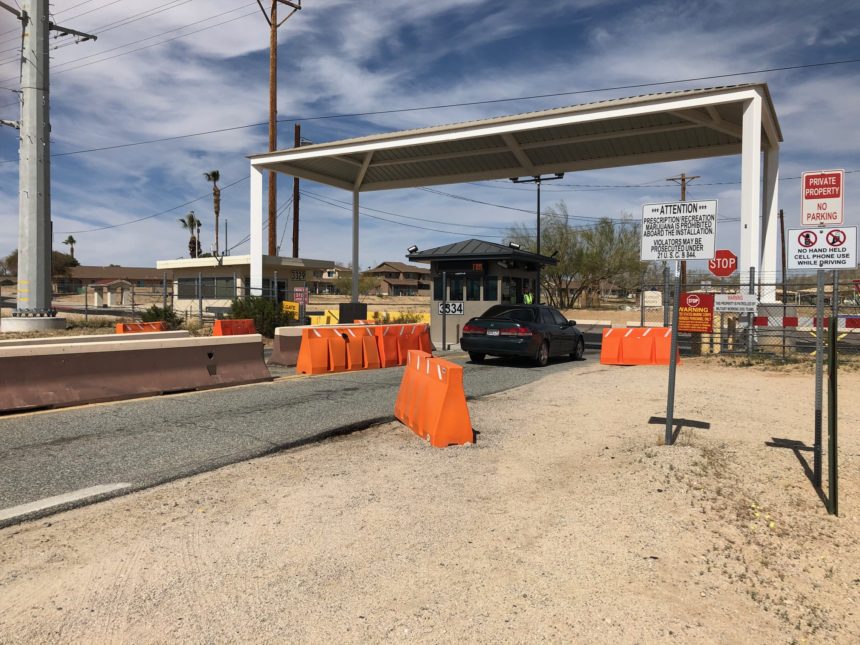 The San Bernardino County Sheriff's Department confirms that a suspect has been arrested for murder near the Twenty-nine Palms Marine Base.
On Thursday evening, Sheriff's officials were called to the area of the the Ocotillo gate into the Marine Base to investigate a possible shooting.
According to base officials, the shooting occurred at 5:40 p.m. Officials would only say that a suspect has been taken into custody. We do not know the identity of the suspect or victim at this time.
The outbound portion of the Ocotillo Gate, located on Morongo Road was closed following the violence, but is open today.
Stay with KESQ News Channel 3 for new developments.