Man killed, juvenile injured in Cathedral City house shooting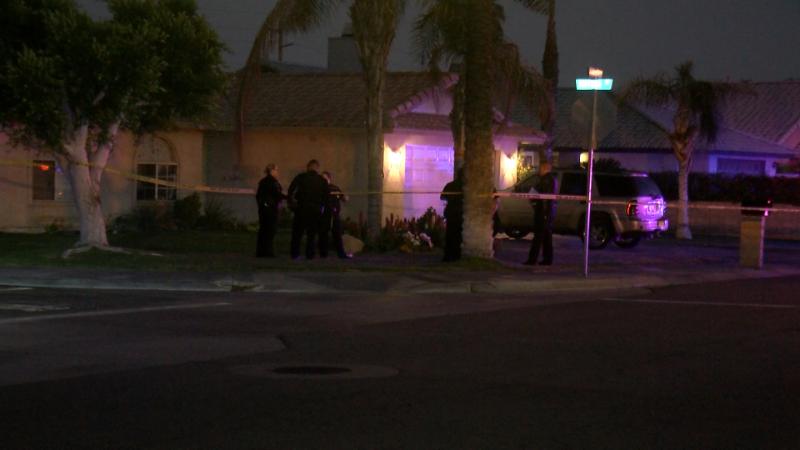 UPDATE: Early Tuesday morning, police confirmed there was also a second incident on the 3300 block of Wishing Well Trail at approximately 2 a.m. Police said they will release more information on that second crime, but would not say if the two crimes were connected.
A man was killed, a juvenile injured after being shot at their doorstep Monday evening in Cathedral City, a source close to the victim's family confirmed to News Channel 3.
According to the Cathedral City Police Department, officers were called to the area of Avenida La Vista and Tortuga Road at 6:44 p.m. Officers found an adult and a juvenile with gunshot wounds.
The two victims received medical treatment at the scene and were rushed to the hospital.
A family friend told News Channel 3 that the victim heard a knock on his door. When he answered, the suspect(s) shot into the house.
Police confirmed the man has been pronounced dead. The juvenile is expected to survive but remains hospitalized.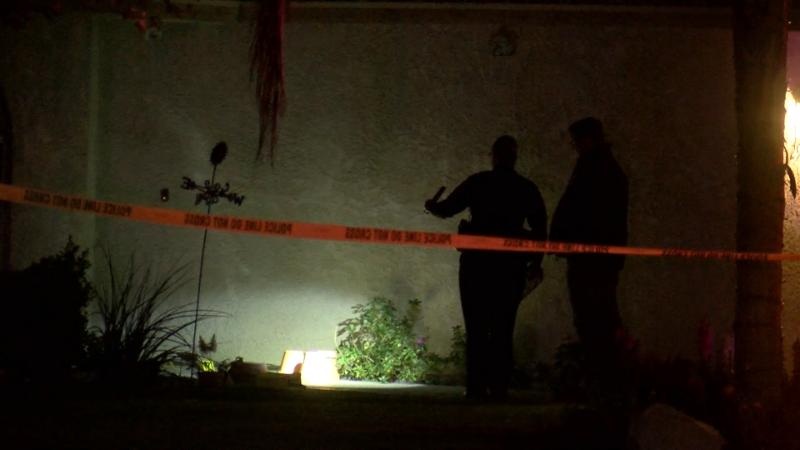 We have a crew at the scene and we have reached out to police for more information.
There has been no announcement on any arrest and police have not released a possible suspect(s) description.
Detectives are actively working leads in this case. The Cathedral City Police Department is asking for assistance from the community.
If you have information related to this incident or believe you may have information, contact Cathedral City Police Detectives at 760-770-0300 or Detective Sergeant Rick Sanchez at 760-202-2488. You can also make a report on the Cathedral City Police Department website at: cathedralcitypolice.com.
If you want to report information anonymously, call 1-(800)-78-CRIME or WWW.WETIP.com. You may also ben eligible for a cash reward.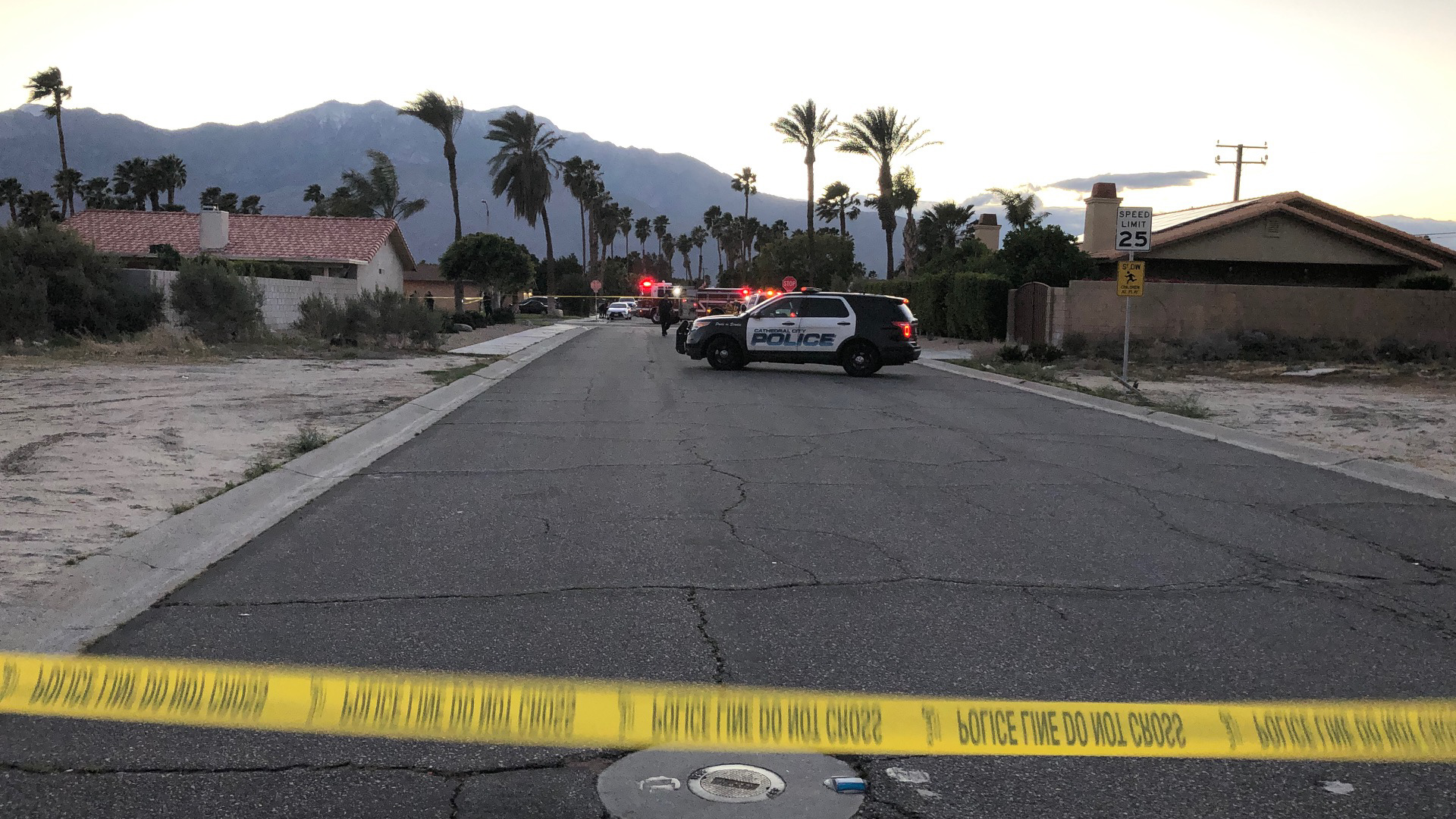 The area of Avenida La Vista and Tortuga Road is closed to the public in all directions.
Stay with News Channel 3 for any updates.