18 year old arrested for possession of assault type weapon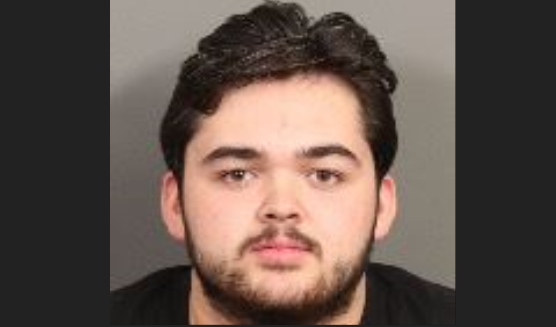 Riverside County Sheriff's Department pulled over a car for reckless driving on Friday just after 10:30 pm. During a vehicle check Deputies found a loaded Glock 27 (.40 caliber) handgun, a Glock 19 (9mm) handgun, and a MK IV (.45 caliber) assault type pistol with a threaded barrel, on the floorboard of the right rear seat position.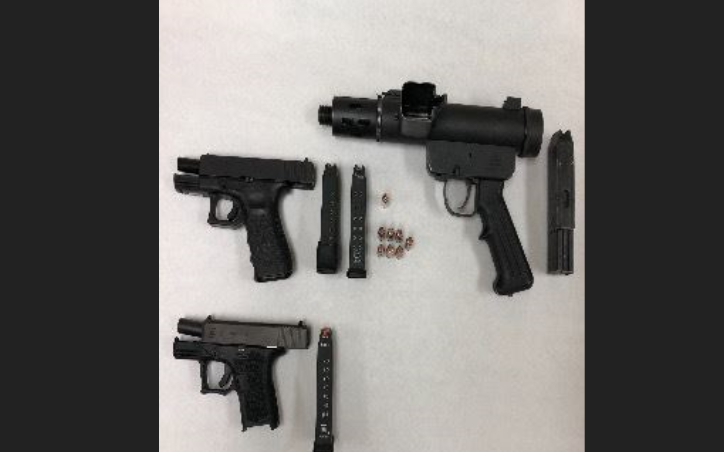 18 year old Moya-Valenzuela was taken into custody and charged with possession of an assault type weapon with a threaded barrel, possession of a high capacity magazine, possession of unregistered firearms, and carrying a concealed loaded firearm in a vehicle.   
Anyone with any information regarding this incident is encouraged to contact Deputy Newton at (760)863-8990, or Crime Stoppers at (760)341-STOP (7867).