Palm Springs parolee jailed, accused of leading police on pursuit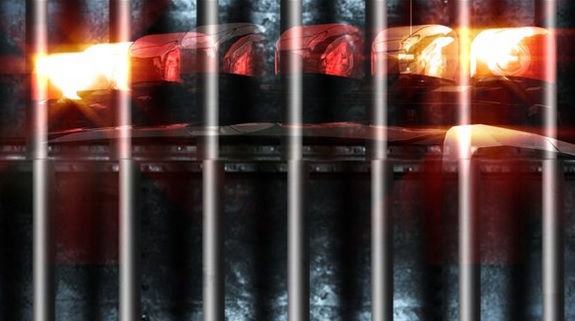 A Palm Springs parolee was in jail Monday, held without bail, accused of brandishing a gun and reckless driving while leading police on a pursuit.
Police say Keith Acedo, 43, was seen driving a white Ford Explorer westbound on Ramon Road at 5:21 p.m. Sunday waving a handgun out of the vehicle.
He reportedly refused to stop for officers instead leading them on a pursuit onto the westbound Interstate 10 only to finally stop in Banning.
Nobody was injured in the chase. California Highway Patrol officers helped police take Acedo into custody.
During the traffic stop, officers said they found a replica gun.
Acedo was taken into custody where he remained Monday, expected to appear in court on Wednesday.