Reputed gang member arrested for alleged gun, drug crimes in Coachella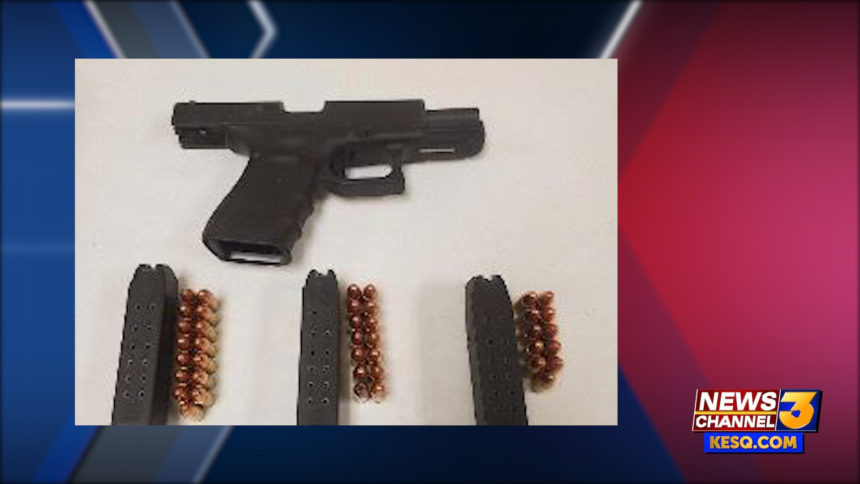 A reputed gang member with a warrant out for his arrest was behind bars today without bail, accused of violating his probation and other alleged crimes.
Rudy Ramirez, 37, of Coachella was arrested Wednesday on suspicion of committing several crimes including being a felon in possession of a firearm and possession of methamphetamine, and booked at the Indio jail, according to Riverside County sheriff's Sgt. Paul Herida.
Ramirez was contacted while personnel with the Coachella Valley Violent Crime Gang Task Force were conducting an area check near Vista Del Norte and Dillon Road in Coachella, although additional details of the interaction were not specified by the sheriff's department.
Authorities searched Ramirez and found a loaded handgun and an unspecified quantity of methamphetamine, Herida alleged.
Ramirez also had a warrant out for his arrest for an unspecified probation violation.