DHSHS student brought toy gun to school, according to PSUSD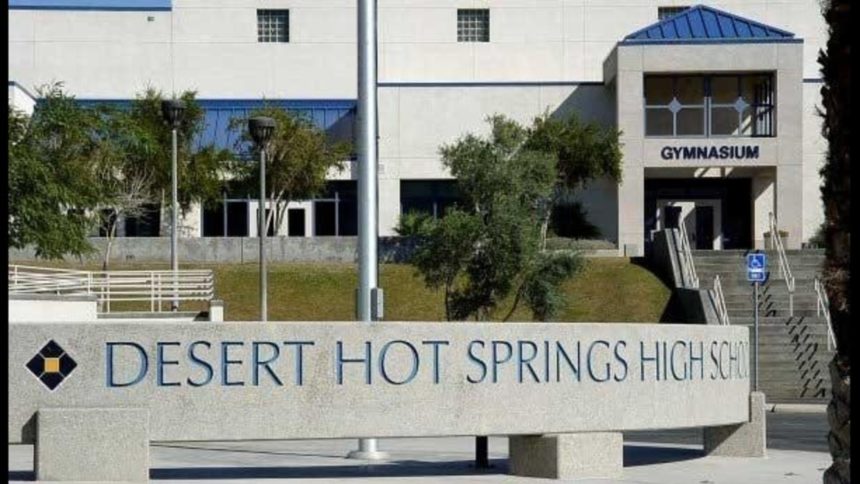 A Desert Hot Springs High School student brought a toy gun to school on Monday, but no real threat was ever posed to the school, according to Joan Boiko, Coordinator of Communications and Community Outreach for Palm Springs Unified School District.
The replica weapon was found to be in possession of a DHSHS student Monday morning and was later inspected by law enforcement.
"This was a realistic-looking toy and was inspected by law enforcement.  No person could have been hurt by this toy, and the campus was not in danger at any time," said a phone message to DHSHS parents and guardians. "However, it is important to note that carrying a replica weapon puts our students in danger."
The student was apprehended and is being disciplined by school officials.
"Please help us reinforce with your children that they should not be carrying any objects that look like weapons as it puts them and their peers in danger," the phone message continued. "Please also remind them that if they see or hear anything they feel is suspicious to report it to a school official immediately. We thank you for your help."
Stay with News Channel 3 for any update on this story.