Family identifies man killed in Desert Hot Springs shooting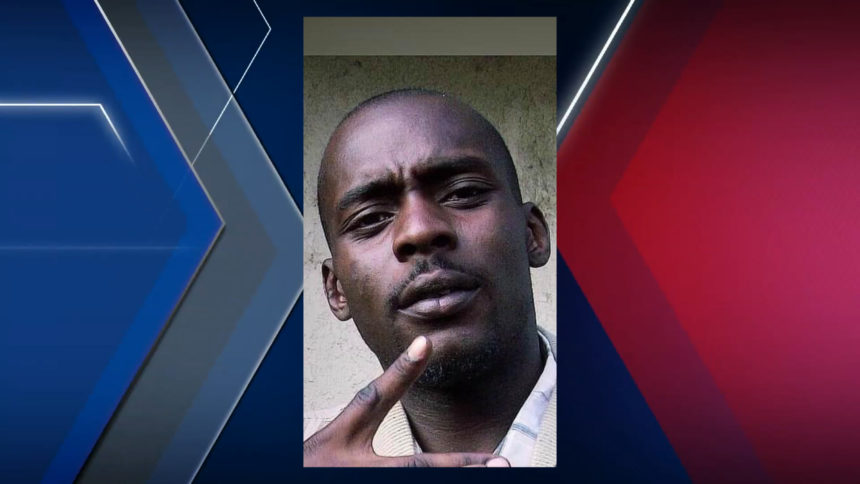 A family member has identified the man killed in a shooting Tuesday night in Desert Hot Springs.
According to his sister, 35-year-old Kelly Macon was walking home from the store to his son when he was shot and killed.
The Desert Hot Springs Police Department said the shooting occurred Tuesday at 10 p.m. in the 66200 block of Estrella Avenue.
Macon's sister told News Channel 3 he was the father of 6 kids. There has been no arrest in connection with the murder.
"If anyone knows anything please come forward... it was wrong to shoot someone who was just walking home," Macon's sister wrote in a statement to News Channel 3.
Police ask that anyone with any information contact Sgt. Weigle with the Desert Hot Springs Police Department at 760-329-2904 (ext. 285).
The homicide is the latest in a string of gun violence that has plagued the city.
"It's been like listening to the 4th of July… Every few days I'm just hearing gunfire gun fire gunfire," said Steve, a Desert Hot Springs resident.
Steve says there have been shootings in the area for the past three days in a row.
Thursday morning police responded to two reports of shots fired.