Senior Spotlight – Christian Robledo SHHS, Matthew Cruz Indio HS
Tuesday featured a two-for-one special for the senior spotlight segment with a pair of boys representing the city of Indio, Christian Robledo and Matthew Cruz.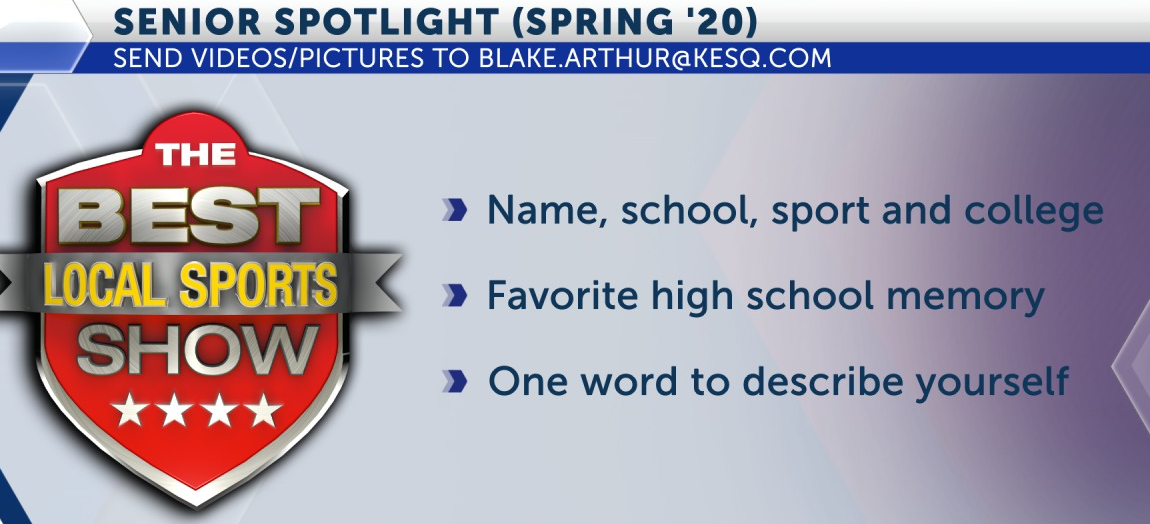 The Senior Spotlight showcases local senior student-athletes who lost their final season due to the coronavirus pandemic.
If you'd like to nominate a senior to be featured in the Senior Spotlight segment, send an email to blake.arthur@kesq.com.