Chances for rain and mountain snow to end the weekend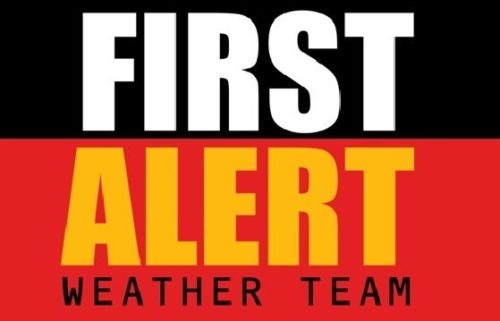 Temperatures are staying below seasonal average for Sunday, with more of that cloud cover moving in.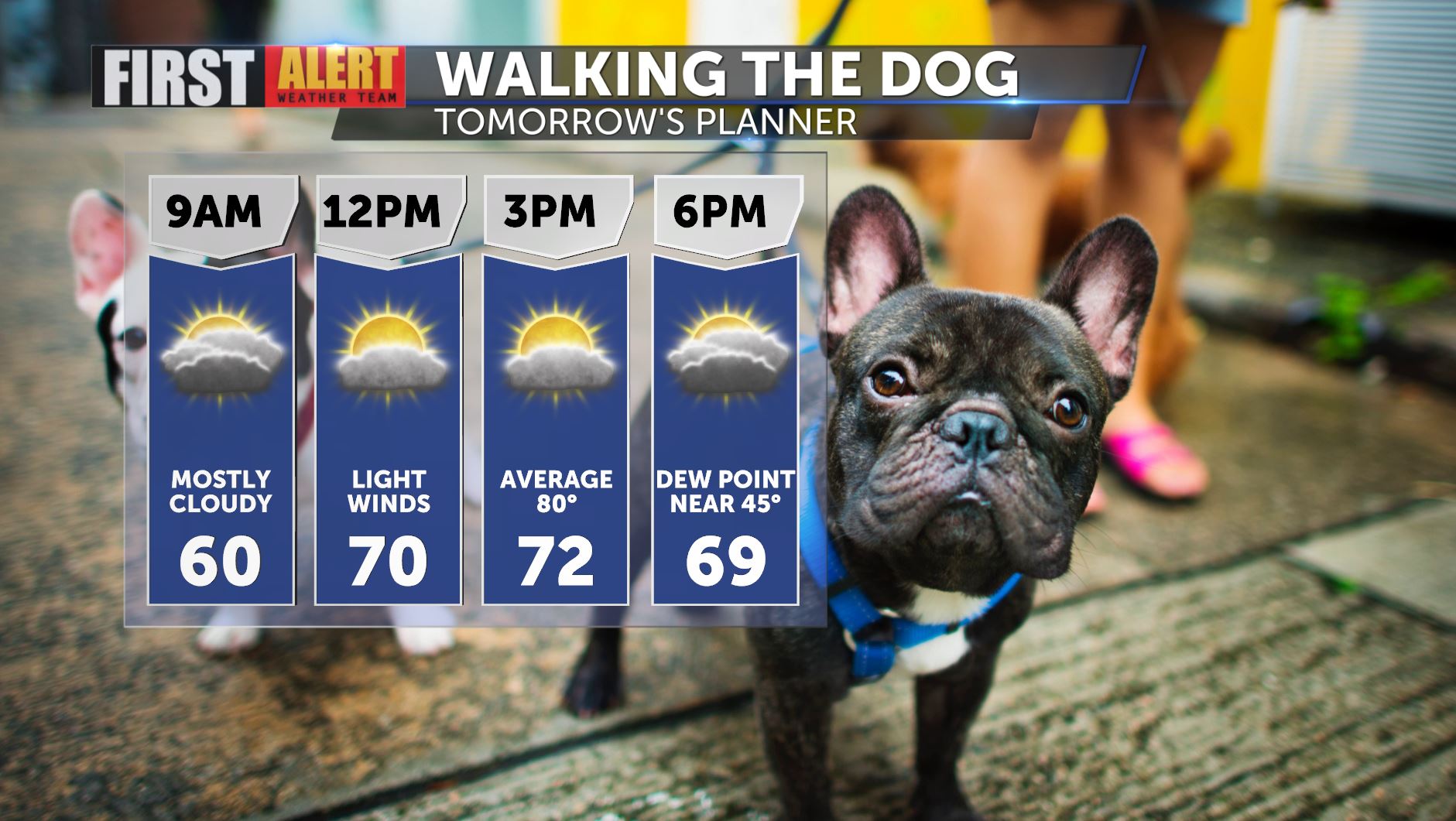 Chances for rain join us from Sunday night into Monday. Heavier rainfall is looking to stay west of the Coachella Valley. Rainfall totals look to be about one hundredth of an inch for most of the valley floor. More significant rainfall is expected for areas like Idyllwild and Beaumont.
It is spring, but still feeling a bit like winter. Especially for our local mountains, where a Winter Weather Advisory has been issued from 3 p.m. on Sunday through 1 p.m. on Monday. Expect accumulations of 1"-3" from 6,000 ft. to 7,000 ft., 4"-8" from 7,000 ft. to 8,000 ft., and up to 10" above 8,000 ft.