Mecca to receive over $5 million state grant to build new park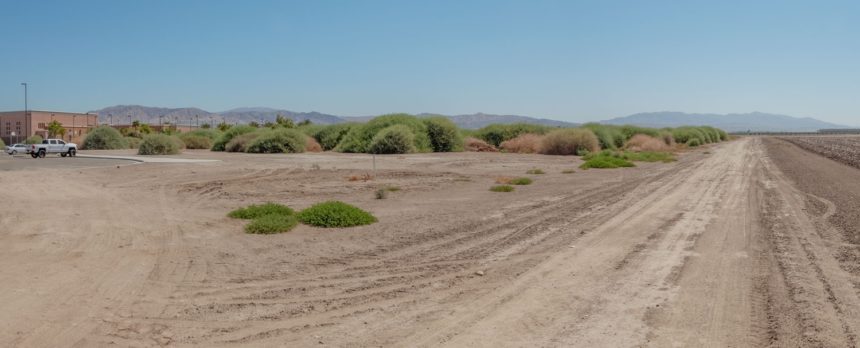 Mecca was one of 52 recipients across California to receive a grant to help with park funding in the 56th District.
On Tuesday, Assemblymember Eduardo Garcia announced the 56th District will receive over $15 million from the Statewide Park Development and Community Revitalization Grant Program.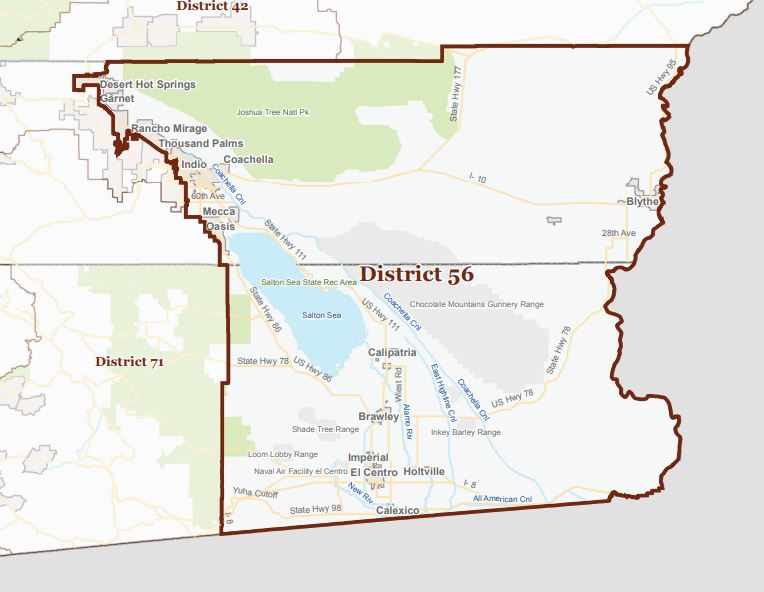 The 56th District communities of Mecca, Calexico, and Heber will have their projects funded.
Mecca will receive $5,817,660 in grant funding. This will go towards constructing a new 6.7-acre regional park. The park is set to include a jogging path, exercise equipment, covered picnic/BBQ area, sports fields for baseball and soccer, lighting, and public art.
The "Mecca Regional Park" is planned to be built right behind the Mecca Boys and Girls Club off Avenue 66 and Hammond Road.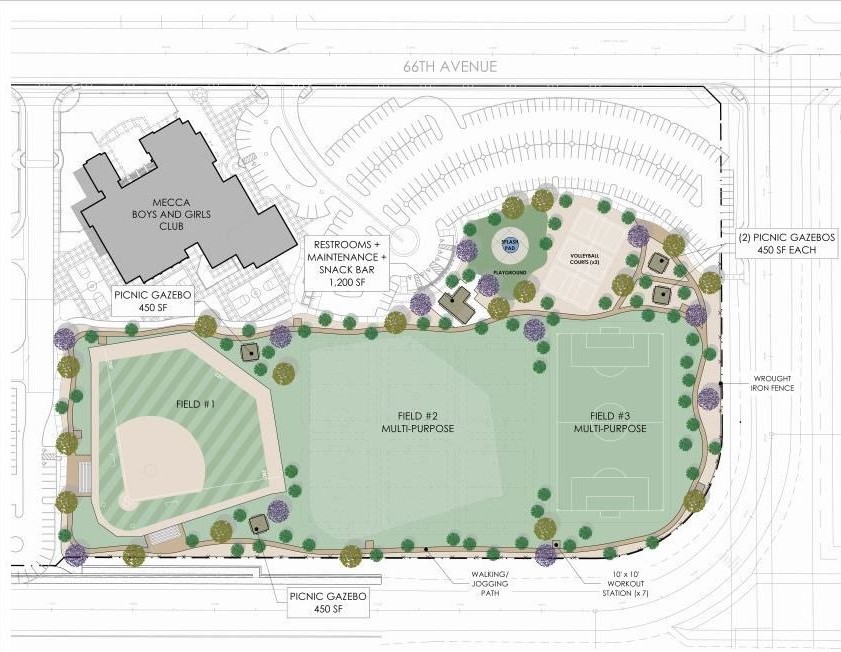 According to a report conducted by the Economic Development Agency in Oct. 2019, the park would serve a community of more than 7,000 residents and provide organized sports leagues a local space to compete.
Calexico was allocated $8,500,000 to expand Heber Park and the Heber Public Utilities District will receive $700,000 to renovate their children's park.
"These are investments that create a wide spectrum of positive benefits and will pay back dividends in increased quality of life for our residents," Assemblymember Garcia said.
This is the first round of Statewide Park Development and Community Revitalization Grant Program awards. In total $245.9 million was distributed this first round.
The program is funded by Proposition 68, which was co-authored by Assemblymember Garcia.