Desert Ice Castle closing permanently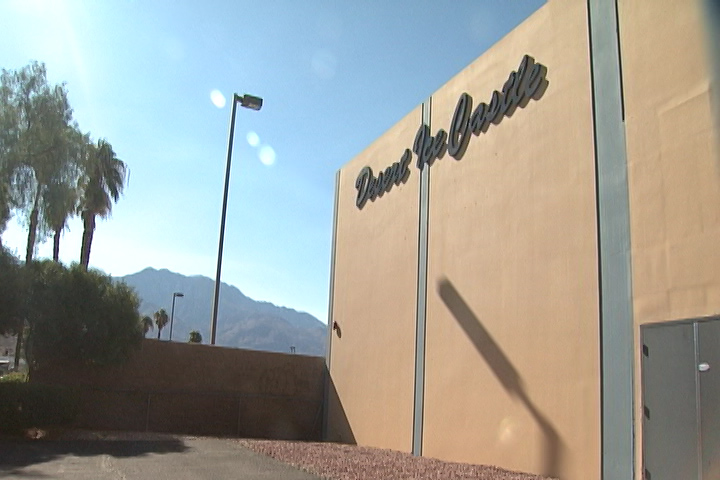 Desert Ice Castle, the only ice skating rink in the Coachella Valley, will close its doors permanently, management announced on its website on Friday.
The closure is effective immediately. Management cites the economic impact of the coronavirus as the reason for closing.
"We would like to take this opportunity to thank our patrons and everyone in the community for their loyalty and many years of support," reads a note by management.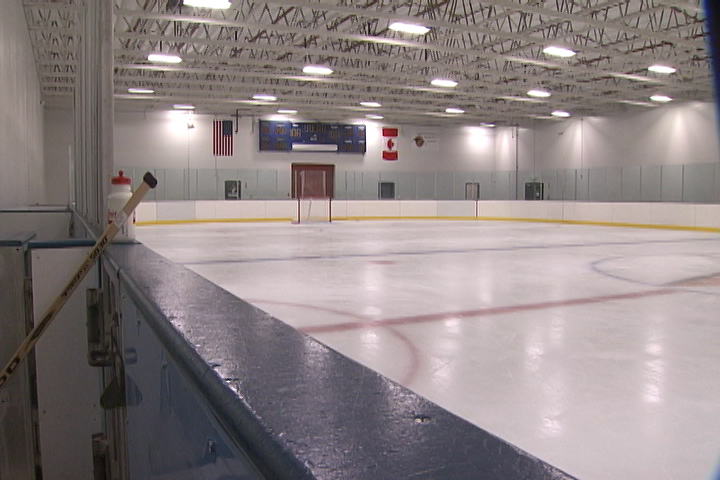 The business was originally closed on March 18 and was set to reopen on April 1, however, that closure was extended well into May until today's announcement.
Desert Ice Castle first opened its doors in Cathedral City in 2011. It is the only ice skating rink within 80 miles of the Coachella Valley. The next nearest ice skating rinks are in Temecula and Big Bear.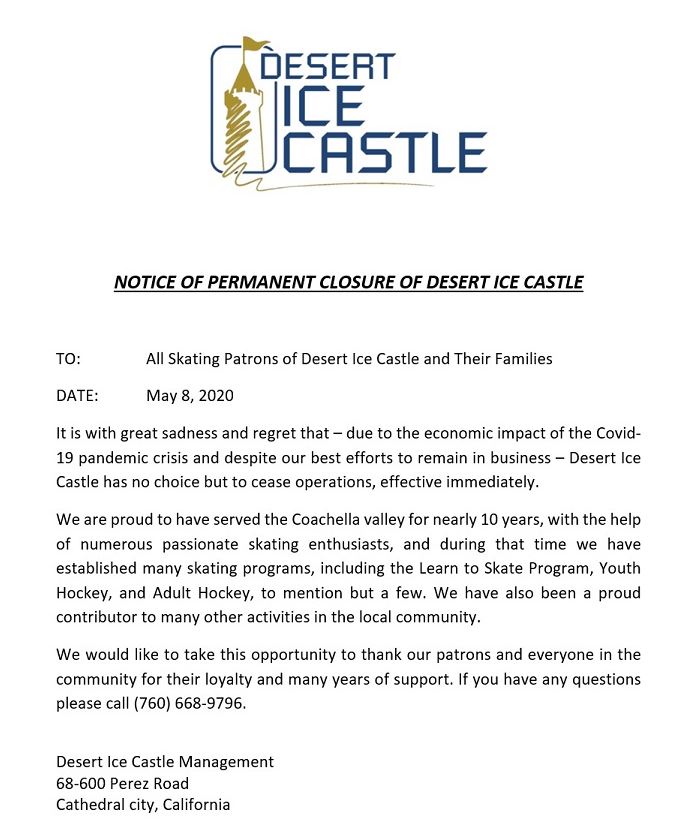 "It'll never be the same skating ever again," said Bernadette Flicker.
Bernadette Flicker is shocked by the news that the Desert Ice Castle ice rink in Cathedral City is closing down for good.
"I am really sad that the ice skating rink has closed because it was basically my home," said Flicker.
Flicker said skating has given her memories and triumphs.
"When I look at my trophies I think i'll never be able to do that again," said Flicker.
One of the head coaches from the Desert Blaze Hockey Club also heartbroken.

"I feel so sad for the boys and teams that I coached who love this game so much, they spent hours at that rank now its gone," said Brad Berry.

Coach Brad Berry said the hockey club has been training at ice rink since 20-12.
We stopped by Desert Ice Castle for a comment but doors were shut.
According to previous records, Owner of Desert Ice Castle, Anthony Liu had filed for chapter seven bankruptcy protection in 2018 but had no intention of closing at that time.
But hope isn't lost.
"Next step is to keep everyone together as a unit and work on temporary facilities to hopefully keep hockey here in the desert for the next upcoming," said Jeff Larson, Director of Desert Blaze Hockey Club.