Three teens accused of shooting 15-year-old in head with pellet gun, posting it on social media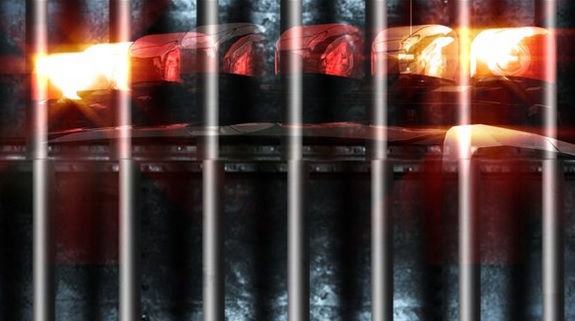 Three Yucca Valley teens were arrested earlier this week on charges of assault with a deadly weapon, conspiracy, and torture.
The investigation into this incident began on Tuesday when deputies from the Morongo Basin Sheriff's Station were called to Navajo Trail in Yucca Valley to investigate the assault of a 15-year-old male.
According to the Sheriff's Department, on Sunday, the three teens invited the victim to a residence in Yucca Valley. When the victim arrived, the teens robbed him of $300 worth of items. The teens then assaulted the victim before shooting him in the head with a pellet gun.
Deputies say the teens filmed the assault and posted the video on social media sites.
The severity of the victim's injuries was not disclosed but he was treated at a local hospital.
The stolen property was returned to the victim.
All three teens, two 15-year-olds and a 17-year-old, have been booked into juvenile hall.
Anyone with information regarding this incident can contact Deputy J. Galindo of the Morongo Basin Sheriff's Station (760)366-4175. If you wish to stay anonymous can contact the We-Tip Hotline at 1-800-78-CRIME (27463), or you can also leave information on the We-Tip Hotline at www.wetip.com