Firework-like sounds rattle homes in Cathedral City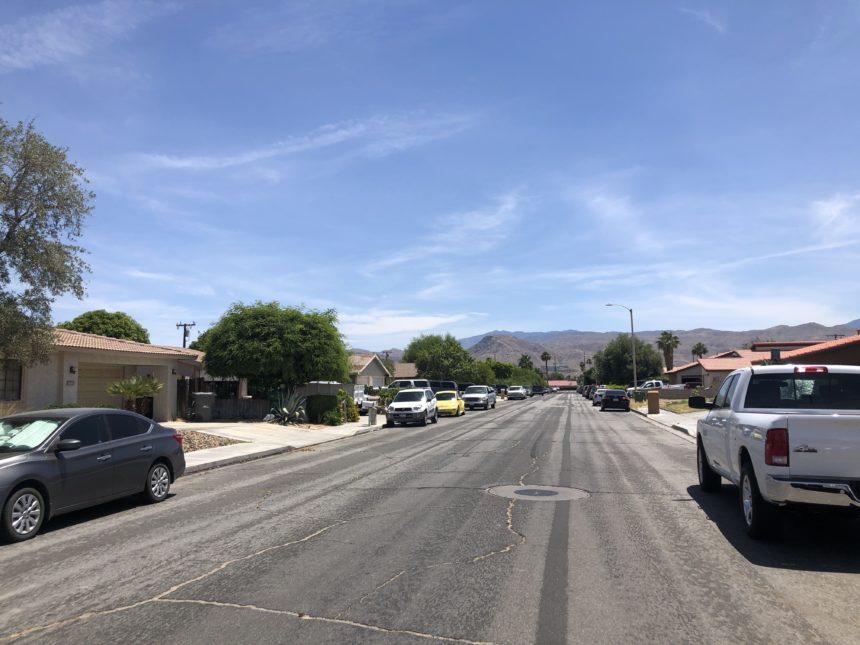 Some Cathedral City residents tell News Channel 3 they have been hearing a string of illegal fireworks go off during the night for weeks.
"Like boom..boom… like an explosion or a gunshot," said Formeloz.
Steven Formeloz said he heard those sounds late Saturday night.
"Sounds like its really close, it might be farther away cause its a louder explosion, it might be a few blocks away," said Formeloz.
People who live on Monte Vista Road in Cathedral City tell News Channel 3, they have heard fireworks go off multiple times at night for the past two weeks
"The little sparkles," said Rodriguez. "I don't know exactly where but I saw in the sky and from this side and the other side."
Alejandra Rodriguez said its been a concern for her family.
"My daughters they ask me what is that noise mommy, always and i say its fireworks," said Rodriguez.
According to police, after midnight this morning, officers were patrolling on Whispering Palms Trail when they spotted 25 year-old Daniel Alejandro Torres Silva in the middle of the street lighting aerial fireworks.
Police said Silva is a gang member. He was taken into custody and booked into Riverside County Jail for refusing to comply with officers and having possession of fireworks without a permit.
Chief Crum said his team is actively responding to calls of illegal fireworks and believes there are multiple people, who are setting them off.
"Continue to call us and try to assist us with the actual origin of where you believe these fireworks are being set off from and the fact that they are aerial fireworks thats where our difficulty comes in and the ability to locate the origin of them," said Chief Crum.
For Cathedral City's Police contact. Click Here.