Watch: Newsom's first coronavirus news conference of 2021
In his first live update of 2021, Gov. Gavin Newsom said the state is working to accelerate the administration of COVID-19 vaccines across the state, including expanding the number of distribution sites and the types of people who can give the shots.
You can watch the full news conference below:
Newsom said the state has received nearly 1.3 million doses of the vaccines from Pfizer and Moderna, and another 611,500 doses have been shipped to the state. As of Sunday, however, a total of 454,306 doses had actually been administered.
"We are working aggressively to accelerate our pace," Newsom said. "… We're going to start seeing more rapid distribution of vaccines, I can assure you of that. That said, it's gone too slowly, I know, for many of us. All of us, I think, we want to see 100% of what's received immediately administered in people's arms."
Newsom continued, "So that's a challenge, a challenge across this country. It's a challenge for that matter around the world, but that's not an excuse.''
Newsom said the state is working to increase the number of sites where
shots can be administered and the people who can give the shots, including
dentists, pharmacy technicians, and members of the National Guard.
The governor said he has heard "anecdotal evidence" about frontline health care workers -- the top priority for receiving the shots -- declining to be vaccinated, but he had no specific numbers. He said the state is conducting a survey to get a better idea of the number.
The state's vaccine task force is still working on setting priorities of who will be first in line during upcoming phases of the distribution system. The state is still in the first phase of distribution, covering healthcare and frontline workers.
"We've got work to do on this," he said. "… Obviously as we move
into January, we want to see things accelerate and we want to see things go
much faster."
Meanwhile, Newsom said there are now six confirmed cases in the state
of a new COVID-19 variant that was first detected in the United Kingdom. San Diego County reported 4 cases while San Bernardino County had 2.
The new strain of the virus is not considered more dangerous, but it is far more contagious and spreads more rapidly
In his December 30 address, Newsom laid out a $2 billion plan to reopen schools to in-person learning, starting with younger students.
News of the education plan came a day after the regional stay-at-home order was extended indefinitely in Southern California.
Gov. Gavin Newsom warned residents to brace for the impact of surge upon surge from recent holiday travel. Intensive care units in Southern California and the San Joaquin Valley have no capacity remaining.
To start off 2021, Newsom's office is encouraging Californians to sign up for a statewide cell-phone-based system designed to notify residents when they've been exposed to COVID-19.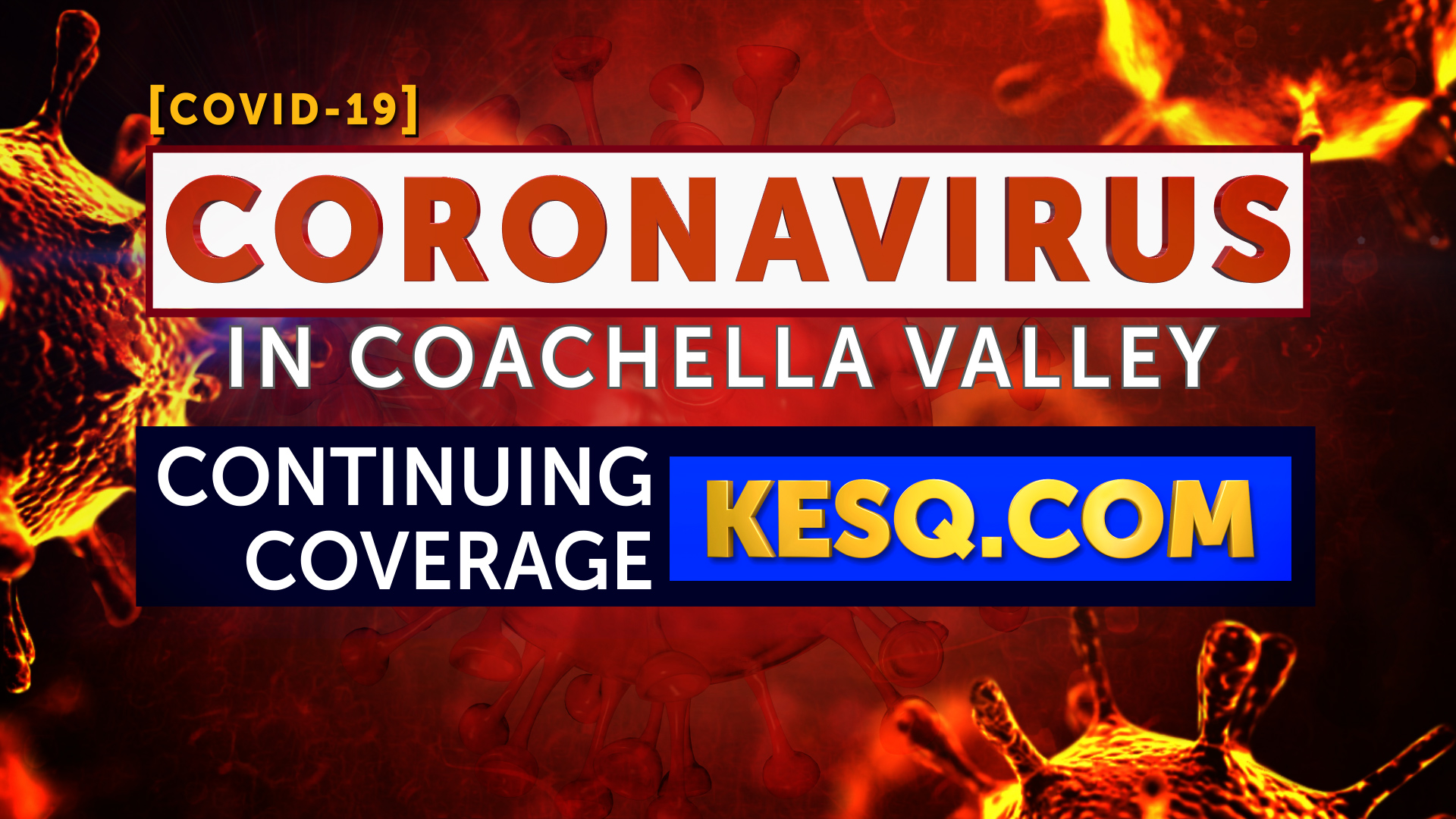 Stay up-to-date with the latest local coronavirus news, including reopenings and closing, new case data, live news conferences, and other updates at KESQ.com/Coronavirus or download the News Channel 3 app on the Apple Store and Google Play.