Watch: Governor Gavin Newsom, local leaders visit vaccine clinic in Coachella
Governor Gavin Newsom and other local officials visited a vaccination clinic in east Coachella Valley Wednesday morning.
The governor praised the county's efforts to vaccinate farmworkers in the east valley through mobile clinics.
"What this county has done no other county in the state had done, you were first to advance the cause of rhetorical equity," Newsom said. "We need to replicate this program all up and down the state of California."
News Channel 3 brought you live coverage of his visit. You can watch it again in the player below.
WATCH: Gov. Newsom spoke exclusively one-on-one with News Channel 3 after touring Loma Linda University Health
The Governor has recently visited vaccination sites in Los Angeles, Fresno, San Diego, San Francisco, and Santa Clara to highlight the state's efforts to ramp up vaccinations, which have now topped 6.2 million doses administered.
.@RivCoNow was the first county in CA to start vaccinating farmworkers.

Together with the support of registered nurses like Maria and @TODEC1, farmworkers are getting vaccinated at mobile clinics so they can protect themselves & their families from #COVID19. pic.twitter.com/x695zOd8Vk

— Office of the Governor of California (@CAgovernor) February 17, 2021
It's wonderful to see our nurses and staff be recognized by @CAgovernor for their work in vaccinating our farm workers in the Coachella Valley. #RivCoNOW #RUHealth pic.twitter.com/DKMyG51xjr

— rivcohealthdirector (@rivcohealthdir1) February 17, 2021
It is our obligation at @TODEC1 to step up, support, and protect our brothers and sisters who work as farmworkers. We firmly believe those closest to the pain should be closest to the power. Thank you to our supporters for believing in us, including @CAgovernor. pic.twitter.com/AiDk2G8qoH

— TODEC Legal Center (@TODEC1) February 17, 2021
There were protestors gathering in Coachella ahead of the visit.
News Channel 3 will be updating here with details about his visit as we learn them.
Sign up for our Coronavirus Newsletter here.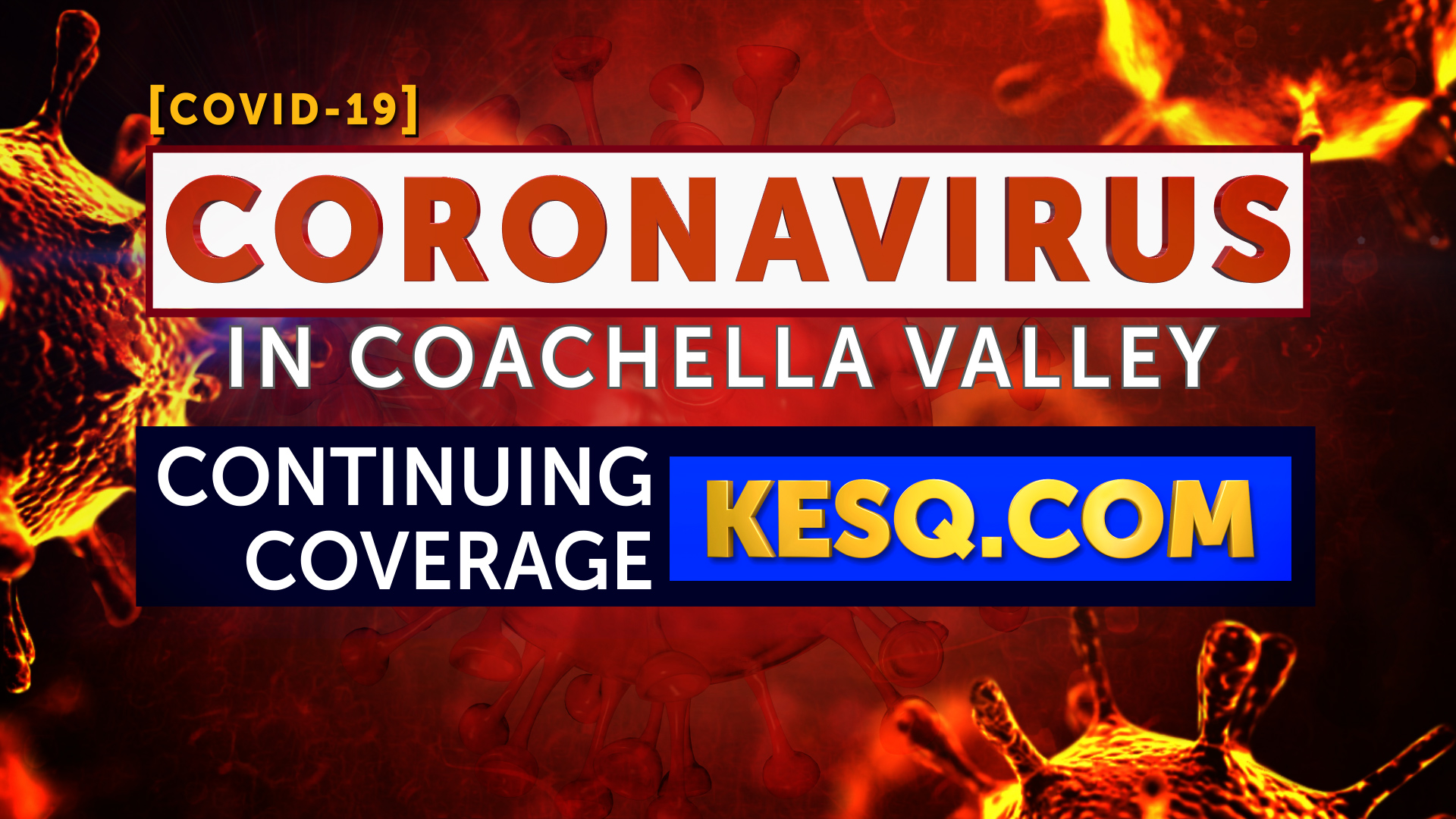 Stay up-to-date with the latest local coronavirus news, including reopenings and closing, new case data, live news conferences, and other updates at KESQ.com/Coronavirus or download the News Channel 3 app on the Apple Store and Google Play.