Watch Live – Gov. Newsom's coronavirus update at noon
Governor Gavin Newsom is delivering an update at noon Friday on the state of California's response to the coronavirus pandemic.
Watch it live here when he begins to speak:
It is not clear from the Governor's Press Secretary just what Newsom may announce during the update today.
Earlier this week, state and county officials gave the green light for barbers and hair salons to reopen their doors to customers, with modifications for safety.
More: Coachella Valley barbers and salons give first cuts since pandemic closure
It has been one week since Riverside County officials announced that California had approved the county to move into accelerated stage 2 reopening. This allowed for in-dining restaurants and malls to once again operate, however safety modifications needed to be made.
More Details: CA approves Riverside County to reopen malls, dine-in restaurants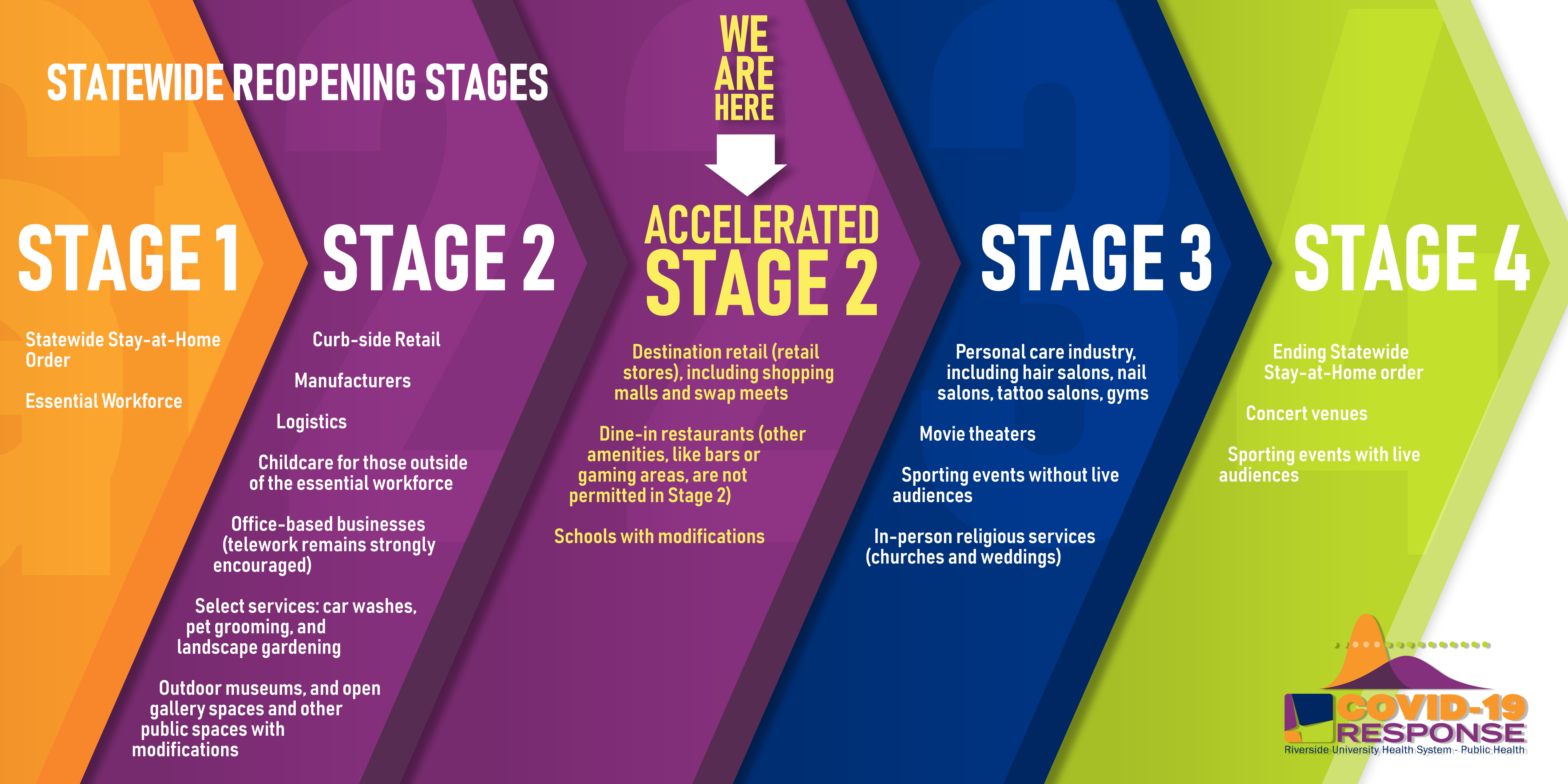 In Palm Springs, city leaders maintain that masks and social distancing are still required.
The city of Palm Springs hosted a webinar for residents Thursday morning discussing the regulations for the reopening of restaurants, retail and hair salons/barbershops.
For restaurants, single-use menus, a lack of shared table items and tables spaced six feet apart are the new norm. For retail shop owners, they say face coverings must be worn by both employees and customers inside. Hand sanitizers should be in every store. Similar policies go for hair salons.
You can find continued coverage on the Coronavirus Pandemic here: https://kesq.com/coronavirus/