Indecent exposure suspect arrested in La Quinta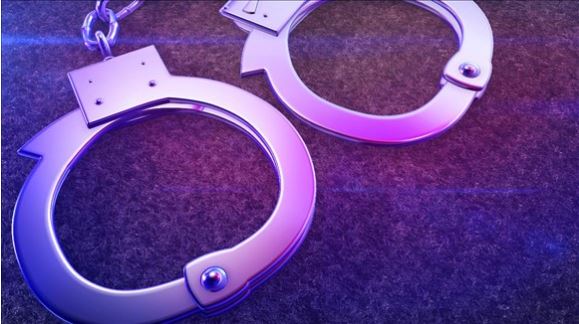 A man was arrested for his alleged role in a series of indecent exposure incidents in the area of Avenue 58 and Madison Street in La Quinta.
Authorities did not release more information on the previous incidents but did note that the La Quinta Special Enforcement Team conducting an investigation into this for several months.
Christopher Duran, 19, of Thermal was arrested during a traffic stop in that same area on May 5 at 8:30 a.m.
According to the Riverside County Sheriff's Department, Duran was positively identified as the suspect in the incidents.
Duran was taken into custody and booked into the Riverside County Jail in Indio and was released later that same day on $5,000 bail.
The La Quinta Special Enforcement Team is asking anyone with additional information to contact Deputy Preciado at the Thermal Sheriff's Station by calling (760)-863-8990.