Pregnant mother out of the hospital after stabbing attack, unborn baby expected to be okay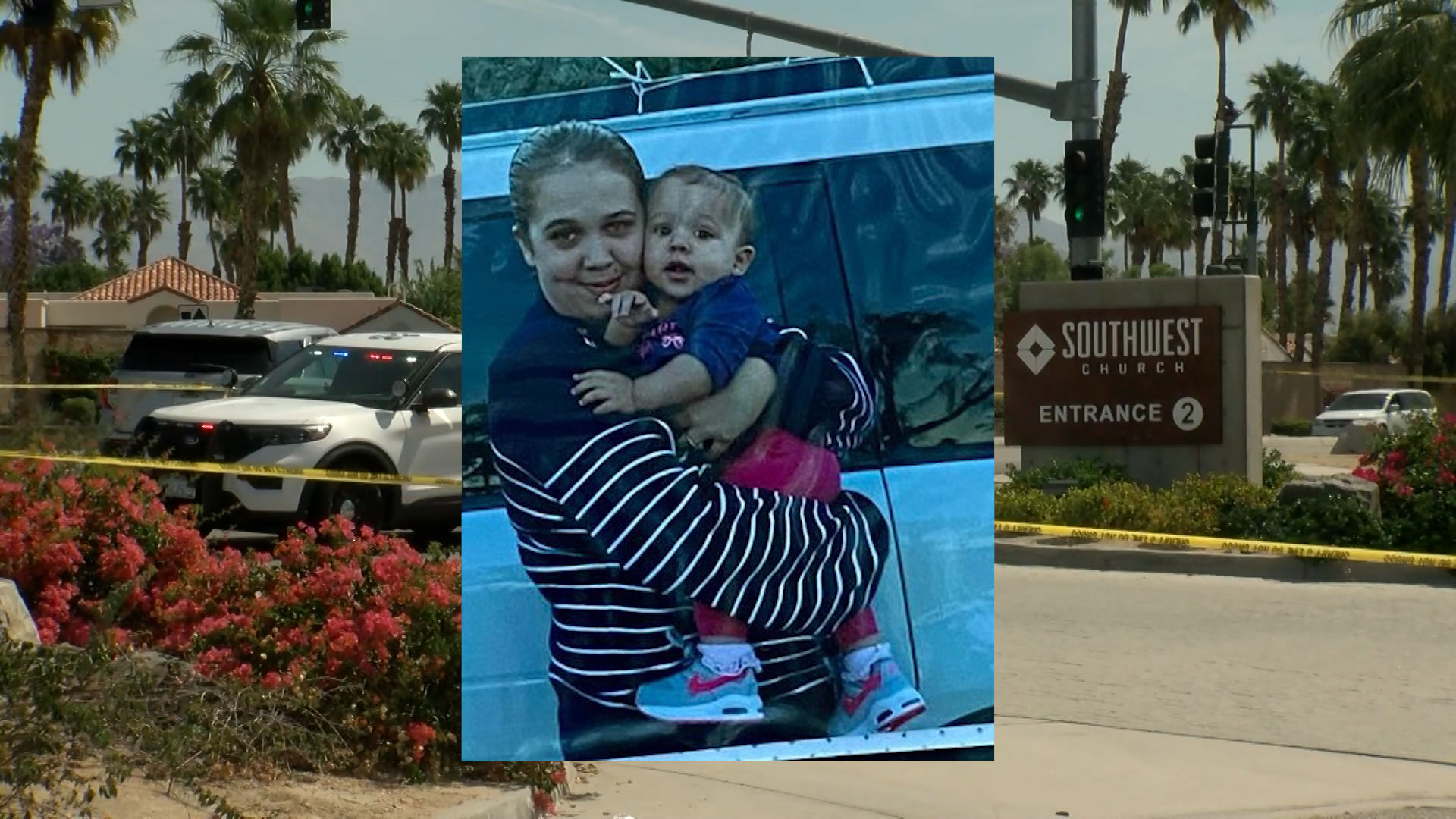 A pregnant mother who was stabbed by her husband shortly before he killed their one-year-old daughter has been released from the hospital and is recovering.
Full details: Girl, 1, thrown from cliff by father after stabbing attack, deputies say
Authorities say Ashley Grome, 23, who is six-months pregnant, was found with multiple stab wounds outside of Southwest Church in Indian Wells. Her family told News Channel 3 that Grome had parked there to meet her husband Adam Slater, 49. Slater stabbed Grome then took their one-year-old daughter, Madalyn.
"He was being combative," the victim's uncle Chris Grome told News Channel 3's Jake Ingrassia. "He attacked her and tried to stab her several times in the stomach and the throat. She fought him off and tried to protect herself."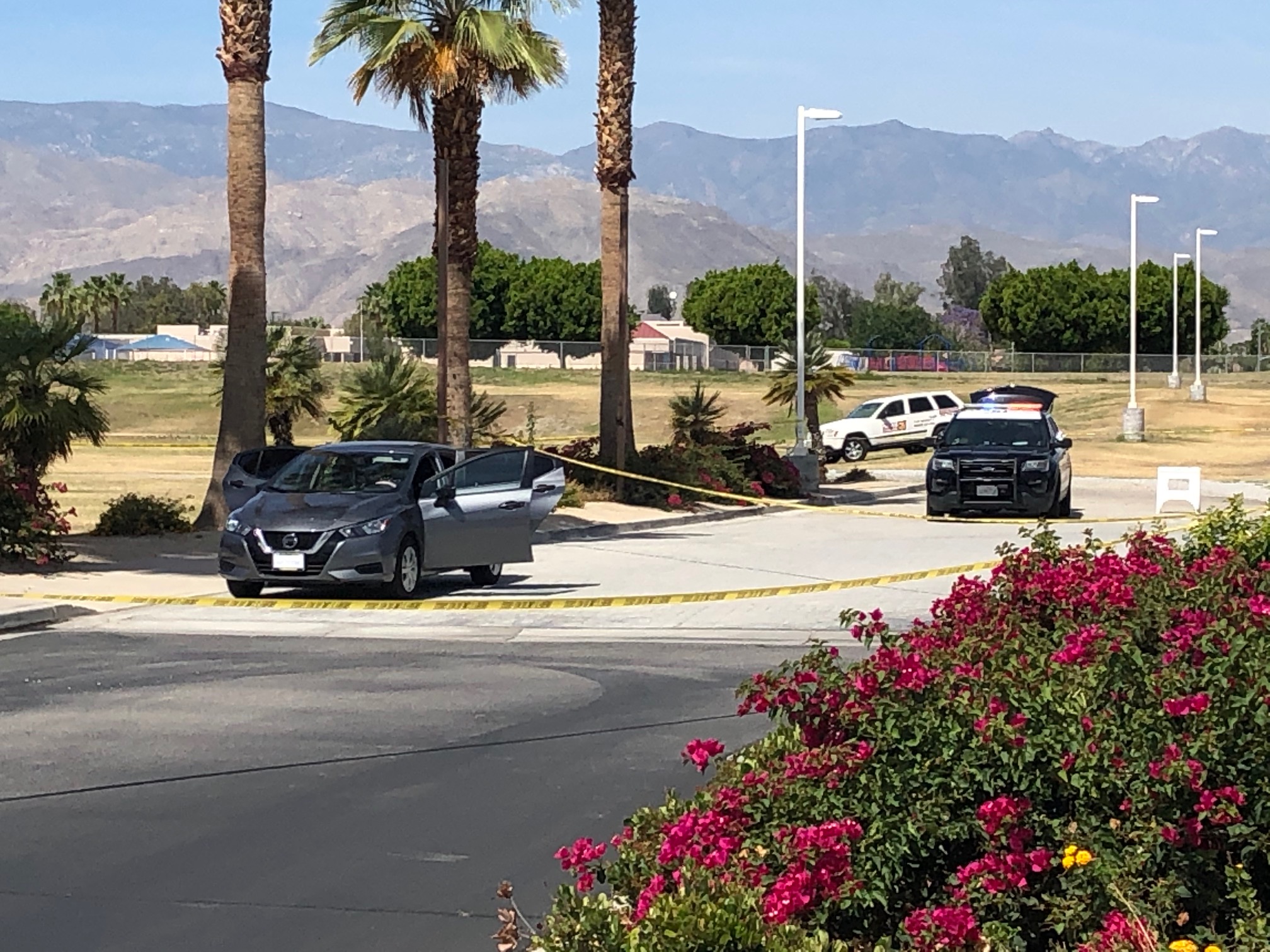 According to the Riverside County Sheriff's Department, Slater left the scene and drove off. The California Highway Patrol found his vehicle overturned on Highway 74.
The Sheriff's Department confirmed that a bystander rushed to the vehicle to help but was stabbed by Slater. Deputies say that witnesses then saw Slater throw the baby over a steep cliff into a ravine. Madalyn did not survive.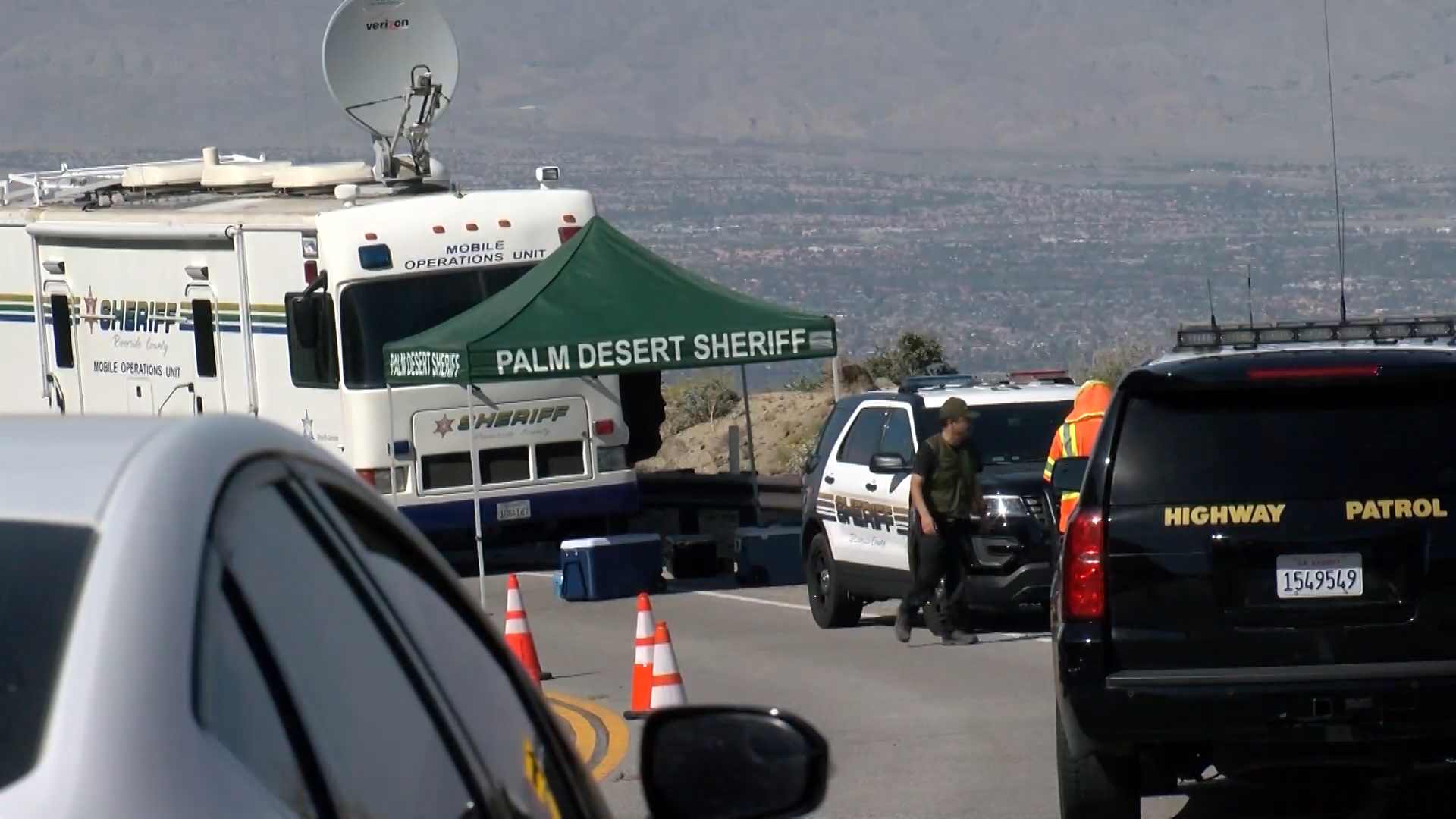 Slater was arrested after a short foot pursuit and was taken to hospital to treat his injuries from the crash. The Sheriff's Department confirmed once he is released he will be booked for murder.
Grome was released from the hospital and is back home on Thursday. She is 6 months pregnant and confirmed that she and her unborn baby are expected to be okay.
Grome wrote a small tribute to her daughter on a GoFundMe page she lauched to raise money for funeral expenses.
"My daughter was the absolute love of my life and she meant everything and more to me. Everything I did and everything I will do for the rest of my life is for her. She was beautiful and her smile was contagious, even after a bad day, she always cheered me up. She was taken from this world way too soon," Grome wrote.
Click here if you would like to contribute to the fundraiser.