Palm Springs residents speak out against budget cuts to public safety, swim center, library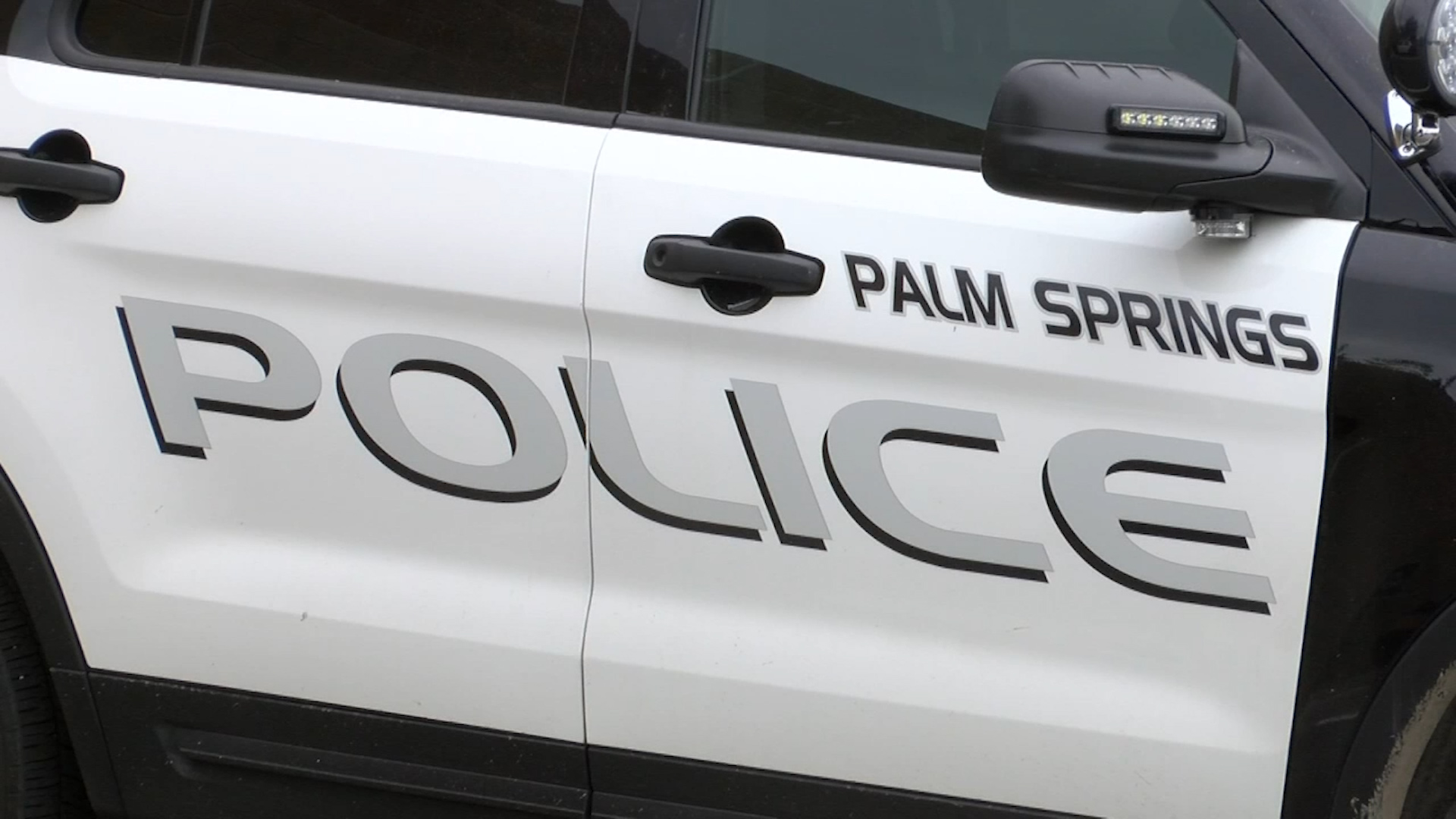 After a marathon city council meeting regarding what to do about a $76 million budget shortfall, the council will continue to consider where to make cuts into next week.
The tourism industry the city relies on is expected to be down 80 percent next month, and city staff says it could be more than a year before Palm Springs recovers.
The special meeting began 3 hours early to accommodate about 100 callers voicing concerns. Many threw their support behind public safety, the swim center and the library.
City council is now tasked with making cuts, including from public safety services: police, fire and ambualnce.
Palm Springs police officers called in to fight for their jobs.
"Every single employee here in the Palm Springs Police Department is essential to provide the service this city requires," said one officer.
"As the most junior officer, I feel that my job hangs in the balance more than my fellow officers," another officer said. "My family depends on me and I depend on the city."
Many people also spoke out against cuts to the city-funded Palm Springs Swim Center.
"For me, the pool is a primary reason that I moved to palm springs," one resident said. "It's one of the best pools in California and it's a jewel of the city."
"It's the number one source of exercise for my son," a mother said. "I cannot even believe that the city is considering solving the financial problems by ... cutting the hours of the pool."
Some callers also feared cuts to the Palm Springs Library.
"This is an essential service in town and is a very popular one," one person said.
In an effort to avoid as many layoffs as possible, proposed cuts in non-personnel services total more than $8 million dollars.
That includes:
$530,000 from homeless services
$500,000 from tourism
$475,000 from the Palm Springs International Film Festival
$300,000 from the Palm Springs Animal Shelter
In the city's most conservative scenario, dozens of city staff would be laid off – though non are current police or fire employees.
You can reach Jake on Twitter, Facebook or email him at jake.ingrassia@kesq.com.